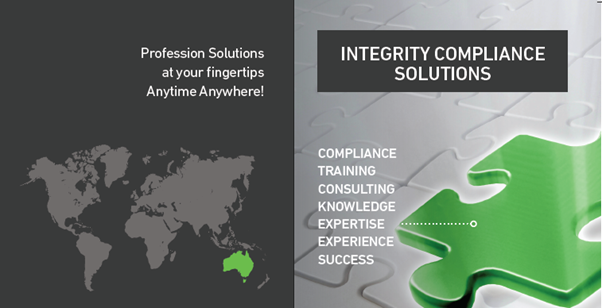 Thank you to our clients for the kinds words  
We were seeking expert advice on the development of a Food safety Program for a complex, new product. Integrity Compliance solutions was the top referral . In a very short time, ICS assessed our business needs and swiftly produced a framework that was the foundation of our Food Safety Program. ICS educated our team, facilitated the process and has continued to provide expert advice to help us deliver a safe and high quality outcome.
David Pearce – Australian Red Cross
To be honest, I was not looking forward to doing an online HACCP refresher given that I have been working with HACCP for over 20 years, both in QA roles and as an auditor myself. I was pleasantly surprised when I enjoyed the training so much! There was lots of good, recent and relevant information to highlight the importance of food safety
Jodie Watt – Harry's Ice Cream Co
For consultancy and training on anything food compliance related, you can't beat professionalism and experience and that is exactly what is offered by Clare and the team at ICS. I sincerely recommend their virtual and face to face services.
Glenn Mitchell – Pacific West
I am the manager of a Cold Store and we pack frozen product for coles.
The online refresher format was ideal for my situation as it is very difficult for me to leave the warehouse for study days.
I will refer my colleague to this format when her refresher is due next year..
Darren Darvil – Coastal Cold Storage