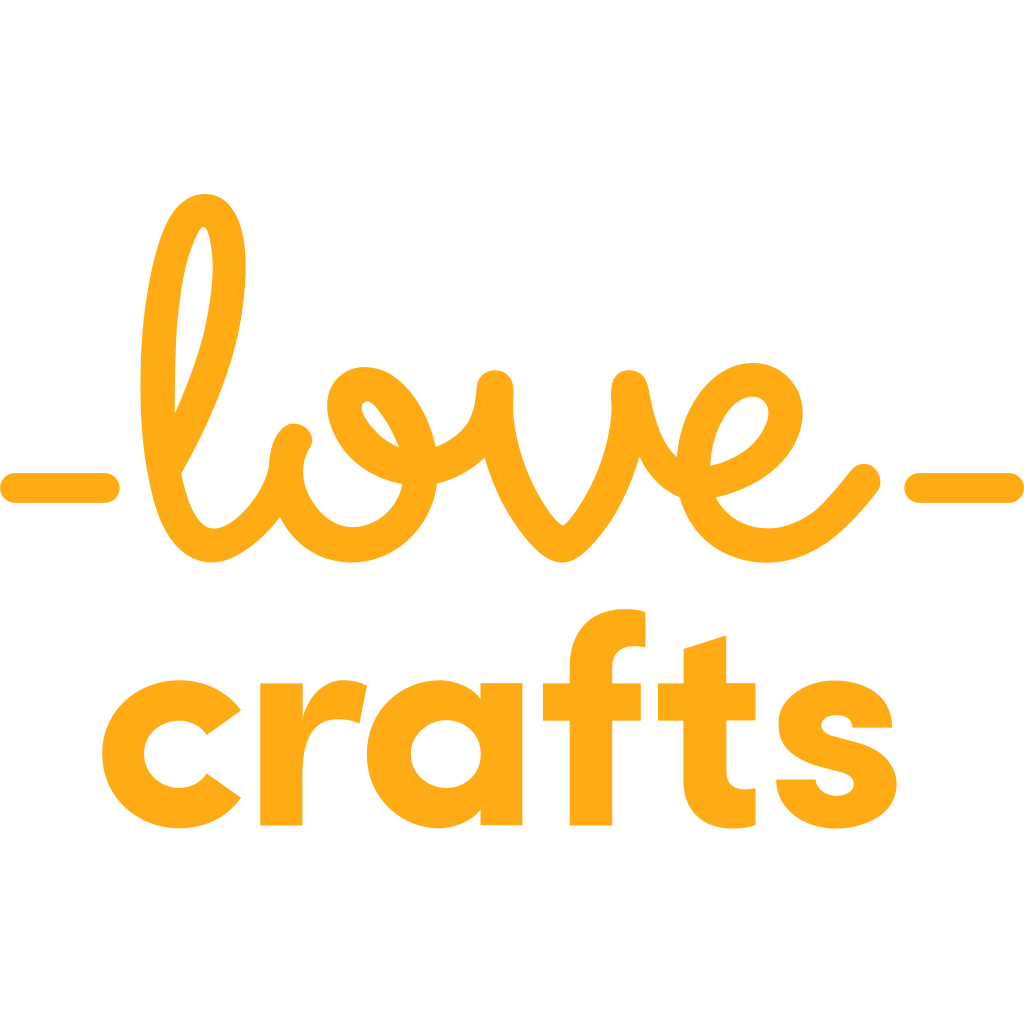 Our delivery
Your LoveCrafts parcel is expertly packed and beautifully packaged, ready to be delivered to your door. We have a few options from our UK warehouse:
Free shipping with standard delivery on all orders over £25.
Standard: 3 – 6 working days to arrive after despatch and costs £2.95.
Speedy: 1 -3 working days to arrive after despatch and costs £3.95.
Please check our delivery information for the latest despatch times and costs.
Exceptions to our delivery service
For exceptional orders which are unusually large and/or heavy, our delivery charges may be different. If this is the case, one of our Smiles team will contact you before your order is finalised.
Priority service is offered in Mainland UK, but may be subject to delays in remote areas. If you live at one of the following postcodes listed here, please allow some extra time for delivery – all orders should arrive within 7 working days of leaving the warehouse.
Unfortunately, we are currently unable to ship to some countries. See the full list of excluded countries.
Need to get in touch? We're on hand to help! Check out our FAQs for answers to your most common questions.