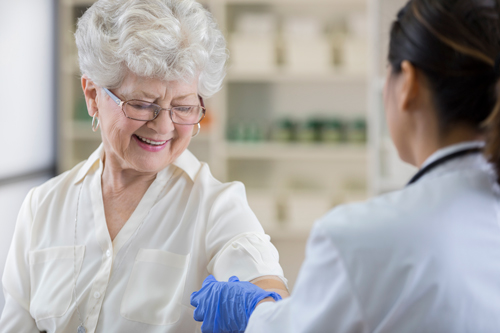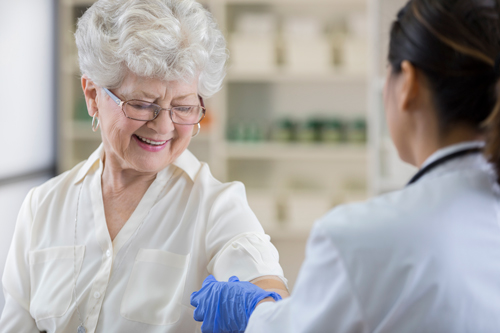 Bring your insurance card. No appointment necessary. No prescription needed.
Walk-in Flu Shots
Canandaigua Medical Group Pharmacy
335 Parrish St., Canandaigua
The standard 2020-2021 vaccine provides protection against four flu viruses, including H3N2 and H1N1.
There is a second option for those 65 and older – a high-dose flu vaccine that contains additional antigen designed to create a stronger immune response in the person getting the vaccine. The high-dose vaccine protects against three flu viruses
NOTE: The vaccine is administered to those 9 years of age and older.
Self Pay Cost: $40 for the Standard vaccine and $75 for the high-dose vaccine (cash, check, MC/VISA accepted).
As a courtesy, we will bill Medicare, MVP products, BlueCross BlueShield products and commercial insurances. Patients must present insurance card at time of visit.
Other precautions in stopping the spread of germs.