Excel Transportation | FTL LTL Truckload Freight Transportation Logistics Brokerage 3PL Inventory Customs Warehouse | Toronto Ottawa Montreal Calgary Vancouver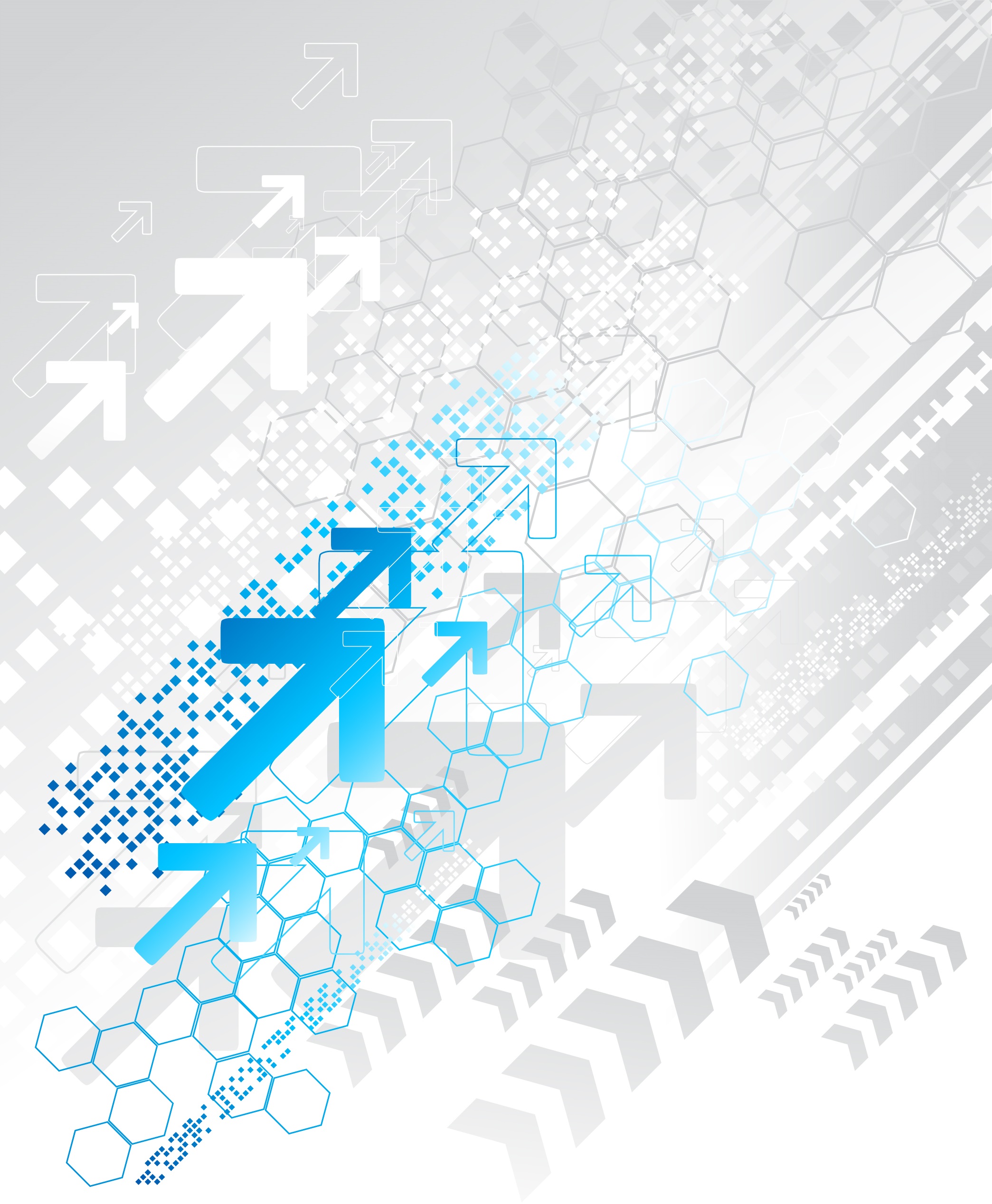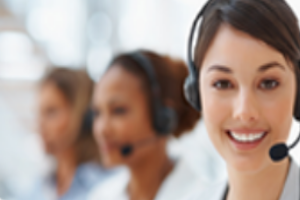 Customer Service
Our industry leading customer service will get your shipment needs met! See why Excel has been a staple in the Canadian transportation and logistics industry for over 23 years and counting.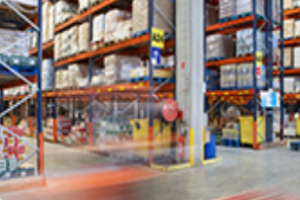 Warehouse and Distribution Services
With a new 96,000 square foot warehouse in Mississauga, Ontario. Excel Transportation is able to meet your warehousing, distribution, order fulfillment and inventory management needs.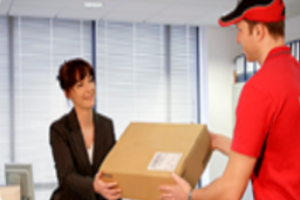 Our Delivery
A dedicated, dependable, and unrivaled delivery team that is driven to excel at getting your delivery needs met on target and on time locally, provincially, and throughout North America.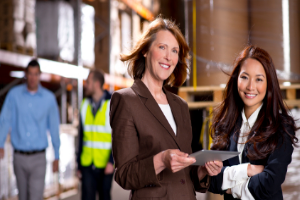 Our Services
Excel Transportation provides a full suite of freight and logistics services including LTL and FTL transportation, intermodal and 3PL solutions, warehousing, distribution and order fulfillment. Our dedicated staff will work with you to provide efficient and economical solutions.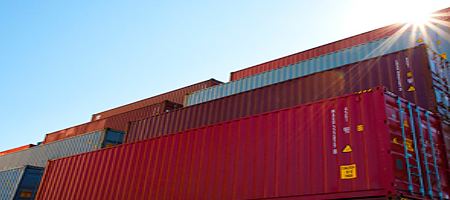 Intermodal Freight and 3PL Solutions
Excel Transportation is a fully accredited and Canadian bonded carrier that will deliver intermodal freight shipping services tailored to your needs. We are also a full service third party logistics provider.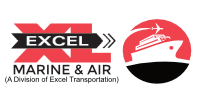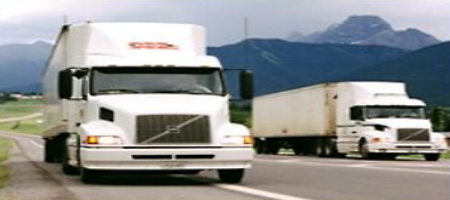 Surface Freight Solutions
Today's competitive business environment requires lower inventories, just-in-time deliveries, and outsourced distribution. Count on Excel Transportation to provide efficient, flexible and dependable logistic solutions.
Copyright Excel Transportation 2015  |  All Rights Reserved.