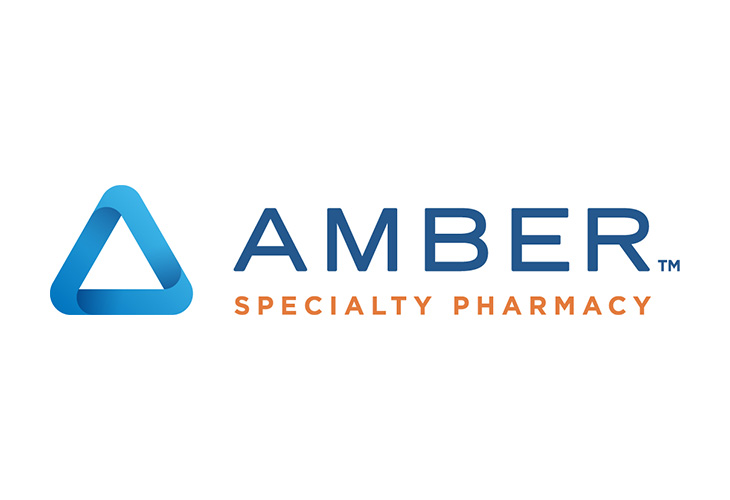 About Amber Specialty Pharmacy
Patients living with chronic conditions should never feel burdened when it comes to accessing and receiving their medications.
That's our job: removing barriers to coverage and building bridges toward seamless collaboration between providers and pharmacy. From diagnosis to delivery — our custom approach is truly rare.