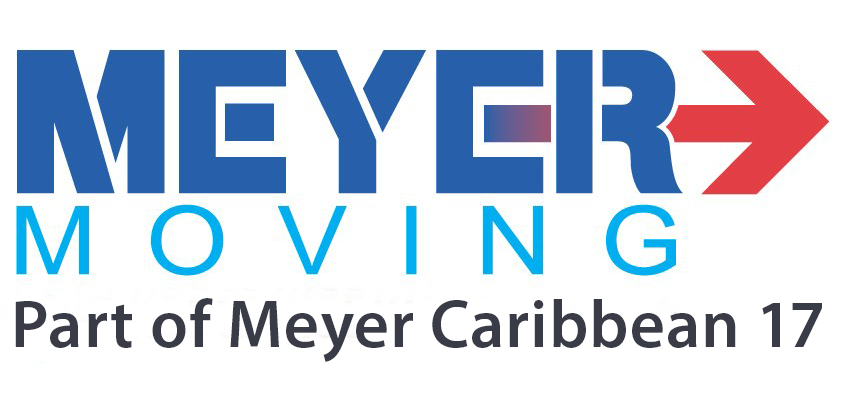 Relocating or moving either locally within the Caribbean, or internationally can be an exciting adventure. Whether you're moving as an individual or relocating on behalf of your company, Meyer Moving will ensure your move is smooth and stress-free.
Meyer Moving is the largest moving company within the Caribbean with a presence in seven locations:
Aruba, Bonaire, Curaçao, Guadeloupe, Haiti, Martinique and Saint Martin. Moreover, through our extensive global network of affiliates and trading partners, Meyer Moving can move you anywhere in the world.
An outstanding service & quality
Meyer Moving meets the most stringent international quality standards in order to give you the best service. We are FIDI-FAIM accredited and adhere to the highest international standards. We are also an ISO 9001:2015 certified company, which is more proof of our management and service quality.
Our services
Meyer Moving has experience in both private and corporate clients and specialise in: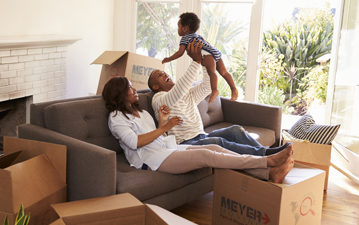 PRIVATE CLIENTS
Moving is a big adventure for everyone, this is the reason why Meyer adapt its services to your needs: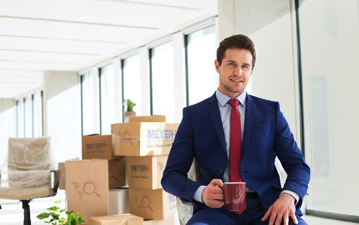 CORPORATE CLIENTS
Meyer is used to professional moves and can offer you the best for your business and employees.