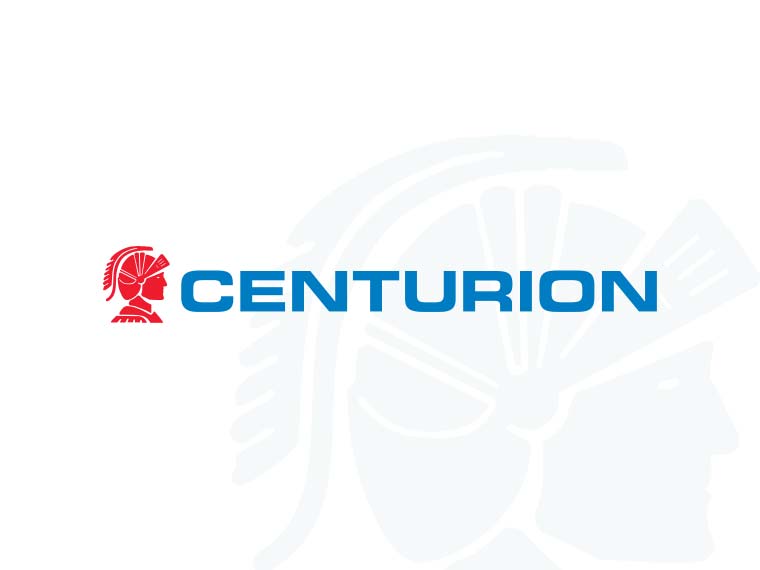 Centurion is one of Australia's largest independently owned and operated logistics (3PL) and transport companies.
Based in Perth, Western Australia but operating across Australia, we have significant mobile, land and infrastructure assets nationwide, including 15 distribution centres and a fleet of more than 2,000 vehicle assets. This ensures Centurion provides flexible and reliable supply chain solutions for all our customers.
Our vehicles travel more than 40 million kilometres each year, providing essential goods to a number of industries and regions including Western Australia, Northern Territory and Queensland. We offer a broad range of logistics services including; full end-to-end solutions, lead logistics and off site receiving for the energy and resource sectors. We also offer general freight, warehousing, refrigerated services, retail distribution, logistic support, over-dimensional transport, bulk transport, heavy haulage, specialised projects and time critical services.
Centurion is a values driven organisation operating with the vision of being the leading logistics partner for stakeholders in the commodity rich communities of Australia.
Important Notice: Dropping off freight at Centurion?
Vendors entering Centurion operational areas, including those dropping-off freight, are required to wear eye protection, steel capped boots, long pants and long sleeved tops and high-visibility clothing at all times.  If you don't have the equipment required please come to the main administration building on arrival.