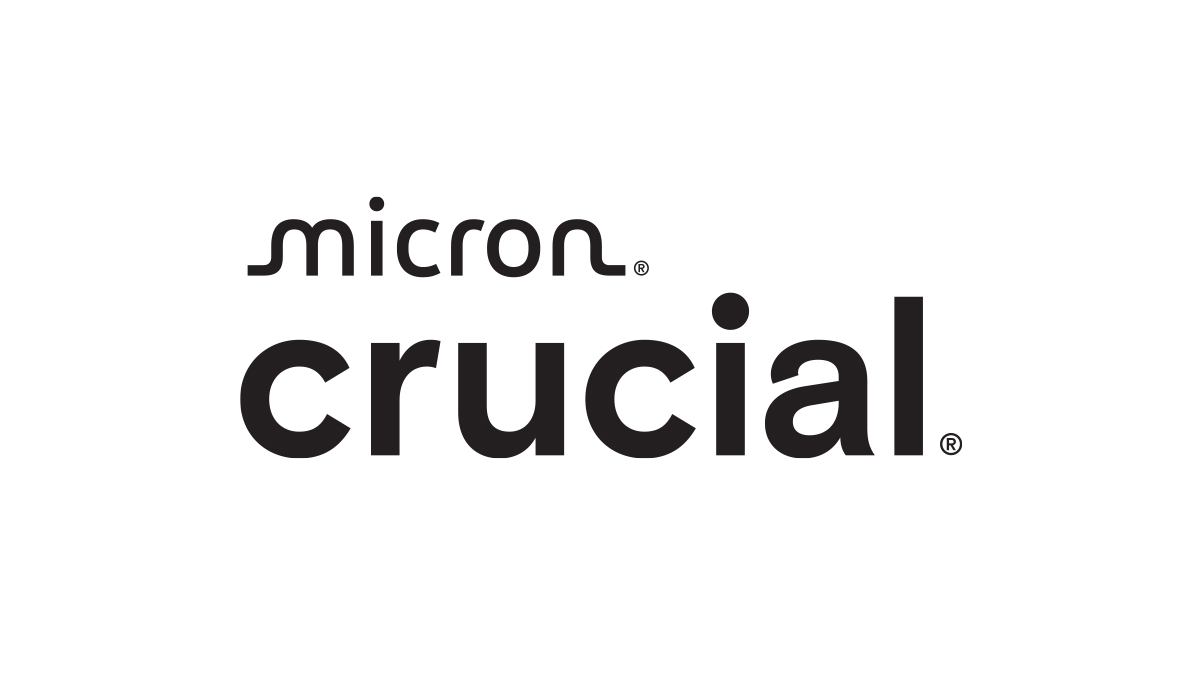 International priority shipping rates
International orders are shipped International Priority — you will receive our discounted rates. See pricing below. (in U.S. Dollars)
Amer.Virgin Is.  USD 15
Anguilla  USD 20
Antigua/Barbuda  USD 20
Argentina  USD 45
Aruba  USD 20
Australia  USD 25
Bahamas  USD 15
Barbados  USD 15
Belize  USD 30
Bermuda  USD 20
Bolivia  USD 30
Brazil  USD 30
Brit.Virgin Is.  USD 20
Brunei Dar-es-S  USD 30
Canada  USD 22
Canada  USD 10
Cayman Islands  USD 20
Chile  USD 30
Colombia  USD 30
Cook Islands  USD 30
Costa Rica  USD 45
Dominica  USD 20
Dominican Rep.  USD 20
Dutch Antilles  USD 15
Fiji  USD 30
Frenc.Polynesia  USD 35
French Guiana  USD 45
Greenland  USD 20
Grenada  USD 20
Guadeloupe  USD 20
Guam  USD 20
Guatemala  USD 45
Guyana  USD 30
Hong Kong  USD 15
Jamaica  USD 15
Japan  USD 15
Macau  USD 15
Malaysia  USD 30
Marshall Islnds  USD 35
Martinique  USD 20
Mayotte  USD 30
Mexico  USD 20
Micronesia  USD 35
Montserrat  USD 20
Myanmar  USD 30
N.Mariana Islnd  USD 20
Nauru  USD 30
New Caledonia  USD 30
New Zealand  USD 30
Nicaragua  USD 30
Niue Islands  USD 30
Norfolk Island  USD 20
Palau  USD 25
Pap. New Guinea  USD 30
Paraguay  USD 30
Philippines  USD 30
Puerto Rico  USD 20
Samoa,American  USD 20
Singapore  USD 15
Solomon Islands  USD 30
South Korea  USD 30
Sri Lanka  USD 30
St Kitts&Nevis  USD 15
St. Lucia  USD 15
St. Vincent  USD 15
Suriname  USD 30
Taiwan  USD 15
Thailand  USD 30
Tonga  USD 30
Trinidad,Tobago  USD 15
Turks & Caicos  USD 20
Tuvalu  USD 30
Uruguay  USD 30
Vanuatu  USD 30
Vietnam  USD 30
Wallis,Futuna  USD 30
Western Samoa  USD 35
Credit restrictions
Crucial cannot process orders on credit card terms for shipment to the following countries. In order to ship to countries below, payment must be made to Crucial in advance via wire transfer.
American Samoa, Argentina, Bolivia, Brazil, Brunei Darussalam, Chile, Dominican Rep., Malaysia, Micronesia, Philippines, Thailand, Vanuatu, Vietnam
Important note for international orders:
Crucial does not ship to:
Afghanistan, Cambodia, China, Cuba, Ecuador, Egypt, El Salvador, Haiti, Honduras, Indonesia, Iran, Iraq, Jordan, Kuwait, Laos, Libya, Nigeria, North Korea, Pakistan, Panama, Peru, Qatar, Russia, Saudi Arabia, Sudan, Syria, Uganda, Ukraine, Venezuela, Yemen.
Shipping and pricing for Canada
Canadian orders can be shipped via Canada Post/USPS or UPS Express International.
Delivery time for Canada Post/USPS ranges from 10-15 business days in major Canadian metropolitan areas.*
Delivery time for UPS Express International ranges from 1-2 business days in major Canadian metropolitan areas.*
*Delivery times may vary in outlying areas and depending on customs clearance.
International taxes and tariffs
Our prices are displayed in US dollars and DO NOT include taxes and tariffs. Customers outside of the United States may be required to pay these fees to the courier, as applicable, upon delivery. For example, Canadian customers will be assessed a 5% GST (Goods and Services Tax) and the appropriate HST (Harmonized Sales Tax), PST (Provincial Sales Tax), or QST (Quebec Sales Tax), by the carrier when the order arrives. Please consult your local customs office or tax authority for exact rates and information specific to your situation and location. By submitting your order request you are acknowledging your awareness of your local taxes and tariffs and your understanding that they may be assessed upon delivery.
Ordering information
I am located outside of the United States. Should I order from Crucial.com or Crucial.com/uk?
Crucial has offices in the United States and the United Kingdom. If you are located in Europe, please visit uk.crucial.com. Customers in all other countries should place their order at www.crucial.com. Ordering at the correct site will help expedite your shipment.