Welcome to the Marshall University School of Pharmacy website!  We are so pleased that you are interested in our school and hope that you will take some time to explore our website and learn about why We Are…the Future of Pharmacy Education!
The School of Pharmacy now has a new home!  We are located in Stephen J. Kopp Hall on Marshall University's Health Sciences campus in downtown Huntington. This new location supports the School's unique, interdisciplinary, team-based academic community, combining the resources of a top tier University with Allied Health Programs through the College of Health Professions and the Joan C. Edwards School of Medicine.  In addition to the new educational facilities, the university has constructed a new 200 unit graduate housing building which consists of one and two-bedroom apartments.  Please enjoy the following video to learn more!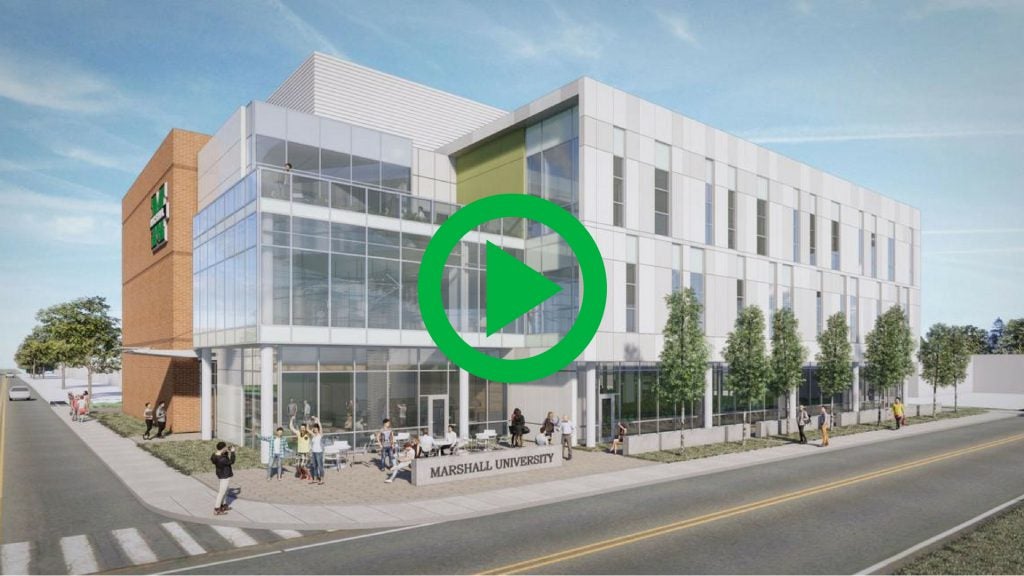 NEW FOR FALL 2020:  Marshall University School of Pharmacy will no longer require the PCAT (Pharmacy College Admissions Test) for applicants.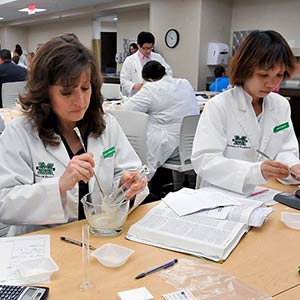 Marshall's program is a learner-centered, interdisciplinary, team-based education system.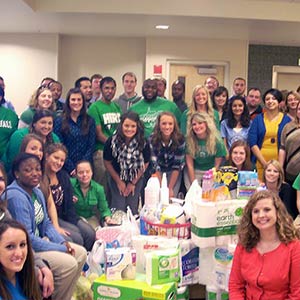 Interested in applying for pharmacy school?
Click here for steps on how to apply.
Your browser must support JavaScript to view this content. Please enable JavaScript in your browser settings then try again.
Submit an event to our online calendar HERE