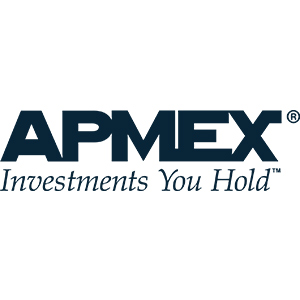 Price Widget
Update your website or blog with real-time Gold, Silver, Platinum or Palladium prices. We offer customizable features to make this widget seamlessly fit on your site. Including the size, color and refresh preferences.
Set dimensions to work with your web page.
Choose the color scheme that complements your design.
Choose your refresh preferences.