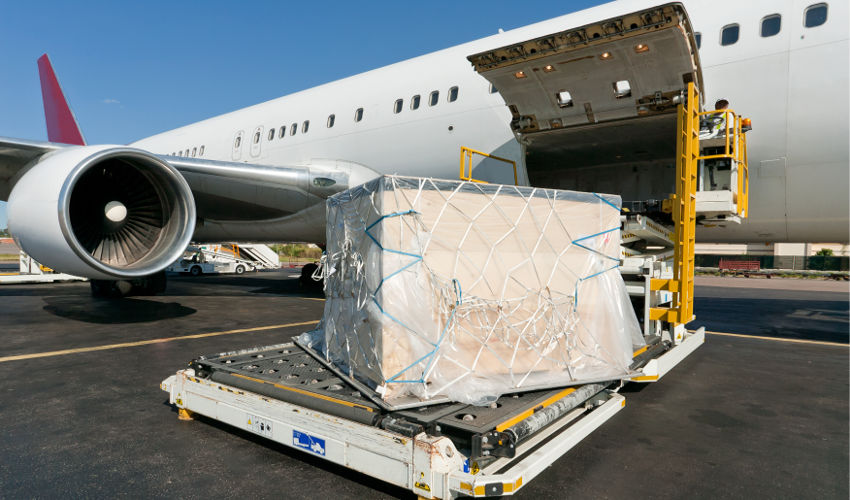 Yes, this list might be different from what you've seen on other sites. Unfortunately, there's a lot of confusion out there about ePacket.
Part of the problem stems from the fact that the USPS also has a service called ePacket. Their ePacket service is only for packages that originate in the US. Obviously, China Post's ePacket service is for packages that originate in China.
As far as we can tell (but we're not 100% sure), certain countries like Lithuania, Latvia, Estonia, Malta, and Gibraltar are served by USPS ePacket.
Those countries are not served by China Post's ePacket.
Yes, we're sure of this. After all, shipping via ePacket is what we do.