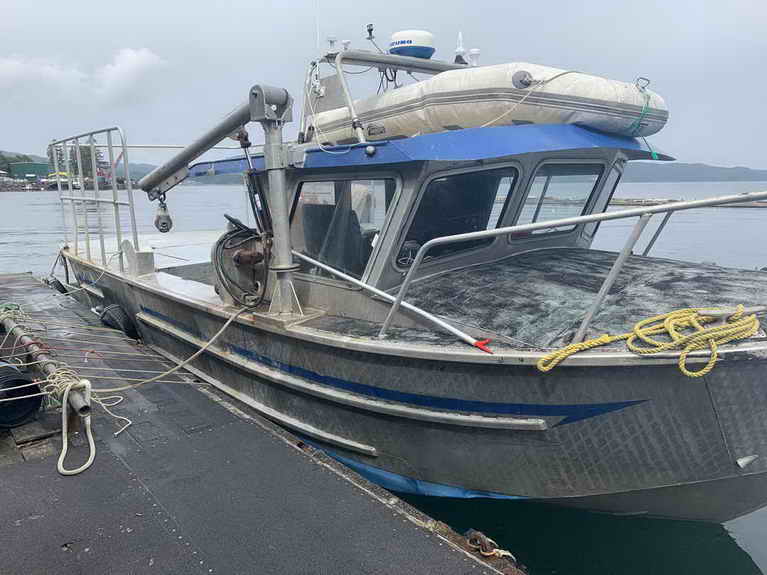 17 Matching Crab Boats Found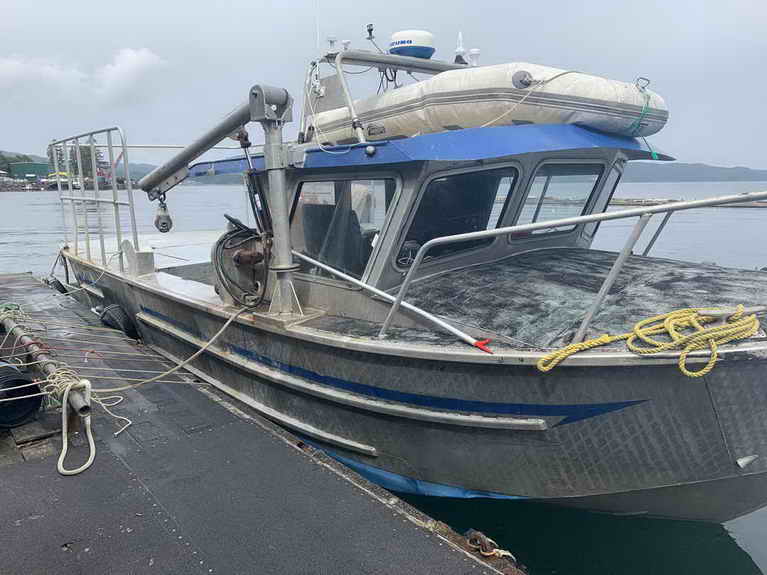 Name: Hustle
Stock #: NA5534
Size: 26'6″ x 10'6″
Hull: Aluminum
26'6″ x 10'6″ Aluminum crab/prawn boat powered by a Yanmar diesel with Arneson ASD-8 surface drive. Durable and fast at 21 knots cruising and has a comfortable ride owing to    more >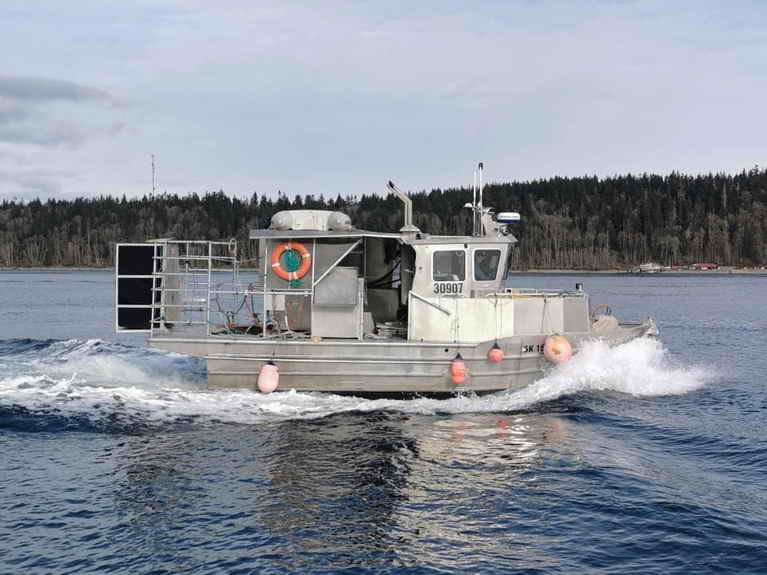 Name: Devil Fish
Stock #: NA4441
Size: 27'6″ x 13'6″
Hull: Aluminum
27'6″ Aluminum freezer prawn fisher with D6 Volvo 6 cylinder, Isuzu auxiliary and hold capacity of 5000 lbs frozen prawns. Easily converted to other fisheries such as    more >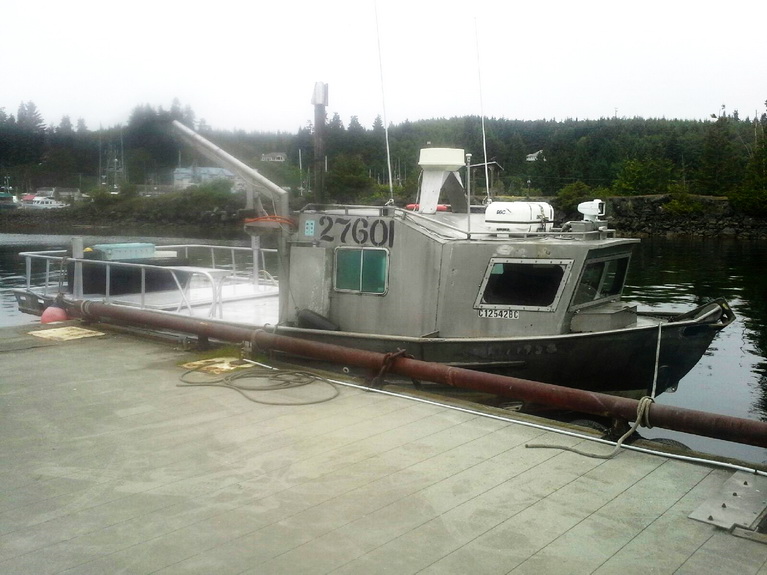 Name: Partner
Stock #: NA5243
Size: 28'7″ x 13′
Hull: Aluminum
28'7″, 35′ OAL Crab boat with all the gear. Two 1,200 lb totes, two 100 liter air pumps, 200 traps, 30 skates ground line, 125 floats, 250 bait jars, plus 400 lb live tank.    more >

Name: Scallypso
Stock #: LA5478
Size: 29'11" x 7'10"
Hull: Aluminum
C licenced ex crab fishing skiff. Power not operational but the outdrive should be fine. Could be used in aquaculture or construction. Call or email today for location to    more >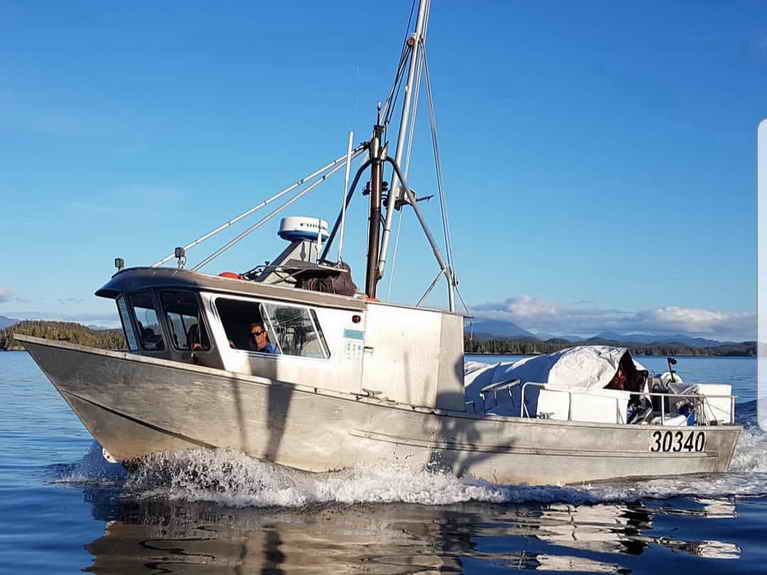 Name: Wave Dodger
Stock #: LA5316
Size: 31'2″ x 12′
Hull: Aluminum
31′ Aluminum 'Stapleton' built in 1991. New 2019 Yanmar 6LPA diesel power with a Mercury Bravo II leg. Currently set up as a dive tender but suitable for prawn and crab    more >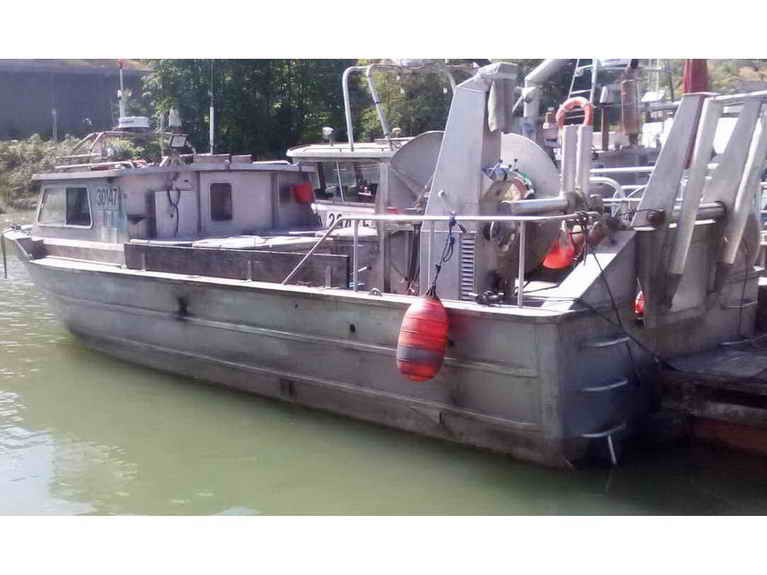 Name: Chameleon I
Stock #: NA5188
Size: 32′ x 12'1″
Hull: Aluminum
Custom built aluminum super punt built by Nordel Custom Boats in 1994. Powered with inboard twin 325 hp Mercruiser gas engines. Packs 12,000 lbs of halibut and in 4 plastic    more >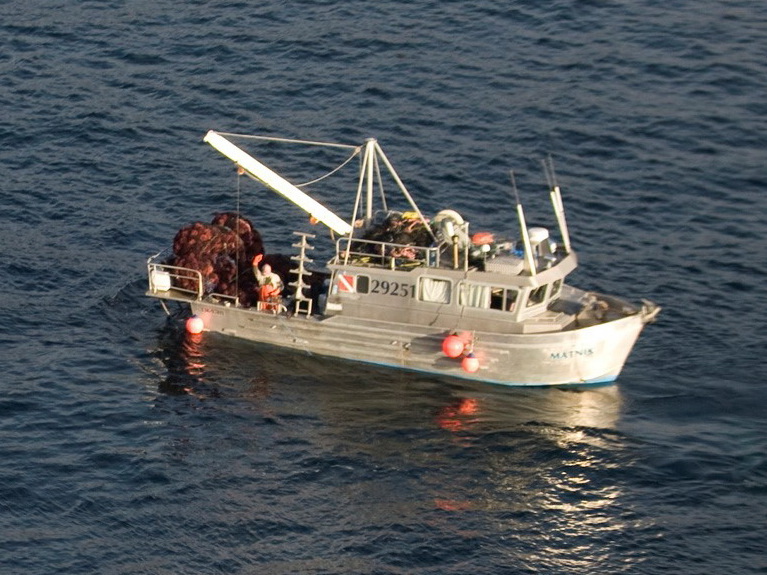 Name: Matnik
Stock #: LA5152
Size: 35′ x 12'6″
Hull: Aluminum
Aluminum dive boat with low hour twin Volvos. Big tough hull. Roomy cabin. Has added floatation pods on stern to help with capacity. Includes C licence.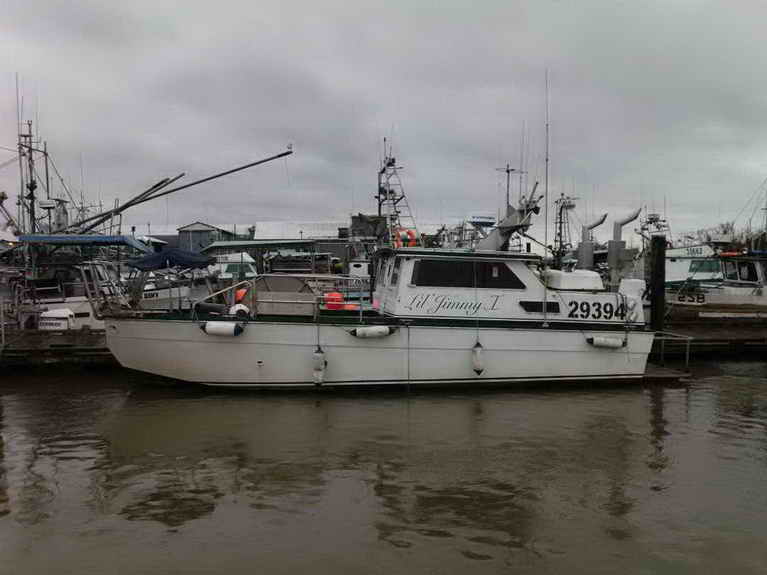 Name: Lil Jimmy I
Stock #: NF4777
Size: 35'10" x 13'6″
Hull: Fiberglass
1989 Pacific Bowpicker with twin 6BTA Cummins diesels; each 315 hp and completely rebuilt. Rebuilt Arneson drives with 600 hours. Sleeps 5, and with a head, hot water, and    more >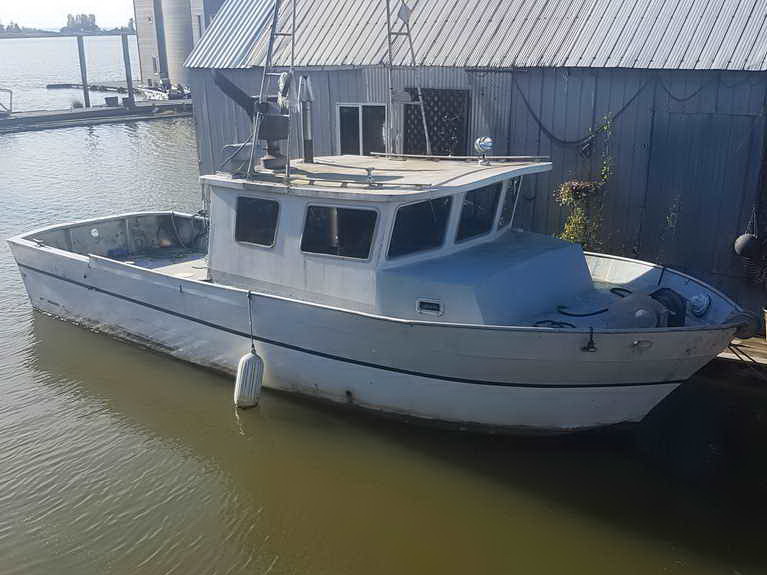 Name: Western Venture
Stock #: NF5447
Size: 35′ x 11'6″
Hull: Fiberglass
35′ x 11'6″ Fiberglass fishing boat with new 240 hp Daewoo. Needs finishing. Could be a dive boat, shrimper / prawner, crab boat or anything you want, including sport    more >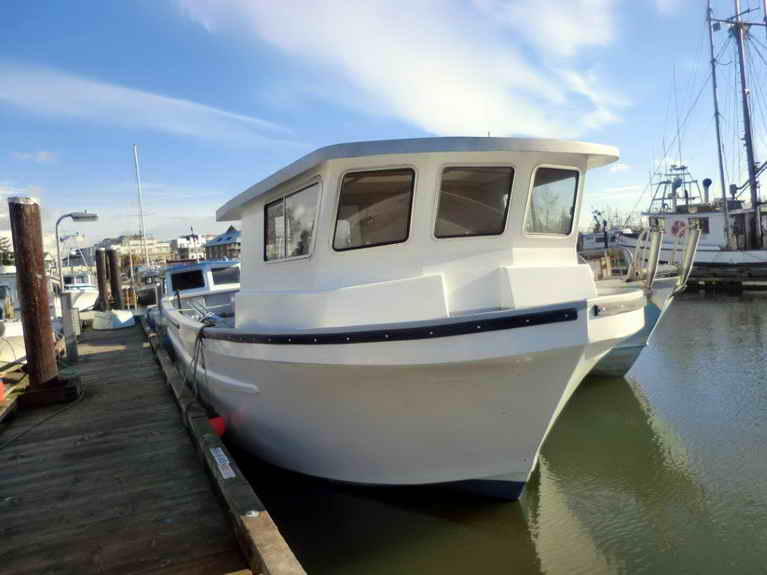 Name: Shady Isle
Stock #: NF4840
Size: 36'1″ x 13'6″
Hull: Fiberglass
36′ x 13'6″ fiberglass hull. Shady Isle can be used as a crab, prawn or dive boat. New 600 hp Cummins diesel and gear. 14-16 knot cruise. Needs some finishing. All running    more >

17 Matching Crab Boats Found
Didn't find what you were looking for?
Have you talked with one of our experienced brokers yet?
Not all of our listings are online and our brokers may have a lead on just what you are looking for.
Send us an email – [email protected] or give us a call toll-free, 1 877 448-0010.
Hot News Sheet Subscription
Keep up with our latest commercial vessel, licence & quota, pleasure vessel, and marine equipment listings along with recent price reductions. Privacy Statement
Catch up on missed issues here



Source