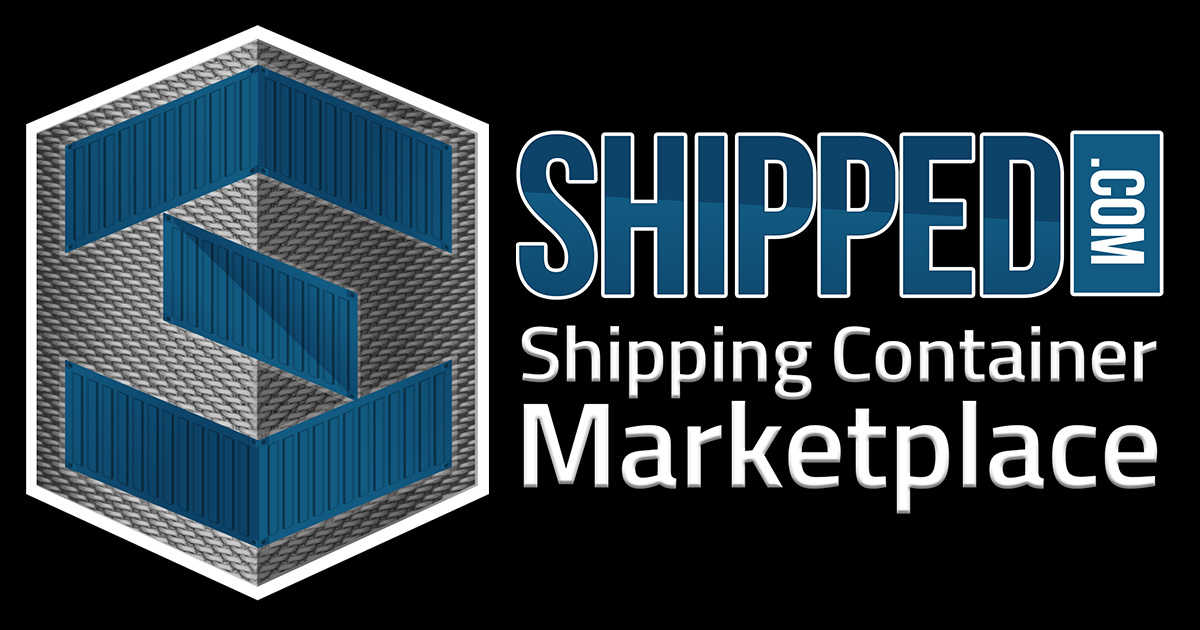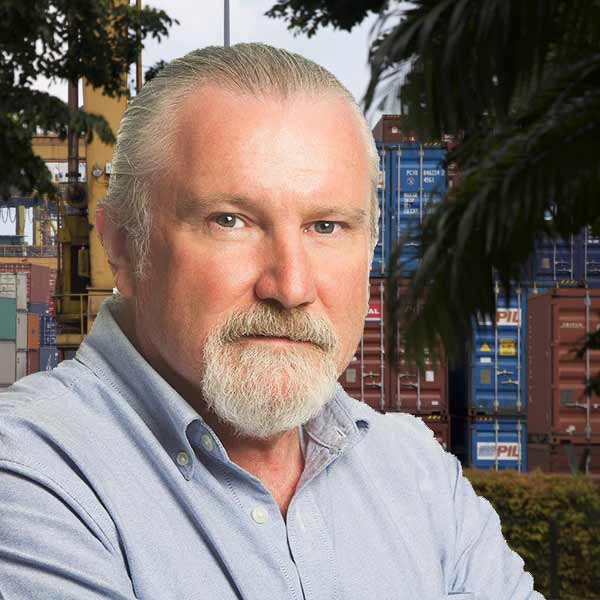 TonyGavin.com
@visisearch
Tony Gavin
Managing Director
Visisearch International Ltd
The shipping container industry waited a long time for this marketplace. I personally know the principals behind the site and have assisted in it's development. I love saving time and money and Shipped.com makes it easy for anyone to find the very best conex shipping container deals around the world.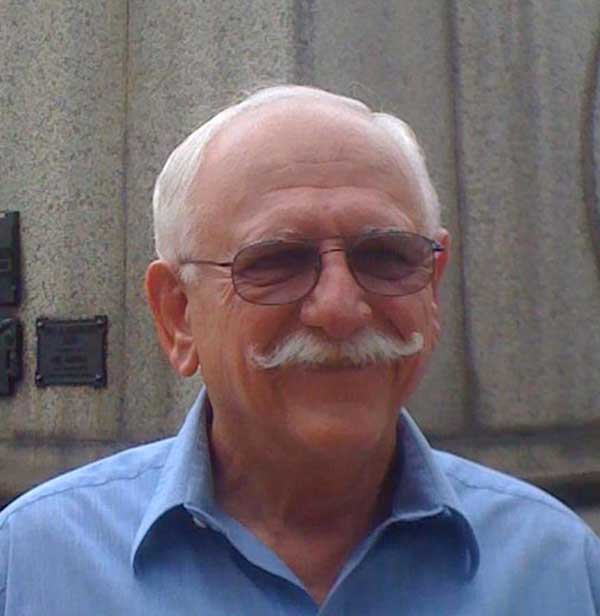 Mark Guidry, PhD, Retired
Founder, Avasem Corporation
LSU Engineering Hall of Fame
In spending a great deal of time exploring the functionality of the site and working multiple transactions from beginning to end, there's no doubt that Shipped.com has come up with a site that revolutionizes the way that people buy shipping containers. The site is responsive, intuitive and engineered to precision. Well done gentlemen.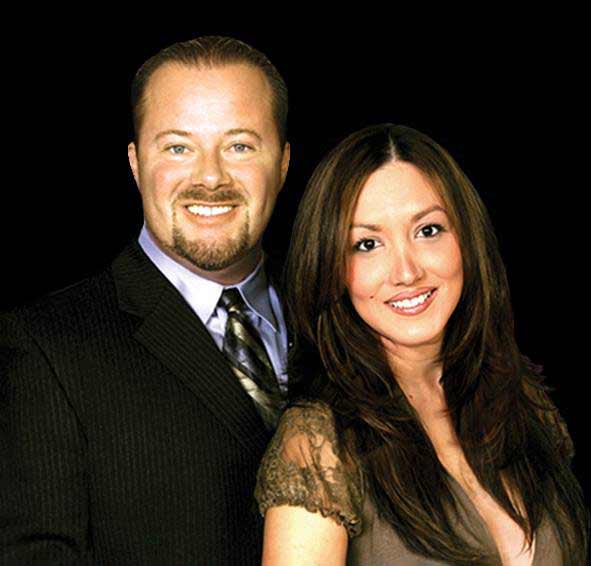 Bill & Francoise Myers
The Myers Team
Las Vegas, Nevada
In the same way that the airlines are using internet gateways like Priceline to sell their extra seats, shipping container vendors are able to offer their containers through the Shipped Marketplace direct to us. We really feel great being able to choose from such a diverse range of offers.