Candrug International; headquartered in Barbados, is the leading International online pharmacy. Candrug International Ltd. driven by a mission, to provide affordable quality prescriptions and over the counter medications at the best prices. Candrug International sources its medicines from accredited pharmaceutical distributors across the globe.

Receptive to new business ideas of opportunites Candrug International prides itself in making healthcare accessible and affortable.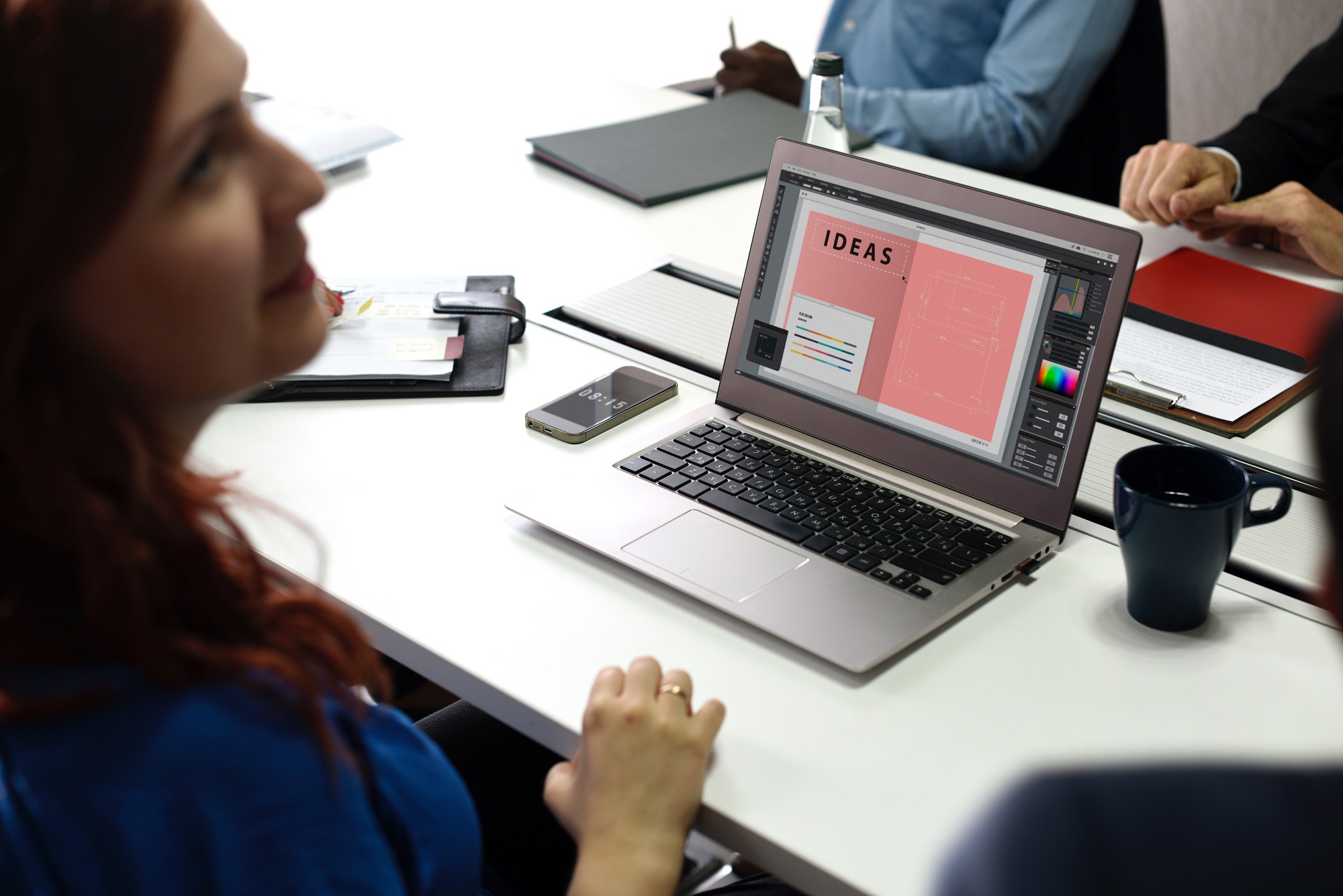 If you are a dynamic and progressive self-starter Candrug International wants you to be a part of our successful team.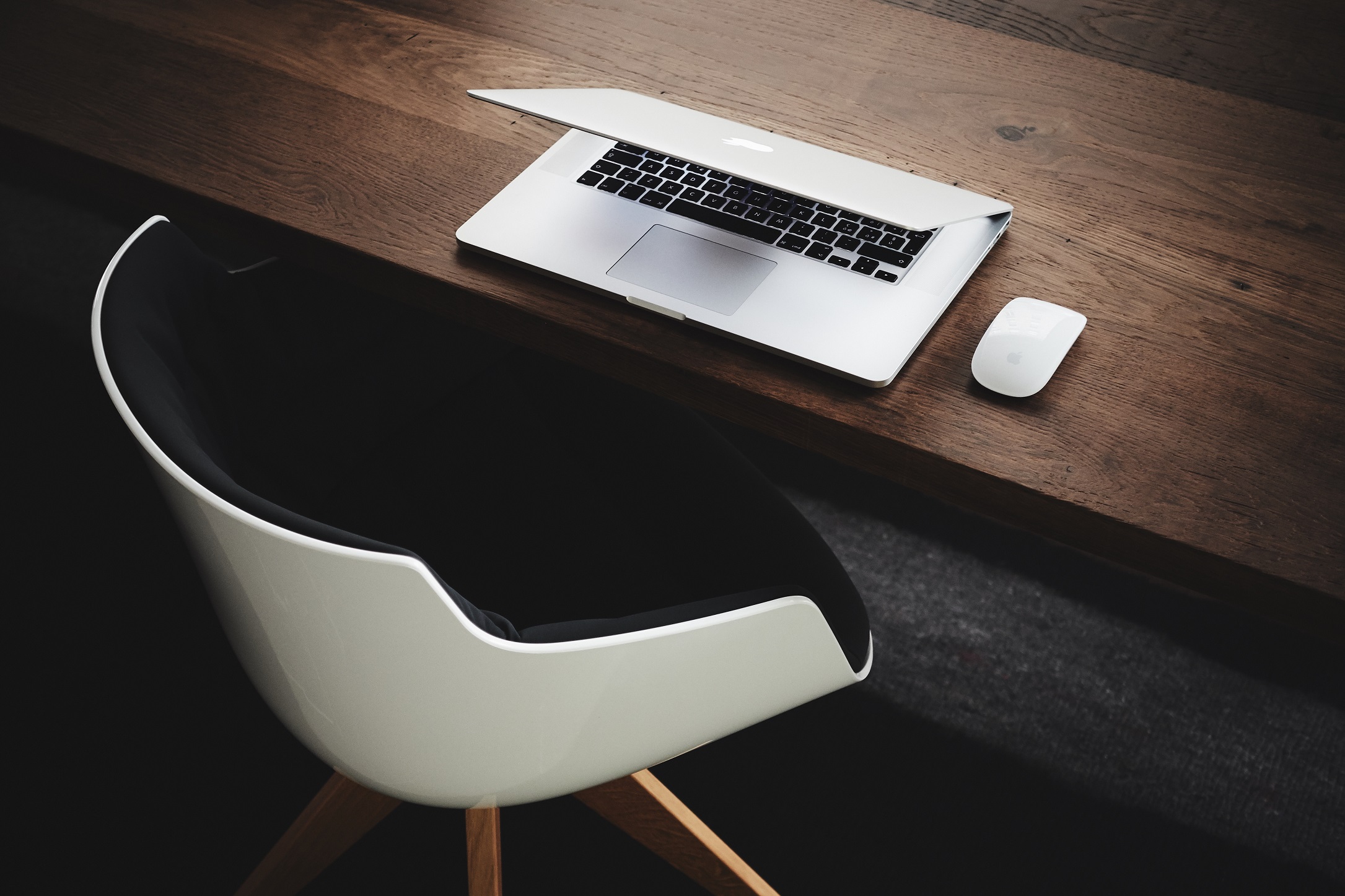 We work with a myriad of pharmacies and distributors in our mission to provide affordable pharmacare distribution worldwide.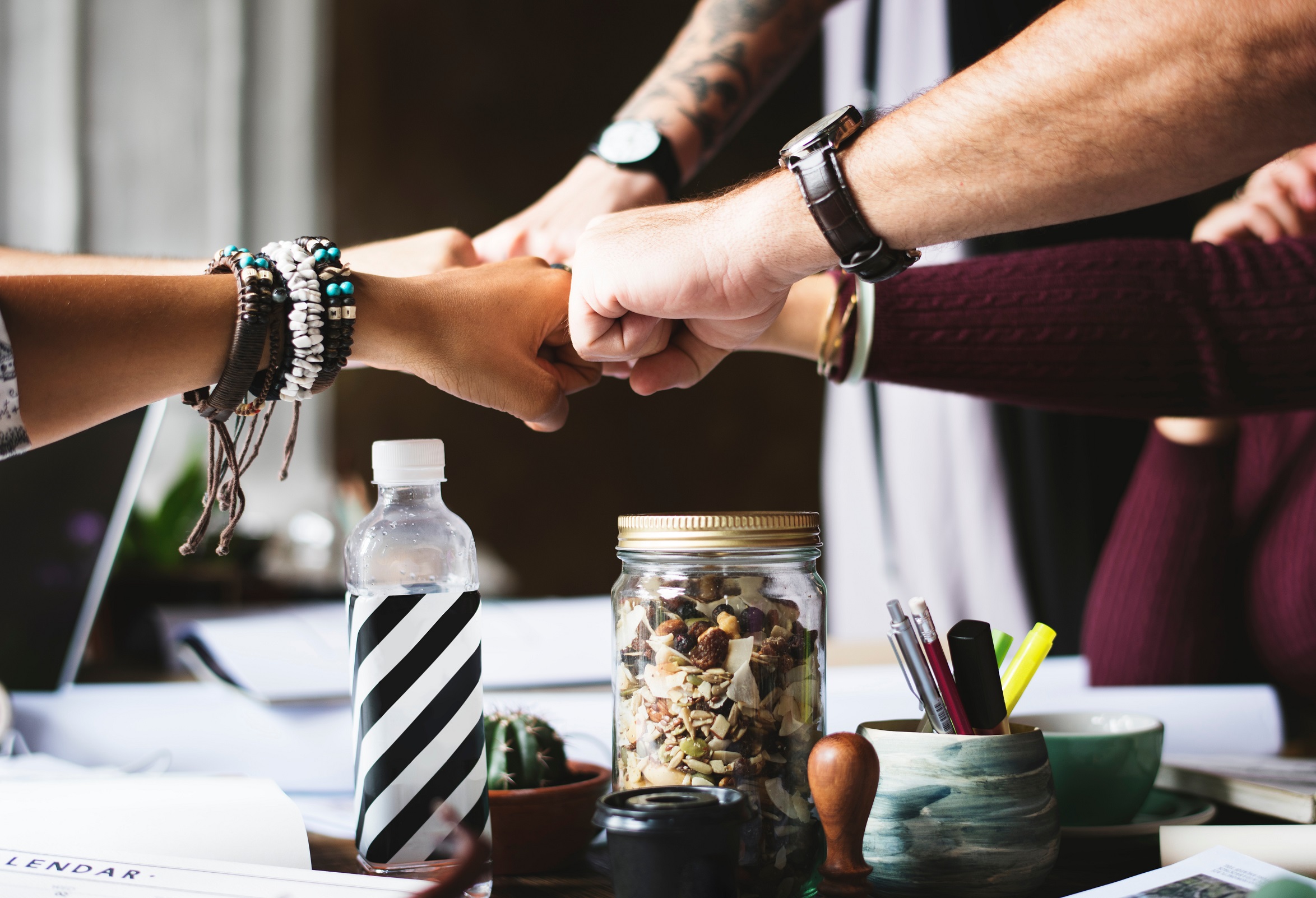 Office Location

Pine Lodge

Suite 2, Ground Floor

26 Pine Road

St. Michael BB11113,

Barbados