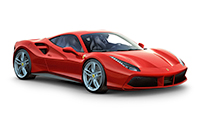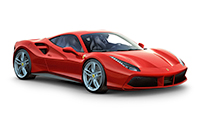 WeGUARANTEEto get you cheapest car prices in the UK and very competitive shipping rates. We source and supplyANY CARand on any budget, and we handpick each vehicle to ensure that they are above average condition. We only Source and supply Right Hand cars available in the UK Market. The Cars come with Service History, are certified to British Standards and are accompanied by Ministry of Transport (MOT) Certificate to this effect. The vehicles are HPI cleared before shipment (Check if stolen, in an accident, flood damaged etc). They are also professionally cleaned and fully inspected by Engineers/Mechanics before shipment.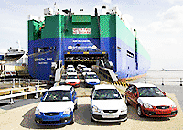 Roll On/Roll Off (RoRo / Ro-Ro) is a Shipping method of sea shipping where cargo such as cars, trucks, trailers or railroad vehicles are driven on and off the ship on their own wheels. Most Cars are shippied using this method as it is the most convenient and cost effective method of getting your Car to your country. This is in contrast to Lift On/Lift Off (LOLO or Lo-Lo) Shipping which refers to car carriers and vessels which use a crane to load and unload cargo.RORO vessels have built-in ramps which allow the cargo to be efficiently "Rolled On" and "Rolled Off" the vessel at the port.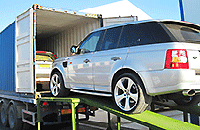 Container Shipping is a popular method for shipping high value vehicles and classic cars or for those who want to ship their cars as well as some of their personal items. We collect your vehicle or you can deliver to one of our depots. Alternatively we can arrange to deliver the container to your address and unload the container to ground level to enable the loading of your car. Any extra space in the container, including the inside of the vehicle, may be used to store anything else you wish to send with your vehicle. You can choose the size of container you want to send your vehicle in. There are Private containers which are 20ft in size or 40ft. You can also opt to share a container with someone else sending their vehicle. These are usually 40ft containers.
CAR COLLECTION AND DELIVERY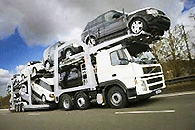 We offer Car Transportation and Delivery Services to best suit your needs and requirements. We arrange for vehicles to be collected from your premises and delivered to the required port ready for shipping or at our storage facility pending a shipping date. We have regular full and part load trailer that can collect your vehicles from the Car Dealer to the port of delivery in Mainland UK. Whether we are collecting a vehicle that we have sourced and purchased on your behalf or one that you have purchased yourself, the cars are fully insured when being driven or transported to our storage facilities or port on mainland UK ready for shipment.
 
UK SHIPPING AND EXPORT PORTS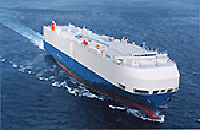 We arrange the shipping of your vehicles or machinery to the port of your choice by Sea or Air shipping through the UK Ports of Southampton, Sheerness, Tilbury, Felixstowe and Liverpool Southampton, Immingham, Grangemouth, Harwich, Thamesport, & Hull. We can also arrange for custom clearance when the vehicle arrives but for more information on this please see below.
SUPPORT AND GUIDANCE DOCUMENTATION

Car Exporters UK has direct access to the UK Customs Portal granted by the UK Government, so we'll make customs and border entries on your behalf to avoid delays or the car being detained at the port. We collate and prepare all documentation needed including inspection Documents, Log Books, Invoices, Bills of Lading, Marine Insurance Documents, Receipts and any other documents required for shipping, and process these on your behalf.
We provide full support services by email, over the phone, or in person throughout the entire process of sourcing, locating and purchasing motorcycles, small cars, 4x4s, vans, trucks minibuses, buses, coaches, tractors and machinery and arranging for their shipping and export.
 
GET IN TOUCH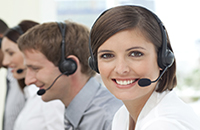 For further information about our services and products, please get in touch with us by one of the following methods.
Email:  sales@carexporters.co.uk
Online: submit an ONLINE ENQUIRY
CAR EXPORTERS UK
Festival House
Jessop Avenue
Cheltenham
Gloucestershire
GL50 3SH
United Kingdom
Telephone (UK): 0292 000 1863

WhatsApp: 07851 068 089