Chewing Gum Effective for Vitamin Delivery
One in 10 Americans are vitamin deficient. Chewing gum may help.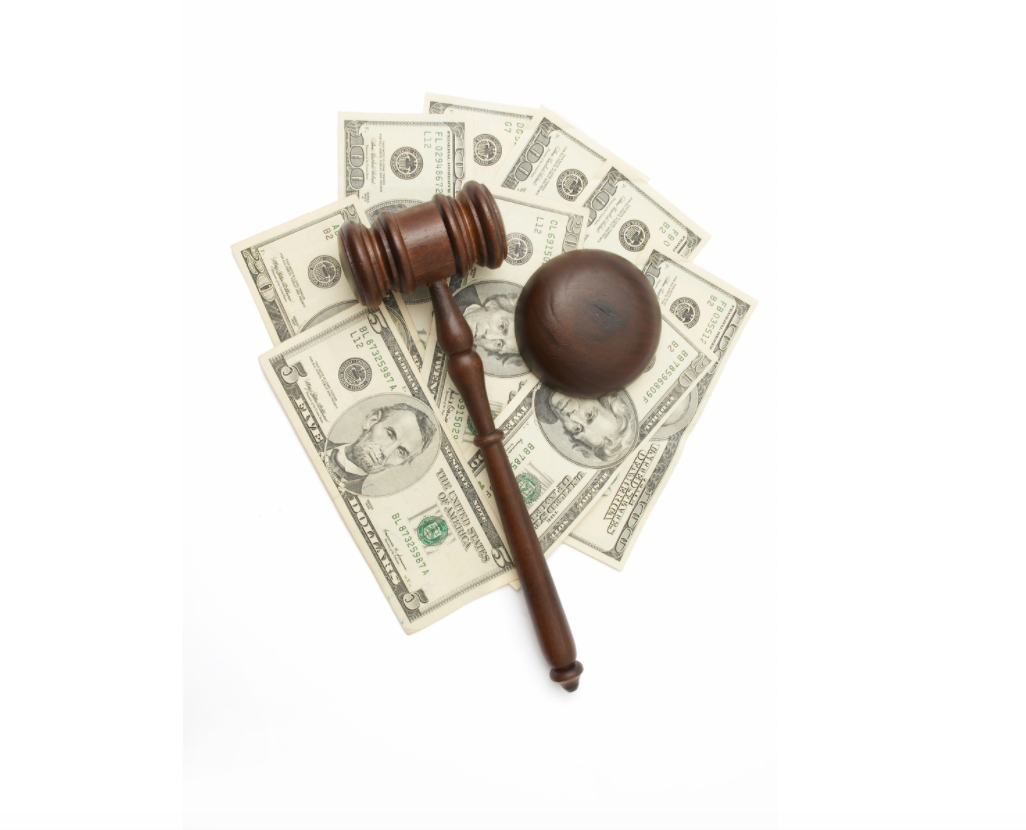 Kickbacks in the Pharmacy Arena: Lessons to be Learned
An overview of arrangements that pharmacies enter into that violate the federal anti-kickback statute.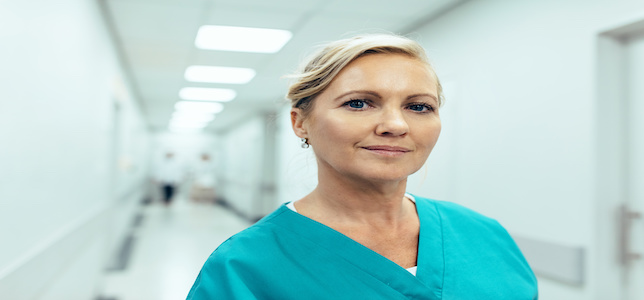 Pharmacy Intern Works Extra Shifts, Volunteers At COVID-19 Testing Site During Pandemic
As part of American Pharmacists Month, we're celebrating some amazing pharmacists! Today, read about the work of Maddy Yamnitz, a pharmacy student at the University of Missouri-Kansas City School of Pharmacy.
Pharmacy Times® and Pharmacist Moms Group Celebrate #WomenPharmacistDay
Partnership will commemorate the event with a webinar and presentation of Woman Pharmacist of the Year award on Oct. 12.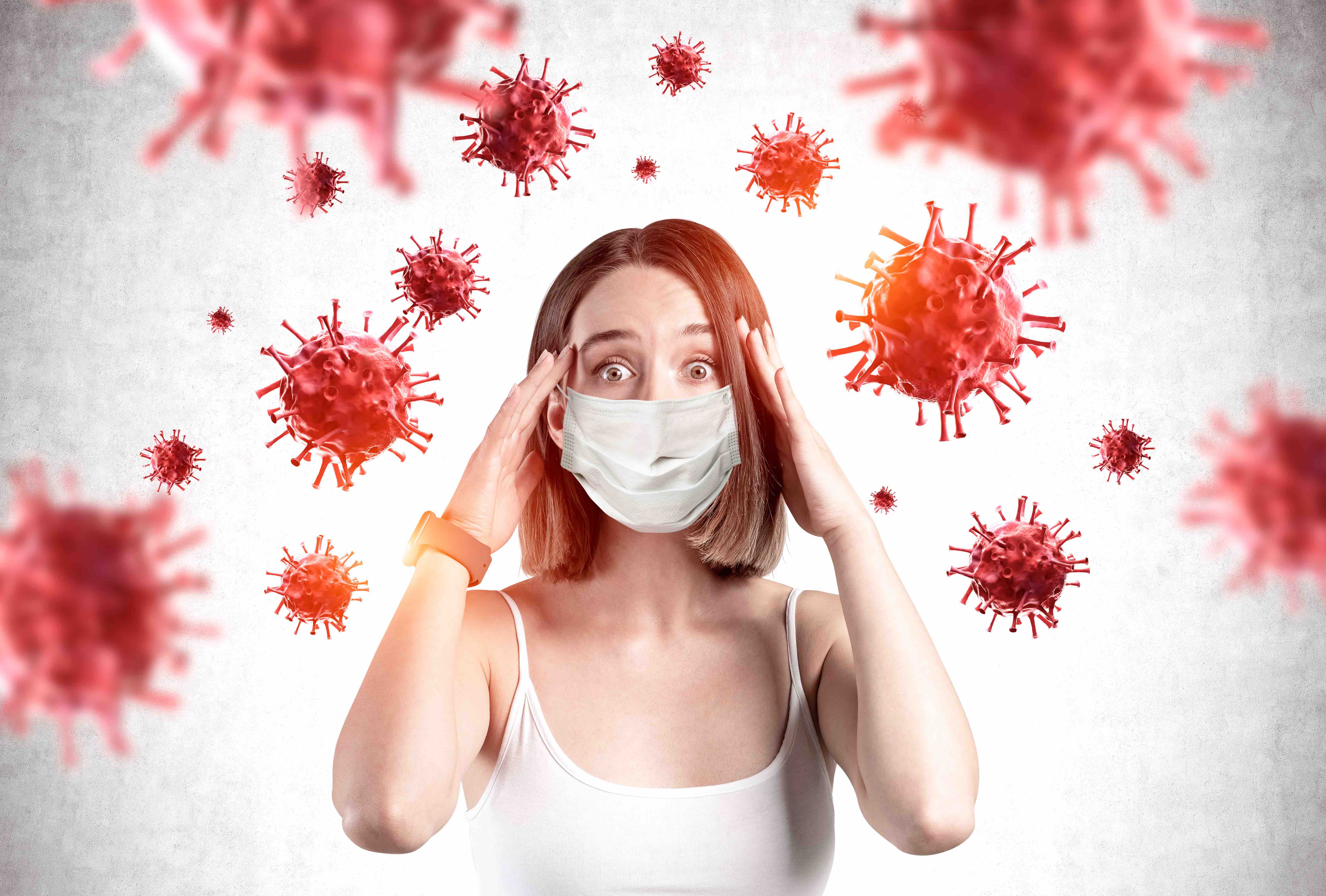 Some Experts Believe COVID-19 Vaccine Unlikely Before Fall 2021
Despite some government projections that a vaccine could be made available in early November, a fall 2021 date is more likely, according to a recent study.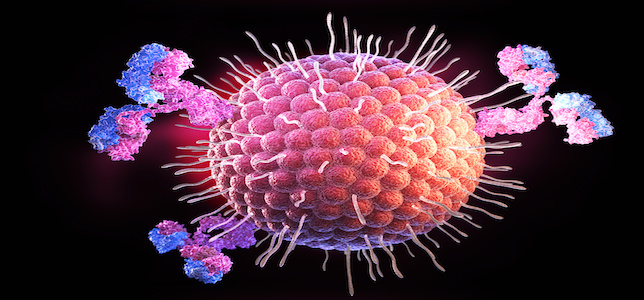 Continued Surveillance for Herpes Zoster is Essential Following Varicella-Zoster Virus Live Attenuated Vaccine
Although herpes zoster is rare in children, a case study suggests that it can develop in immunocompetent children after vaccination.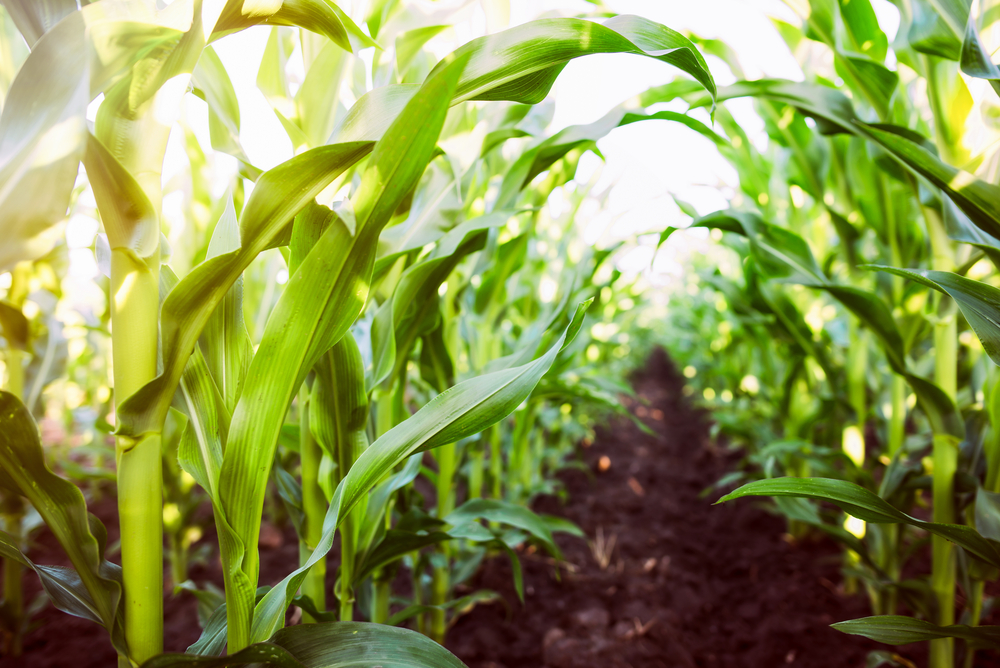 Dietary Fructose Worsens Inflammatory Bowel Disease
Like diabetes, Inflammatory bowel disease may also be linked to a high-fructose diet.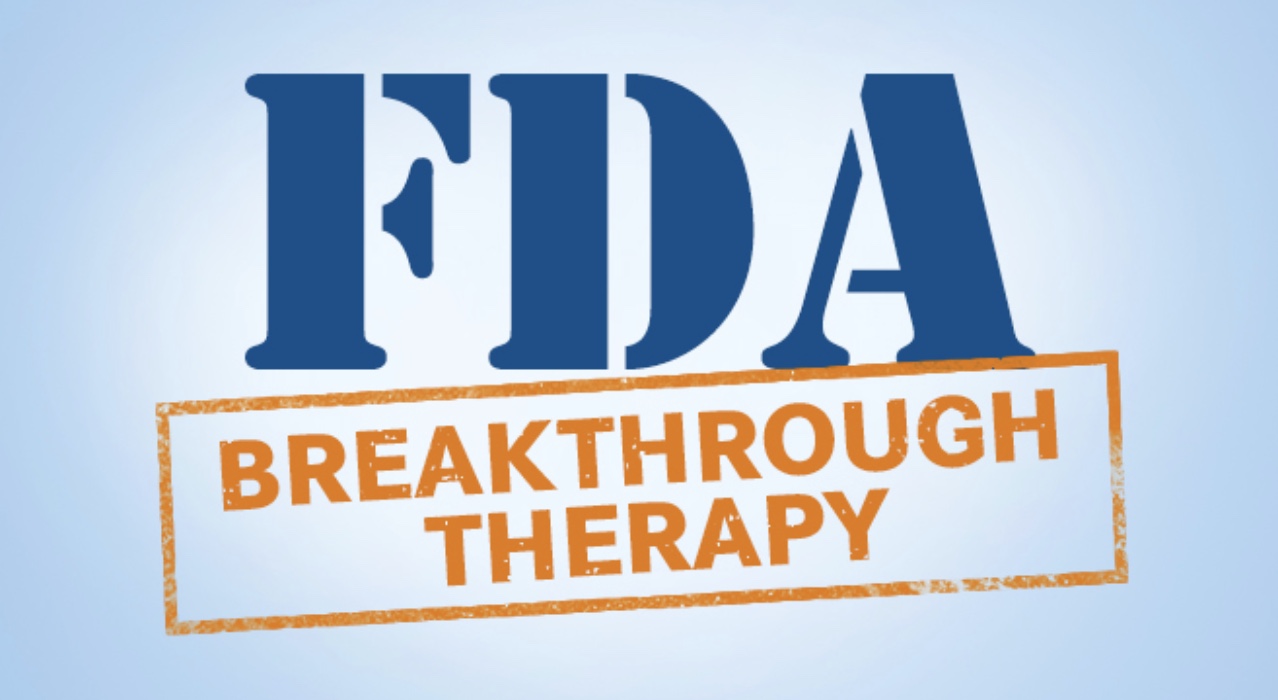 FDA Gives Breakthrough Therapy Designation to Relapsed/Refractory Blastic Plasmacytoid Dendritic Cell Neoplasm Drug
IMGN632 granted breakthrough designation for the treatment of patients with relapsed or refractory blastic plasmacytoid dendritic cell neoplasm.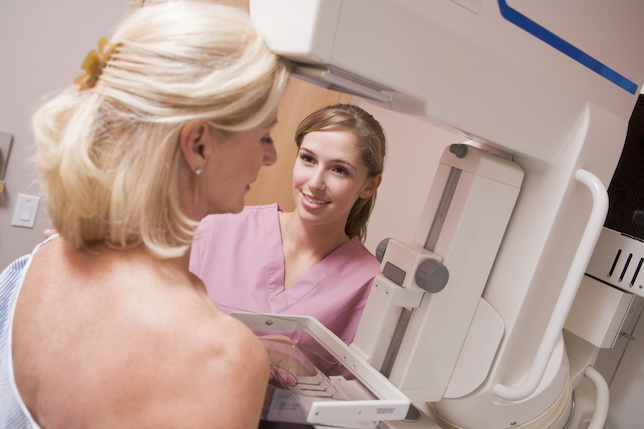 The Importance of Breast Cancer Screening During the COVID-19 Pandemic
Patients should talk to their health care team about when to reschedule a postponed or cancelled screening appointment.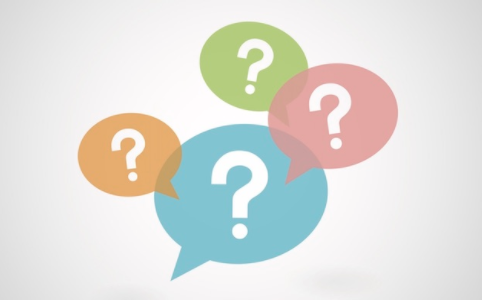 Monday Pharmaceutical Mystery: What Medication Did This Patient Overdose On?
One afternoon, an emergency department pharmacist receives a medication order to verify. It's for 10 mg of morphine through IV. The pharmacist notices the dose is unusually high and realizes it could potentially be lethal.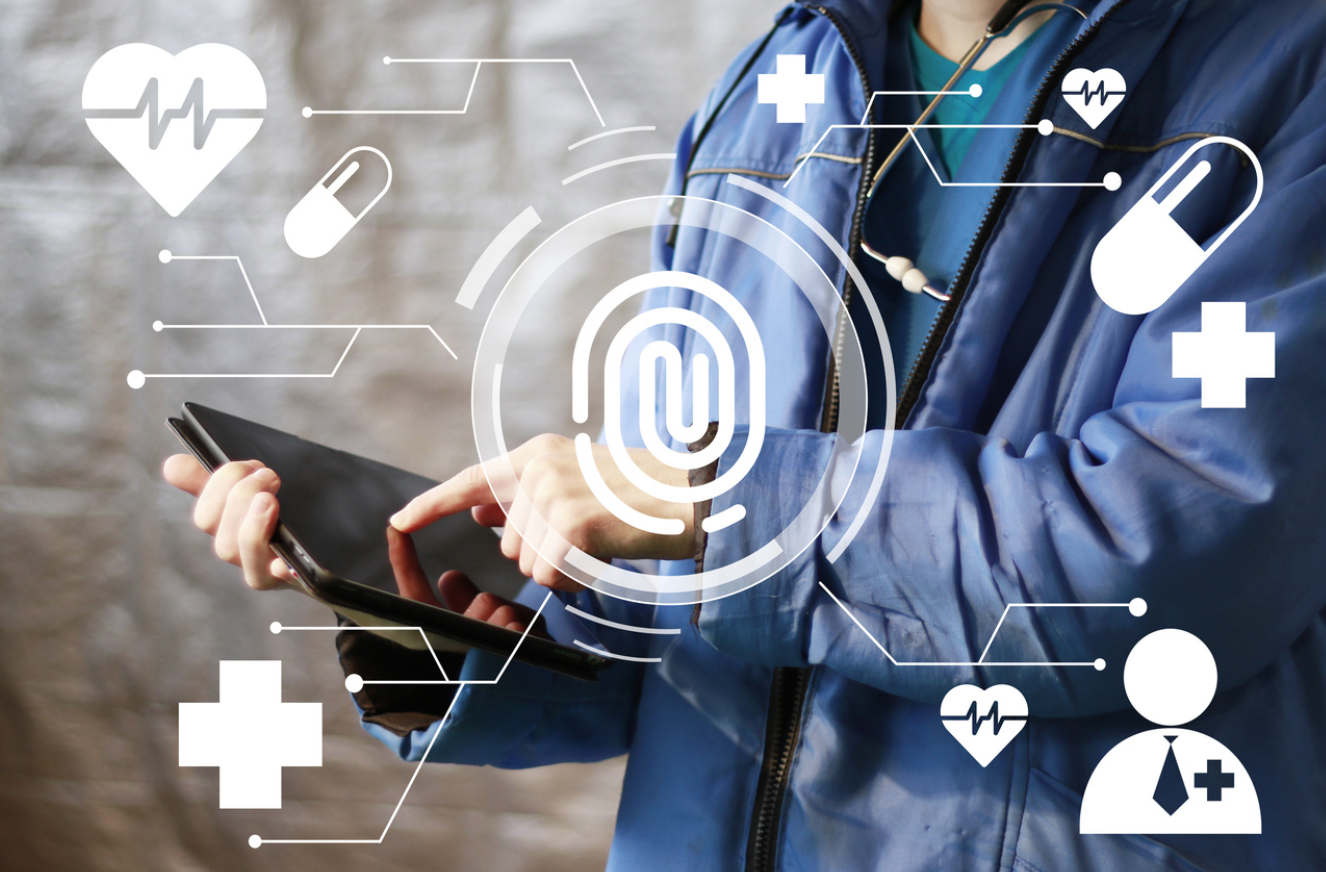 Health-System Specialty Pharmacies Address Social Determinants of Health
Integrating specialty pharmacy staff into oncology, neurology, rheumatology, and other specialty clinics within their health systems is a growing trend with a range of beneficial outcomes.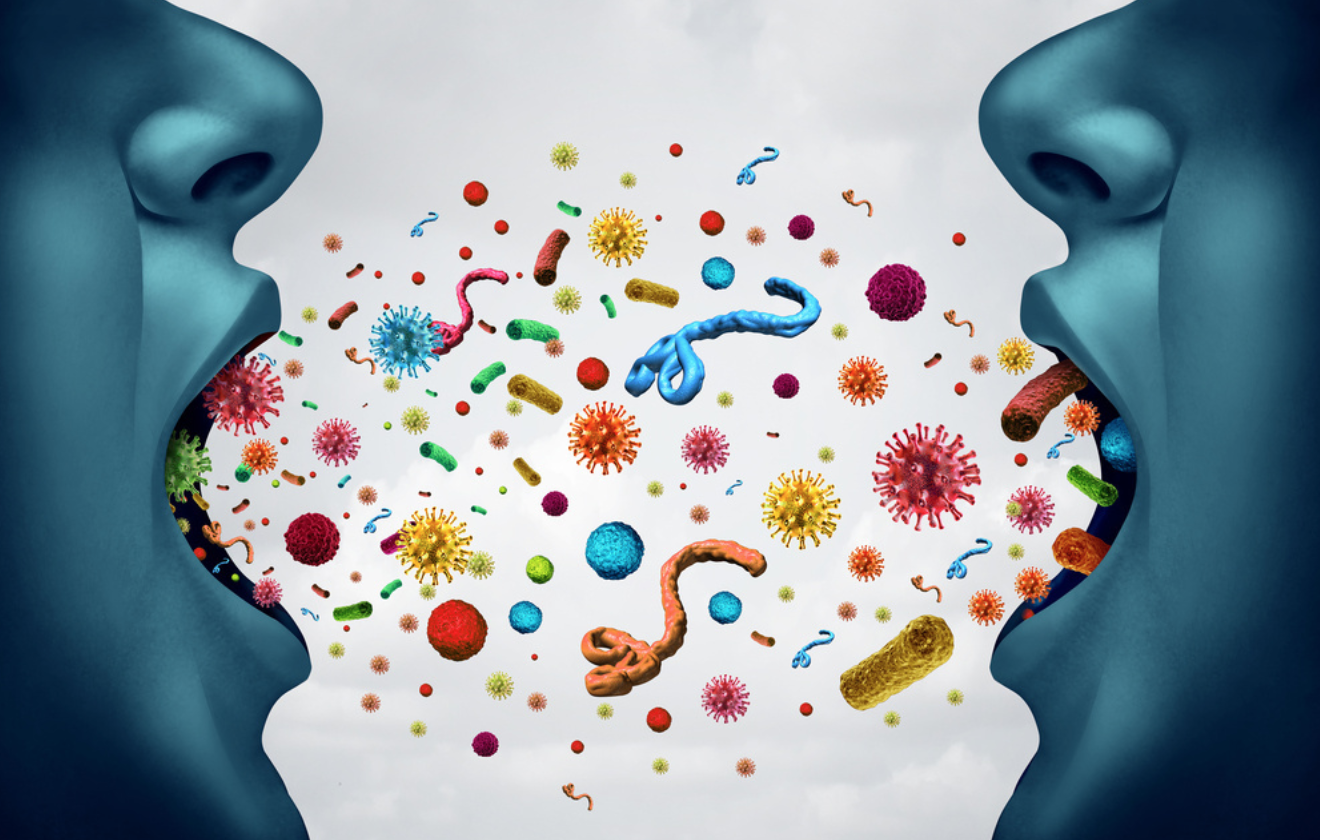 New Study Supports Airborne Transmission of COVID-19 in Enclosed Spaces
A new study contradicts the popular belief that COVID-19 is spread through close contact with droplets.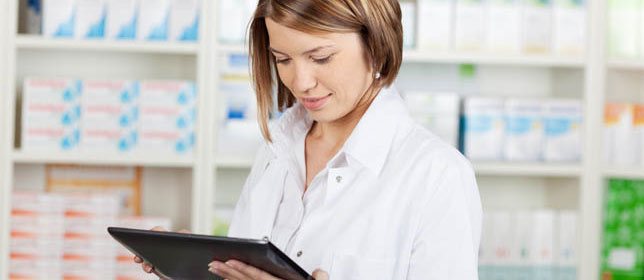 Pharmacy Times: Week of October 5 Lineup
This week on Pharmacy Times, there are a number of hot topics that we will be posting throughout the week, including: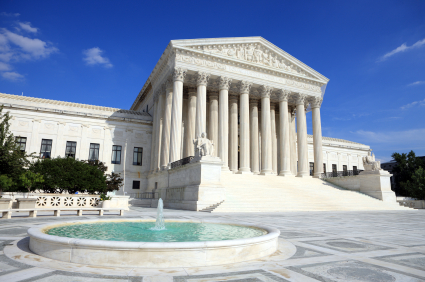 Arkansas Attorney General: States Must be Able to Regulate PBMs
An upcoming court case will decide whether states can regulate pharmacy benefit managers.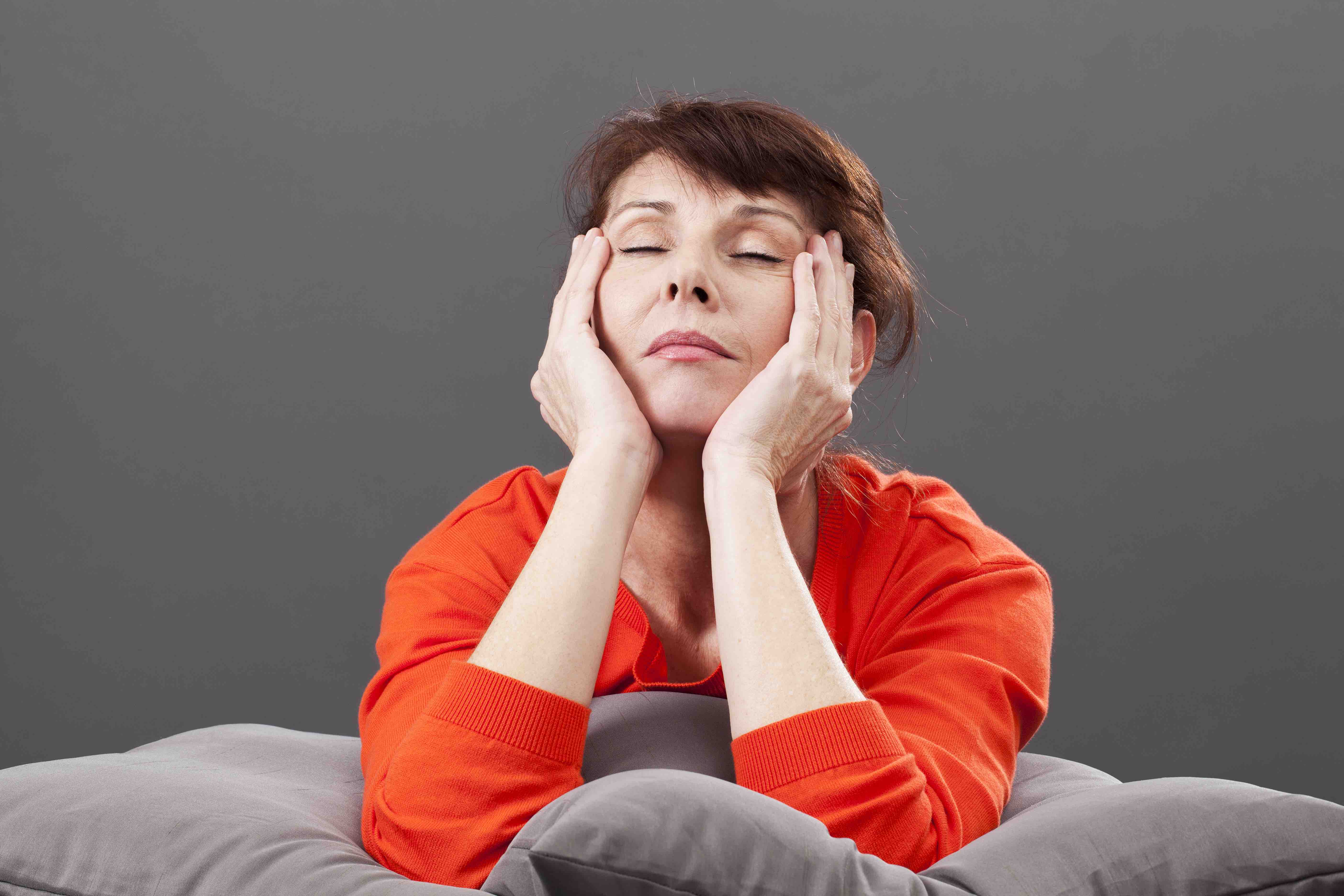 Study: Menopause Increases the Risk of Cardiovascular Disease
Women with 2 or more moderate to severe menopause symptoms are at a heightened risk of cardiovascular disease and stroke.