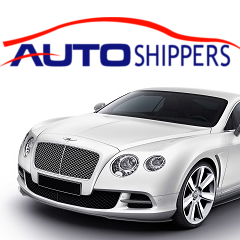 About Us
We offer professional and experienced international vehicle shipping services from the UK, with weekly container services, fast and frequent Ro Ro (Roll on Roll off) shipments, as well as the new R-Rak service. We ship cars, boats, yachts, trucks, SUV's, and motorbikes directly from the UK.
Located at Europe's largest car terminal in Bristol, we are one of the UK's premier international car shipping companies. Our 32 operations staff have a vast range of experience in shipping all types of moving cargo including motorhomes, trucks, motorbikes, tractors and trailers.
We offer great shipping rates for all worldwide destinations and provide a wealth of information on import regulations and customs formalities so that you can make an informed choice when shipping your car overseas.
Need a quote? Complete our 60 second form and receive a comprehensive car shipping quote within 24 hours.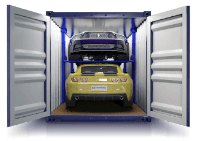 Shipping cars using the revolutionary R-Rak system
Introducing the revolutionary R-Rak shipping system for safe and secure loading of cars into containers. Now available on our Australia, Cyprus, USA and New Zealand car shipping services, this unique racking system allows us to load 4 cars into a 40ft container and pass the savings to our private clients.
This insurance approved system of shipping cars overseas has now been adopted by some of the world's largest car manufacturers including BMW, Honda, Mercedes Benz, Volkswagen, Lotus, Volvo and Ford. Unlike RoRo you can now ship any spares or personal effects inside your car. Neat!
Shipping your car by RoRo
Roll on Roll off ships are designed specifically for the transportation of wheeled cargo and are typically the preferred choice of car manufacturers including Mercedes, BMW, Audi and Jaguar to transport their vehicles all over the world.
Read more about RoRo Car Shipping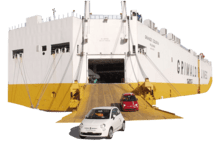 Container Shipping
This service gives you sole use of your own 20ft or 40ft container. Unlike Ro-Ro, shipping a car by container allows you to load spares or personal effects inside the container and most sailings from the UK are on a weekly basis. We offer container loading facilities at our own warehouses or at the ports of exit in Southampton or London.
Read more about Container Car Shipping
R-Rak
R-Rak is a new, safer and more efficient method of loading cars into containers for shipping overseas, now currently being adopted by many of the world's major car manufacturers.
Read more about R-Rak Car Shipping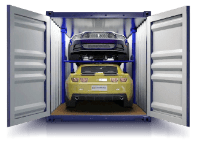 Air Freight
Air Freight is the fastest method of shipping and is typically preferred by those shipping higher value vehicles due to the extra protection it offers.
Read more about Air Freight Car Shipping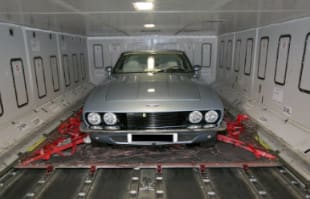 Motorbike Shipping
We have a daily motorbike collection service providing nationwide coverage from anywhere in the UK and arrange for your bike to be transported either to the port of departure or to our packing facility using specialist motorcycle collection vehicles.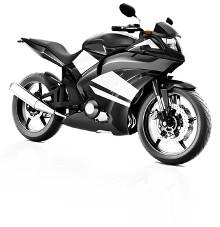 Read more about Motorbike Shipping
Motorhome Shipping
We also offer motorhome shipping via fast and frequent Roll on Roll off vessels or by secured container.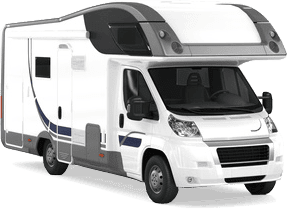 Read more about Motorhome Shipping
Land Rover Shipping
Helpful tips and information on rules and regulations for shipping a Land Rover to the US or Canada.
Read more about Land Rover Shipping
We Ship Your Car,
Wherever You Are
We have been shipping cars for private individuals and companies for over 20 years. We ship cars worldwide including regular sailings to Australia, New Zealand, USA, Canada, Cyprus, South Africa, Malta, Dubai, Japan, Hong Kong, Namibia and more.

© 2018 Auto Shippers
UK Car Shipping Company
1st Move International Limited

Source