MALARK LOGISTICS
We handle all supply chain functions – from packing, crating, blanket-wrapping, moving freight, to warehousing and managing inventory, claims, reporting, vendor compliance, small package shipping, freight tracking, and more.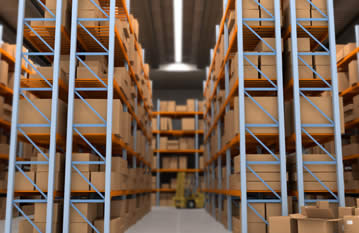 WAREHOUSING & STORAGE
Safe, secure, efficient and affordable short- or long-term storage for your freight and products – nationwide. Our climate-controlled space will securely store your freight and products giving you peace of mind.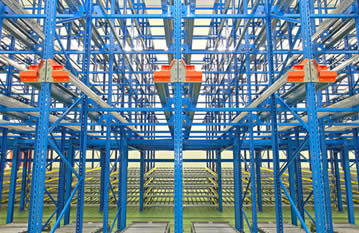 INTRALOGISTICS
Get intralogistics support and material flow optimization to increase productivity in your warehouse or distribution operations. If something can be made easier, more efficient or more cost-effective, our solutions specialists will deliver.
MALARK SERVICES
Industry-wide, quick and powerful third-party logistics solutions
True 3PL means what you need, when you need it, at the best possible value.
Malark is a true third-party logistics company serving industries in power utility, light assembly, packaging, distribution, heavy equipment and manufacturing. Specializing in supply chain management and logistics, we create transportation and storage solutions tailored to meet your demands and exceed expectations: logistics, warehousing, freight, leasing and anything else required of your 3PL partner.
Where you'll see the difference
Unwavering customer service, teamed with our supply chain management solutions, is what sets us apart. You get 24/7/365 LIVE support from our dedicated team of logistics experts – always available and ready to address your needs. Our team's work ethic is inspired from our white glove attitude – working efficiently while attentive to detail, precision timing, care, and respect. Our customers trust in our consistency, quality and accuracy of delivery. Assured performance – every time – without excuse.

Truckload
Flatbed, refrigerated, dry van, anything, anywhere there's a road. Go on, challenge us.

Less Than Truckload
No matter the size of your shipment, it's important to you so it's important to us.

Expedite
Cut out wasted time and get it across town, or across the continent, in time.

Courier & Parcel
When important and vital things come in small packages, trust us to care for it properly.

Air Freight
If driving isn't possible, we'll fly. Call us, we've been there.

International Air & Ocean
When your destination is outside of North America, we'll find the best way to get it there.

Hazardous Shipping
Make transporting hazardous materials easy with the benefit of our experience.

Heavy Haul Shipments
Bring you super-load, oversize, overweight or over-dimensional shipping needs to us.

Intermodal
Whether land, rail, air or sea, we'll calculate the best route and direction to go.

White Glove Delivery
Whatever special treatment your item needs, we'll give it attention it deserves – even hand delivery.

Freight Management
Your freight + our network means getting it where it needs to be, on time.
As a qualified woman-owned enterprise, Malark Logistics brings an added perspective to a traditionally male-dominated industry. We focus on using highly certified carriers that also happen to be owned by women, minorities and traditionally disadvantaged groups.
THE LATEST
Recent Articles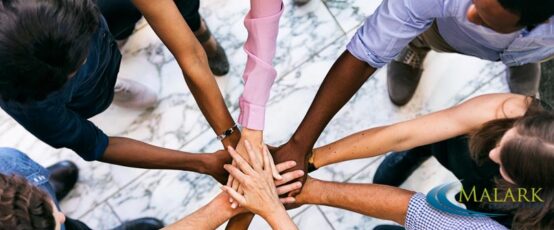 Aug1
Diversity Means Better Solutions The Marketplace is Changing. So Should You. As racial, ethnic, and other landscapes in the United States continue to change and evolve, so does your customer base. Do you remember the days