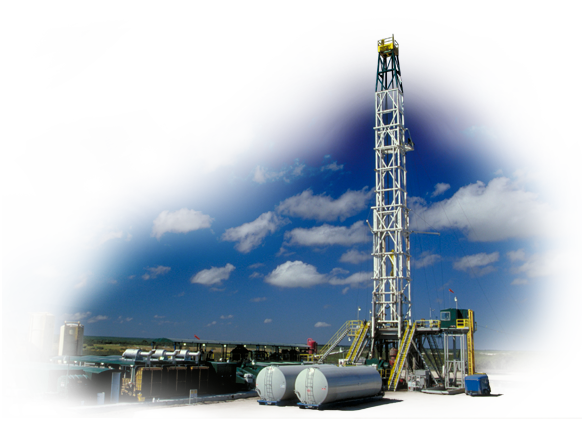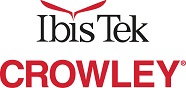 Ibistek was established in 2005 as a wholly Ghanaian-owned limited liability company specializing in performing engineering and construction solutions in the areas of Energy, Civil Infrastructure and Enterprise Resource Planning Systems Integration. Ibistek also provides logistics and procurement services in support of turnkey projects for "hard to procure" electrical and energy components within Ghana and other areas of West Africa.
Crowley officially entered into a joint venture with Ibistek on October 2014 to form Ibistek Crowley LLC. The joint venture initiative supports numerous U.S. Government and commercial project logistics customers throughout the African continent with special emphasis on West Africa.
Ibistek Crowley offers a full range of local and international transportation and logistics services focusing on the various industries in Ghana and West Africa. IbisTek Crowley has the knowledge and global experience to support a wide range of requirements, from designing and executing solutions for complex rig moves and over dimensional project cargo to managing the flow of service and support materials required for ongoing Government, oil and gas exploration, production, or manufacturing operations.
Services
Logistics
Ibistek Crowley specializes in the movement of cargo within Ghana and surrounding West African countries by utilizing our many years of experience combining both Ibistek and Crowley.  We can service all types of logistics needs for both large and small projects to help facilitate seamless supply chain operations.  We also recognize the need for cost effective logistics services within today's market in order for our customers to stay competitive within their respective industries.  Ibistek Crowley combines logistics expertise with cost consciousness allowing our customers to stay competitive.  Our full list of logistics services include:
Inland Transportation
Warehousing and Distribution
Project Site Management
Cargo Consolidation
Cargo Transload and Crossdock
Heavy Lift & Over-Dimensional Transportation
Refrigerated & Chilled Cargo Transportation
Procurement
Freight Forwarding
Rely on Ibistek Crowley to support your freight forwarding needs with air and ocean shipments to and from Ghana or other locations within West Africa.  Allow Ibistek Crowley to handle the complexities of the international shipping process with local knowledge, international experience and dedication to customer satisfaction.  Ibistek Crowley can offer the following freight forwarding solutions as an individual service or as a full package:
General Air and Ocean Services
Charter Air and Ocean Services
Customs Clearance
Documentation Preparation
Cargo Insurance
Maritime Transportation Services
With a combined experience of over 130 years supporting the maritime transportation industry, Ibistek Crowley is an accomplished company that has the knowledge to operate our own maritime equipment or assists you in facilitating your maritime transportation needs.  We can provide this service for a wide range of industries and maritime projects ensuring our customers utilize the best in the business.  Our list of maritime transportation services include:
Project Cargo Shipping and Management
Offshore Support Vessels
Vessel Chartering
Vessel Management
Ship Spares
Maritime and Project Labor