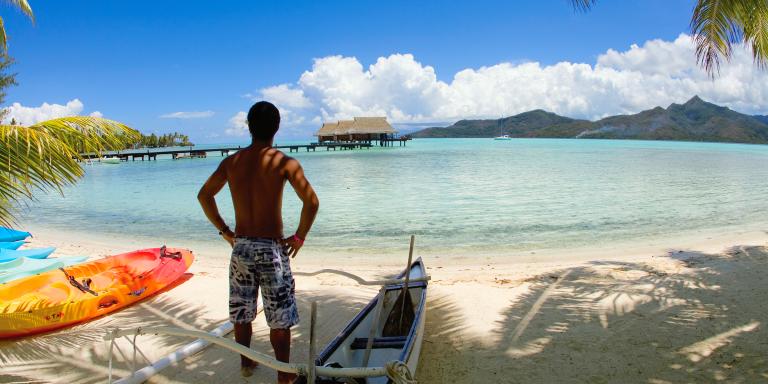 You are here
Home › Sailing Charters
Be the master of your destiny, or at least your sailing journey, as the skipper of your own bareboat yacht charter. When you are your own captain, you'll experience the rewarding challenge of guiding your own vessel over the seas while in a luxurious setting. Custom, one-of-a-kind yachts and top destinations come together to create the ideal trip just right for you.
Choose from over 20 amazing destinations throughout the Caribbean, Americas, Mediterranean, Indian Ocean, Far East, and South Pacific.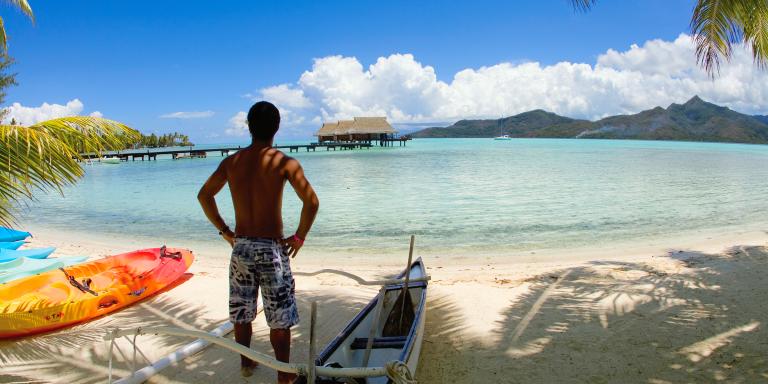 Our optional extras provide you with a full range of activities and services to maximize your vacation enjoyment with watersports, food & beverage, and more.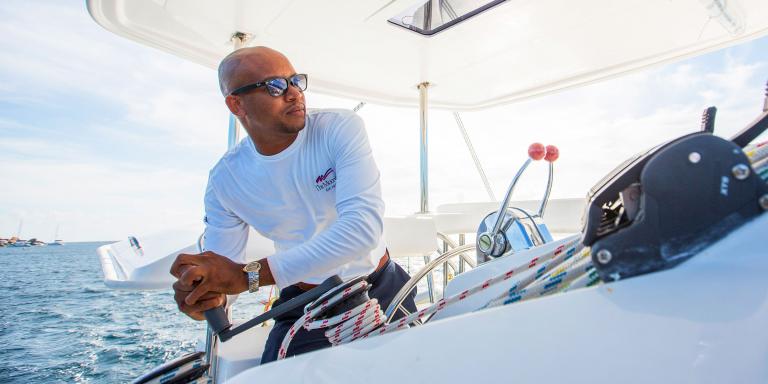 If you are new to sailing, or if you simply prefer a more relaxed vacation option, a professional Moorings Skipper is an excellent choice.
Whether you're new to sailing or would like to learn more advanced techniques, The Moorings offers several options for growing your sailing skills.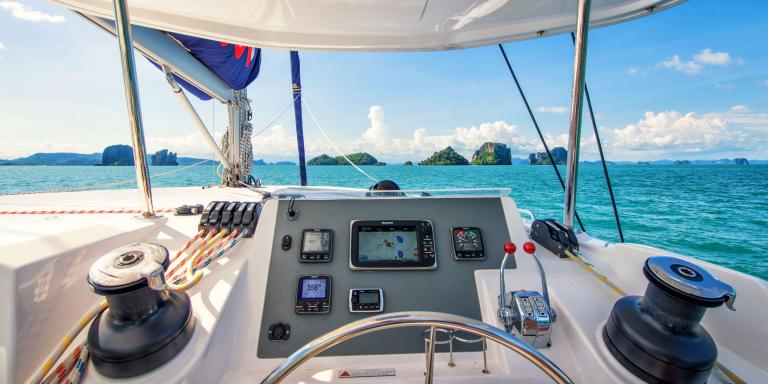 For Bareboat charters, we ask that you submit your sailing experience and qualifications. For most destinations, no formal certification is required.
Our Sail Charter Destinations
Our Sail Fleet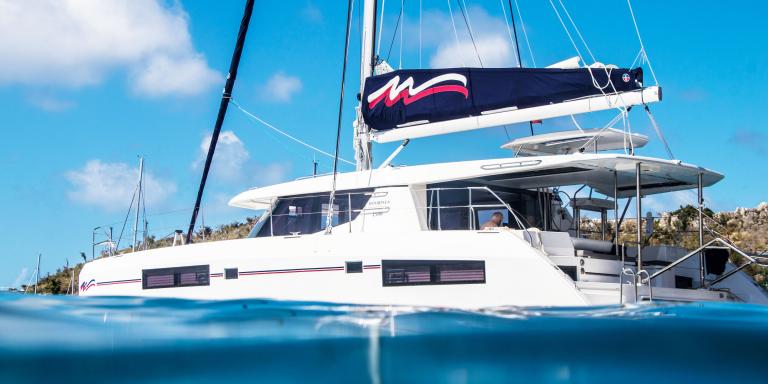 The Moorings is proud to partner with renowned builder Robertson & Caine to offer award-winning catamarans. Step aboard and discover spacious en-suite staterooms and innovative features like the expansive fly bridge atop the new 514PC and 5800 or the ease in which these boats can maneuver; Moorings catamarans are the perfect platforms for incredible journeys at sea.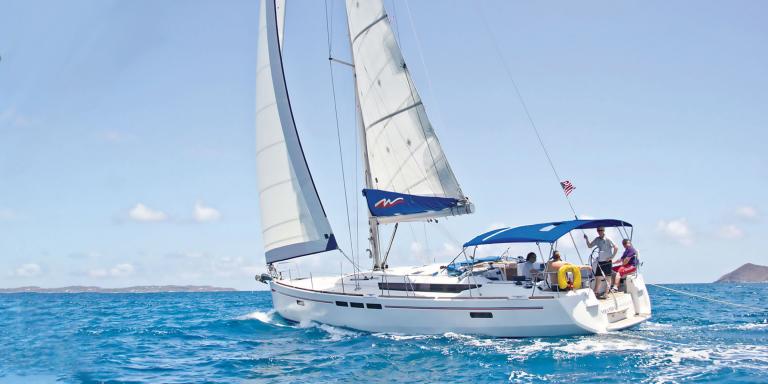 Classically refined and contemporarily equipped, The Moorings' monohulls set the standard for unforgettable performance and comfort. Backed by the boat-building heritage of leading manufacturer Beneteau, these vessels are the premier choice for some of the most sought-after yacht charters available. Set sail on a monohull from The Moorings where sailing tradition meets new adventure in worldwide destinations.
You May Also be Interested in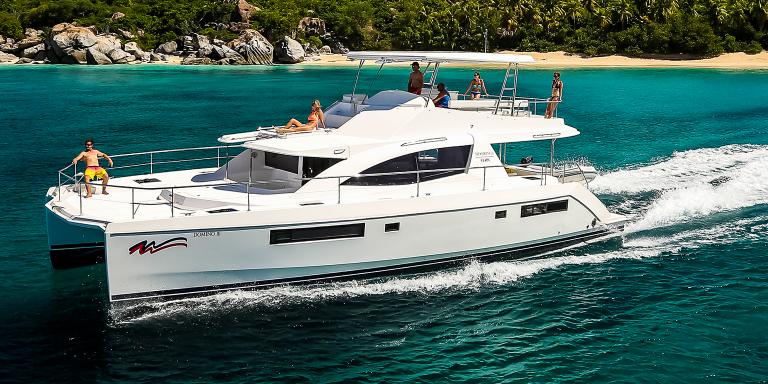 Power across the water on a well-equipped, high-performance Power catamaran. Our modern, fuel-efficient Powercats deliver speed and comfort so you can see more during your vacation and arrive in style.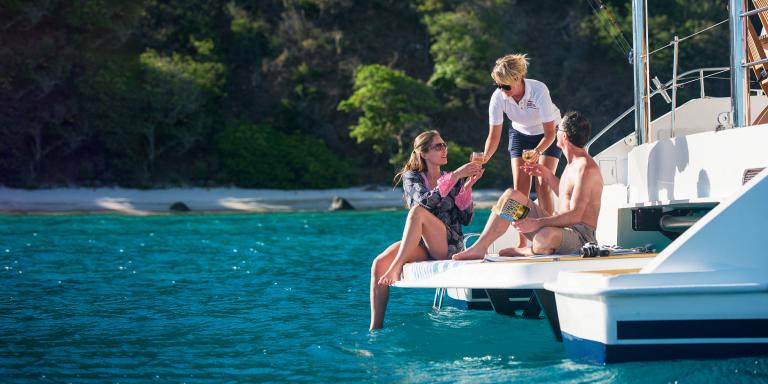 For the ultimate experience on the water, an all-inclusive Moorings Crewed charter comes complete with the personalized service of an expert captain and gourmet chef. Enjoy complete relaxation in your own personal paradise.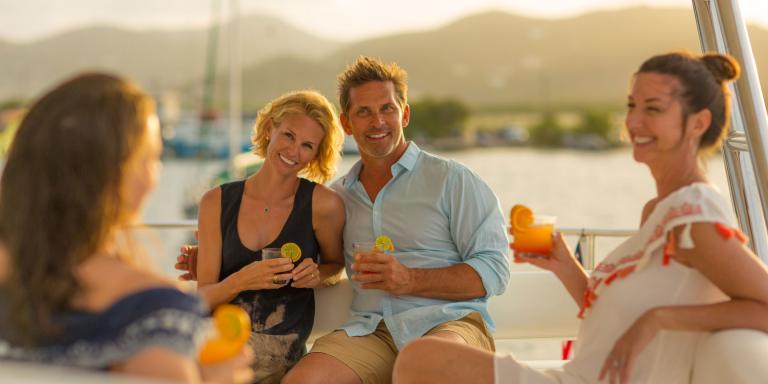 When an entire yacht is more than you need, The Moorings By-the-Cabin Crewed Charter Vacations – available in the BVI and Belize – offer all the perks of a full all-inclusive Crewed yacht for the price of a single en-suite cabin. Ideal for parties of one or two.