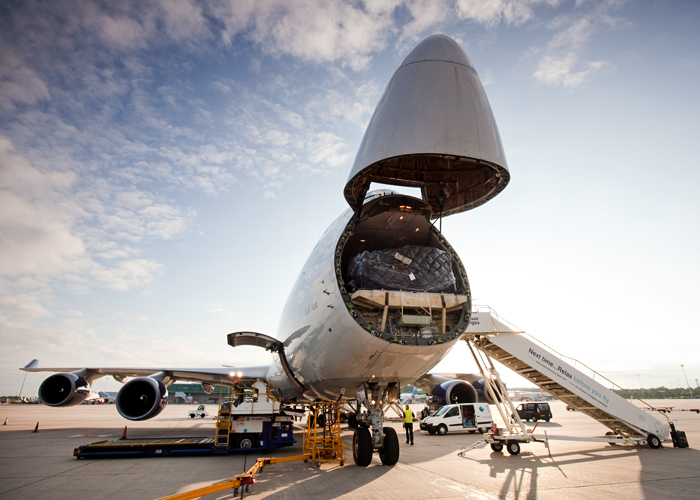 Sea/Land/Air
Freight

Our freight services are specialized and tailored to meet each of our clients' needs.
Warehouse/
Storage/Packing

We also provide warehousing related services to cater the needs of our clients.
Customs/
Insurance/Freight
Consultation

To offer our clients peace of mind, we also handle Customs Clearance, Insurance and Freight Consultation services.
Our Services Listed below are the services we offer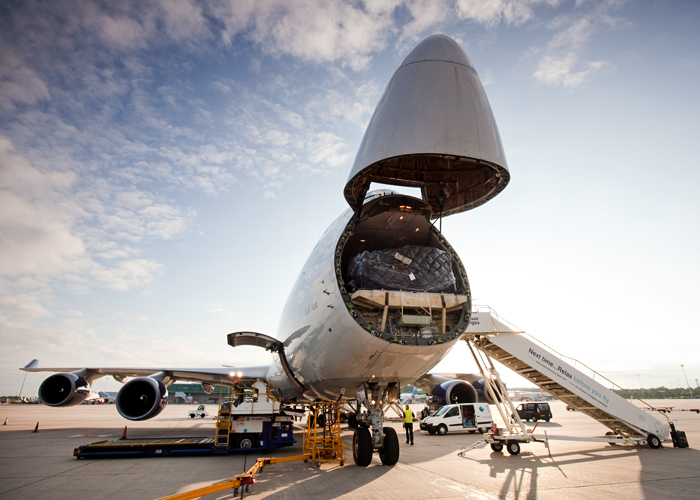 Air Freight
We offer air freight services at different speeds for an optimal balance between time and cost. Economy, Consolidation or Express services, the choice is yours. With global access to leading Airlines in the world, our own team of professionals and network of partners provide an unbroken chain of responsibility in ensuring the task at hand is carried out efficiently. Door to door services are provided for both imports and exports.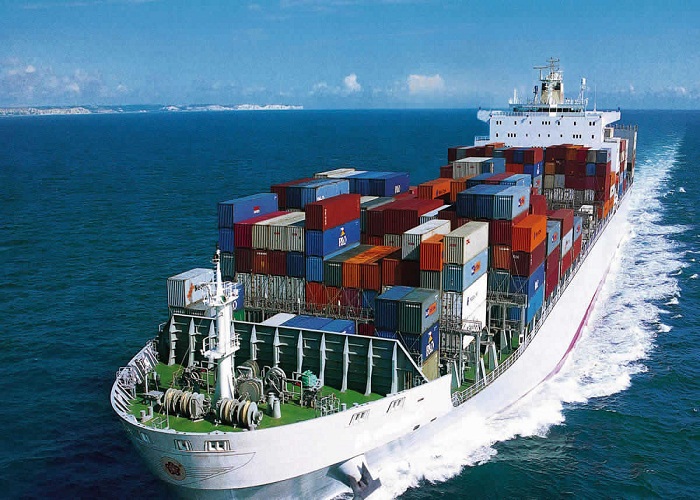 Sea Freight
We offer a door to door service for both LCL (Less Than a Container Load) and FCL (Full Container Load). Services cover imports and exports in all types of containers. We work closely with a wide selection of Shipping Lines so as to provide clients with a range of service options to suit your needs. And if door to door services are not what you require, we do provide just port to port services too.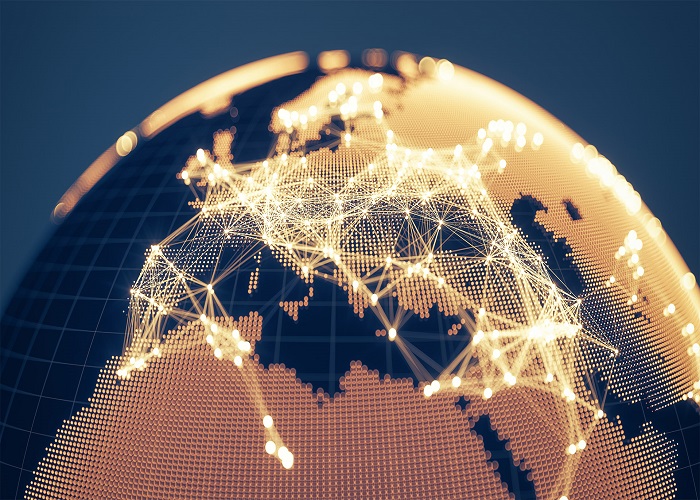 International Freight Movement
Your international freight movements, be it sea, land or air can be within your control from Malaysia. You get to choose the type of services and be in contact with our local office for swift answers. With a designated team of experts and with a global network of offices, we are able to manage your freight movements from Malaysia regardless of its origin and final destination, door to door. This solution is made possible with our 'Best In Class' global partners.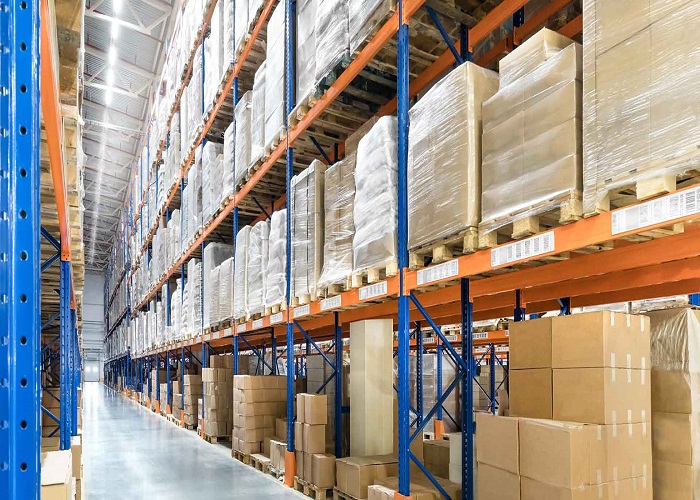 Warehouse & Storage
We can offer you flexible storage solutions without having to make any capital investments. Instead, you share our resources and reduce supply chain costs. By utilising our warehousing solutions, you can turn fixed costs into floating costs. You may also have a requirement in extending the storage period of an import shipment, both sea and air, that may subject you to high costs. We are able to provide you a competitive solution thus avoiding additional costs.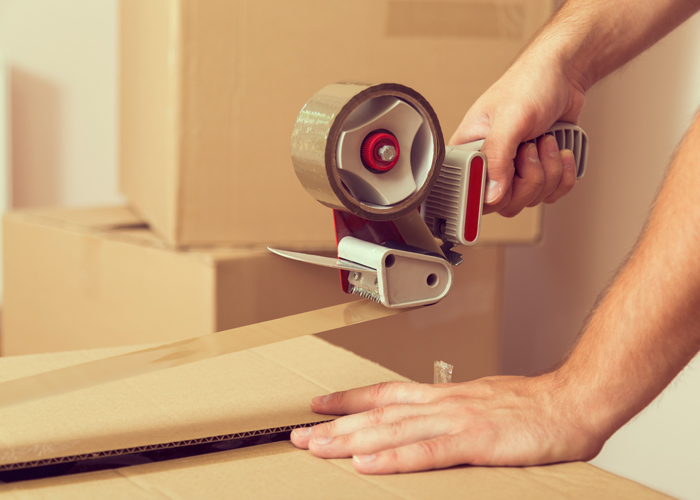 Packing & Labelling
While we manage the movement of freight through various modes of transportation, we are also able to provide packing and labelling services in order to get the freight ready for carriage. The packing and labelling services are confined to General Cargo only. As for Dangerous Goods, the freight will be assigned to a certified packaging company before it is dispatched to the airport/port for onward carriage.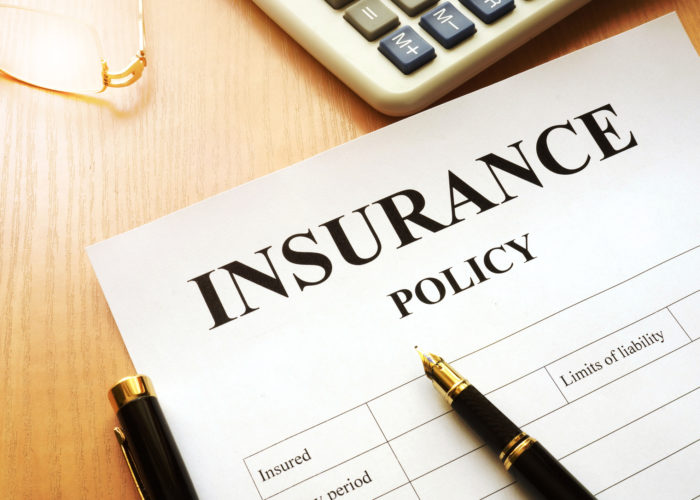 Marine Insurance
You can face financial risks if your goods are lost or damaged during transport, warehousing or pre-carriage. Standard conventions dictate that freight forwarders have limited weight-based liability, so you may want to take out more appropriate, additional insurance. We are able to organize the insurance coverage of your goods.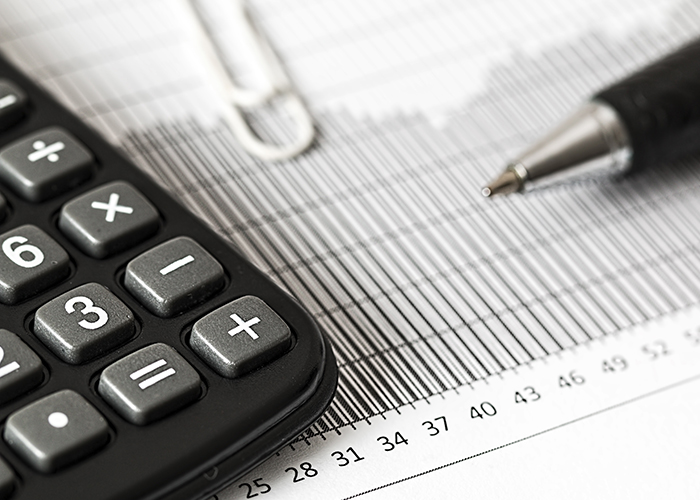 Customs Clearance
We offer a full range of services for customs formalities related to the export and import of a broad range of commodities. With an experienced customs brokerage team, we are able to process the customs clearance at all major airports and seaports in Malaysia and abroad. Our clearance experts have an in-depth understanding of local conditions and regulations which ultimately works in favour of the client.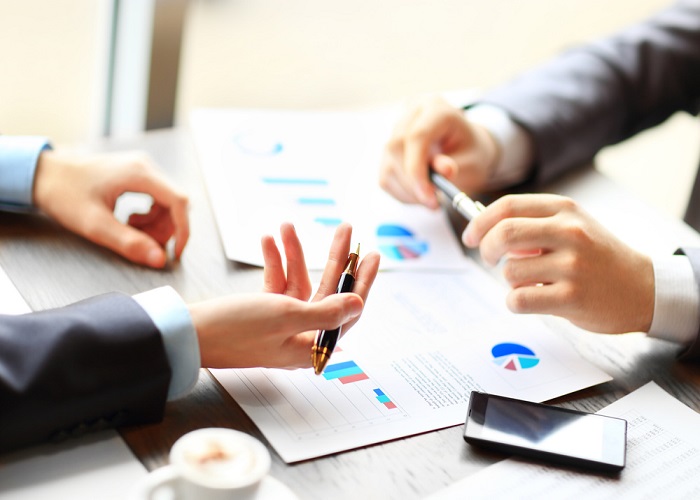 Freight Consultant
With a team of experts, we can increase productivity and cut costs. Because we specialize in freight management, we can offer advice on improving costs just by understanding the International Commercial Terms (INCOTERM) and how it applies to your freight movements. Additional costs can be eliminated just by applying improved sales or purchasing terms.
Why Us Reasons to choose us as your freight partner
| | |
| --- | --- |
| Proud member of      | |
A member of ELITE GLN
We are a Founder member of ELITE Global Logistics Network (EGLN) which is a network serving only 'Best In Class' forwarders. EGLN represents a group of people with over 500 offices worldwide who control a major portion of the International revenue stream. In general, the word ELITE means " The more capable group of people. The selected part of a group that is superior to the rest in terms of ability or qualities or has more privileges than the rest". We are part of a true 6-star network in every sense of the word.
| | |
| --- | --- |
| Proud member of      | |
A member of AFAM
We are a member of the Airfreight Forwarders Association of Malaysia (AFAM), a national body that governs standards and practices of an air freight forwarder in Malaysia. All businesses undertaken by the company is subject to the Standard Trading Conditions of AFAM.
| | |
| --- | --- |
| Affiliate partner of | |
An affiliate partner of ARASIS
Being a partner of Arasis Sdn Bhd, an established organization since 1990, we have direct access to wholly owned warehouses, a trucking fleet and customs brokerage licenses which inadvertently gives us the edge in providing competitive ground service solutions in all major airports and seaports in Malaysia.
| | |
| --- | --- |
| An ELITE Award       | |
Swift Response – E-Communication
Being awarded the 'Best Of Communications Asia 2017' by ELITE Global Logistics Network (EGLN) is testament to our ability in getting you answers when you need them.
| | |
| --- | --- |
| Efficient & Reliable | |
Your ultimate freight partner
We are a group of professionals and you can rely on us to carry out our duties using professional practices, principles and guidelines. With qualified experts we act as your consultants in providing ultimate solutions to specifically suit your requirements. Equipped with a dedicated team, we are committed to serve with excellence.
The Management Team A well experienced team who are experts in their own accord
David Nathan
General Manager
An IATA qualified individual who has spent over 30 years in handling and managing International Freight. One of the founder member of ELITE Global Logistics Network (EGLN), a global network of 'Best In Class' partners which is currently an exclusive part of our global team. He is also the co-founder of Freight Experts Solutions and is personally involved in the daily operations and management of the company.
Mark Raj
Financial Controller
A Consultant in Financial Management who has over 35 years experience in the field. He has an extensive working relationship in several Institutions and is particularly apt in managing accounts and monitoring internal controls in matters related to finances. He is involved in the daily financial obligations of the company. He is also the co-founder of Freight Experts Solutions.
Derek Wong
Finance & Accounts Manager
A qualified Accountant with over 12 years experience in the freight industry. He manages the Finance & Accounts Department of the company and is always geared to ensure that proper accounting methods, policies and principles are applied with strict compliance to the law. He is very assertive in his workplace and is prudent in the company's financial affairs.
Carl Ram
International Manager
He manages the International Department of the company and has over 23 years experience in the global freight industry. Prior to joining our management team, he has handled the oversea operations of both a local and a multinational organization for over 15 years. A person that has excelled in his career because of his ability in connecting the world to the client tactfully and efficiently.
Anita Nathan
Customer Services Manager
She has had her initial training in Public Relations and Human Resources in Singapore. In 1995, she took up a position in a multinational freight organization based in Malaysia and has since gained her experience in the freight industry. She currently manages the Customer Services Department of the company. A person who is always ready to put the clients' needs first and is committed to serve.
Darren Gabe
Business Development Manager
With a degree in Business Administration and with over 27 years experience handling freight sales and running the day to day operations of a multinational organization, he heads the Business Development Department, specifically targeting international freight sales. A dynamic and confident person that consistently strives for results.
Career Opportunities Coming Soon
>
CONTACT US Get In Touch With Us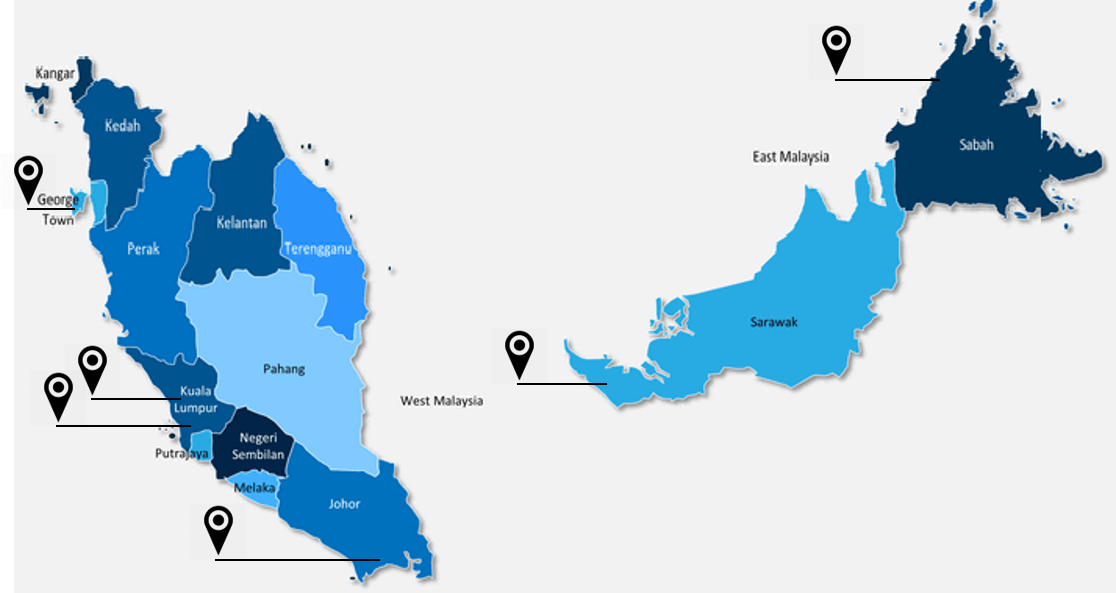 Our Locations
Johor Bahru (JHB)
PLO762A, Jalan Keluli 6,
Pasir Gudang Industrial Estate
81700 Pasir Gudang, Johor, Malaysia
Kuala Lumpur (KUL)
Lot F1-39, Pos Aviation Cargo Complex,
Free Commercial Zone,Klia Cargo Village
64000 KLIA, Selangor, Malaysia
Kuching (KCH)
Lot 167 1st Flr Lorong 5,
Jalan Abang Abdul Rahim,
93450 Kuching, Sarawak, Malaysia
Kota Kinabalu (BKI)
Lot 29, No.33, Lorong Emas Jaya 3,
Taman Emas Jaya, Menggatal,
88450 Kota Kinabalu, Sabah, Malaysia
Penang (PEN)
3S-12A-07, Persiaran Kelicap,
Setia Triangle,
11900 Bayan Lepas, Penang, Malaysia
Subang (SZB)
Brunsfield Oasis Tower 3, No.2, Jalan PJU 1A/7A Oasis Square,Oasis Damansara,
47301 Petaling Jaya, Selangor, Malaysia