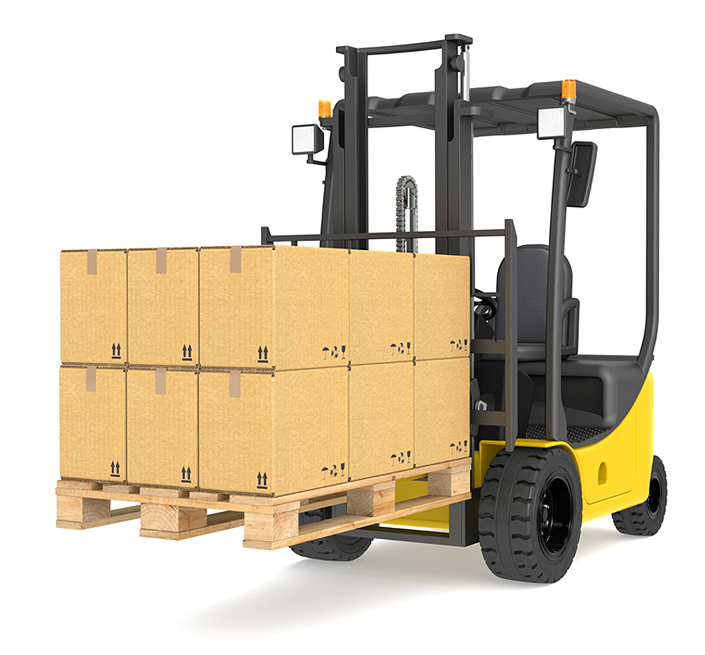 QUICK SERVICE CALCULATOR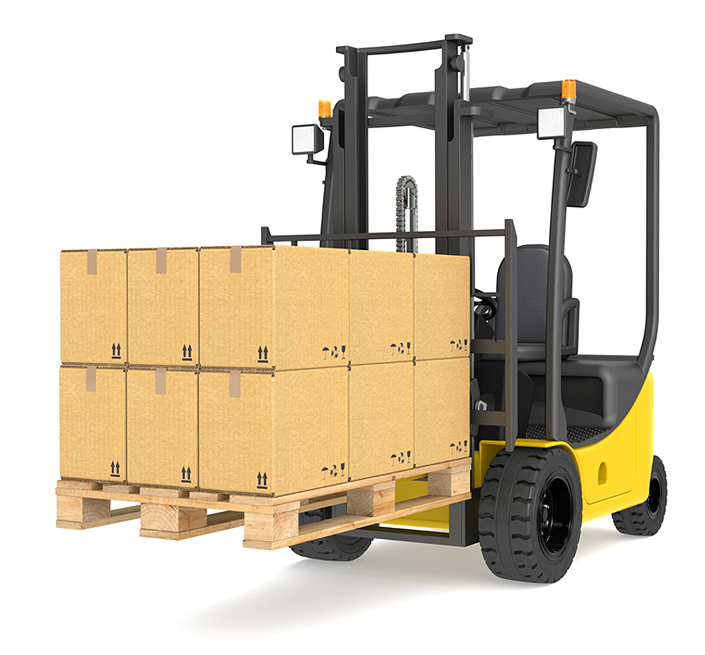 Use our quick service calculator to get your estimated quote.
about company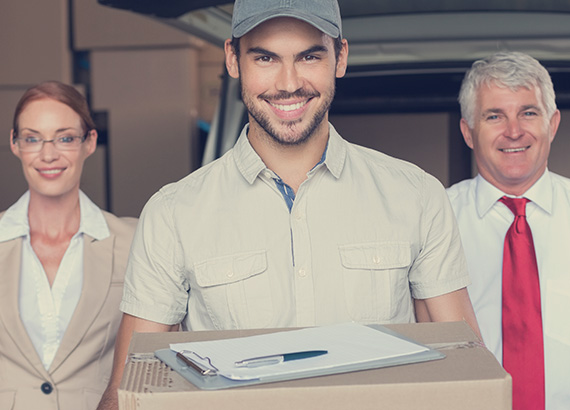 No cost or obligation freight quotes from EngineShipping.com
We expect and want you to shop for the best price to move your shipment. Why? Because we know once you have compared our prices, service and experience, EngineShipping.com is unequaled. Receive an instant quote or by e-mail within hours of your request. Have your shipment picked up as soon as the next business day from the time you accept our low quote. EngineShipping.com specializes in shipping Engines and Transmissions simply because we do more than any other company. Secured to a pallet or in a crate, we can save you money.
Frequently Asked Questions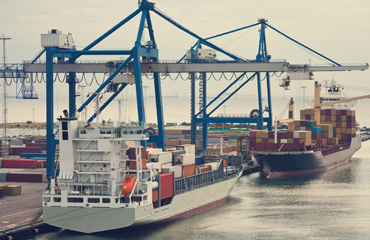 Less than Truckload companies use several methods to determine the price they charge to ship an item for you. The most common is Freight Class. The National Motor Freight Traffic Association issues a publication called the "National Motor Freight Classification" or NMFC. This serves as the rule and guide to the trucking industry and is used to determine the "classification" of shipments. The price you pay to ship an item is directly tied to its stated freight classification.
Read more..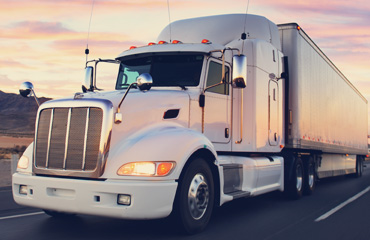 Very simply, it's an individual or a company that brings together a shipper that needs to transport goods with an authorized motor carrier that wants to provide the service. A freight broker falls into the category of transportation intermediary, which is a company that is neither a shipper nor an asset-owning carrier, but plays a role in the movement of cargo. Brokers provide an important and valuable service to both motor carriers and shippers. They help carriers fill the trucks and earn a commission for their efforts.
Read more..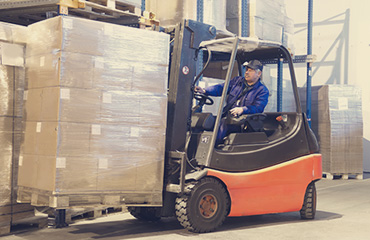 Many businesses have limited resources to staff an in-house traffic or logistics department. Instead, they source that work out to a freight management provider. These companies are in daily communication with the trucking industry and have the expertise to negotiate competitive freight rates while maintaining the customer's delivery schedule. These providers are freight brokers.
Read more..view all FAQ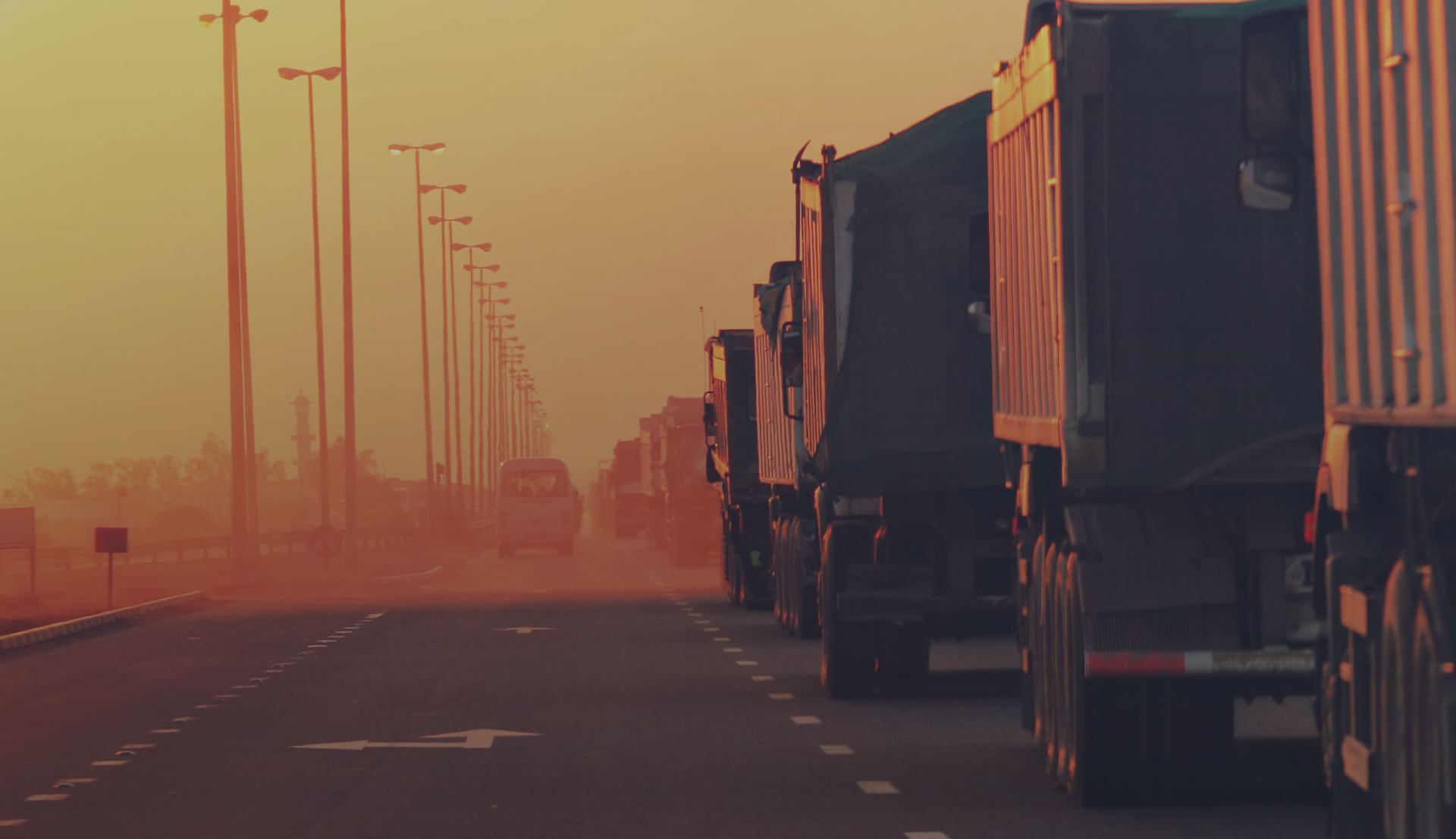 Contact us
Your first name…
Your last name…
Your e-mail…
Your phone…
Message: