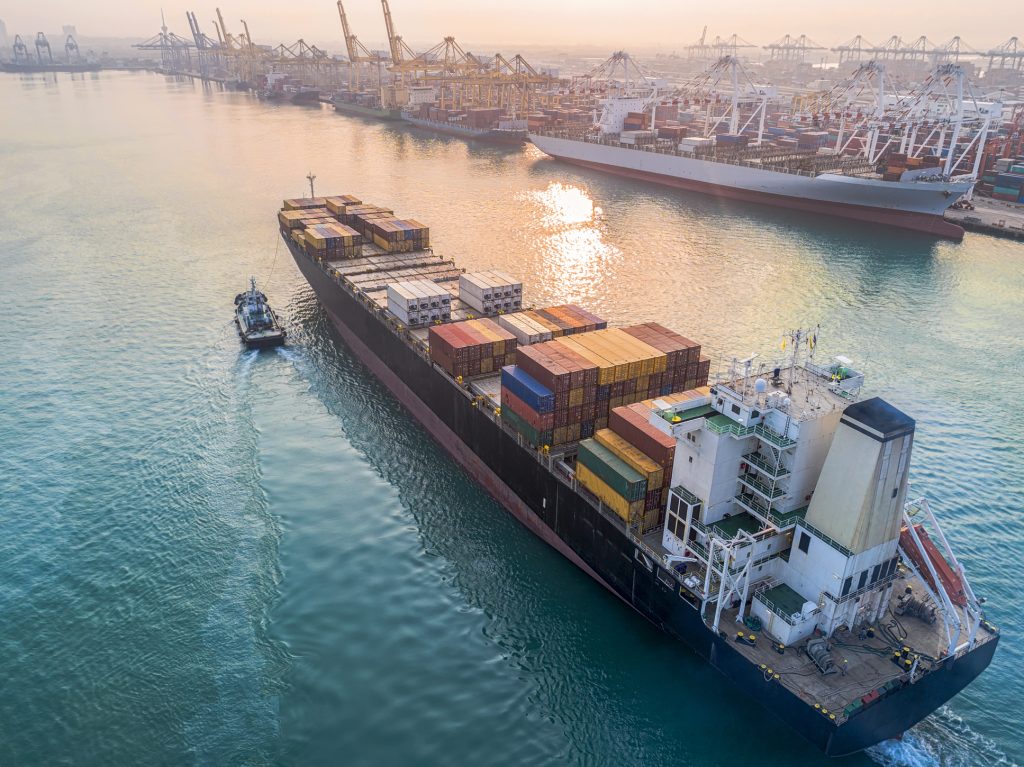 No matter the complexity of your shipments, we have the perfect solution to transport your products from origin to destination.
CUSTOMER PORTAL
Remember me
TRACK & TRACE
One company,
one seamless
solution.
No need to work with numerous companies to handle your global shipping, Customs, logistics, and distribution needs. Western Overseas Corporation is your all-in-one, seamless solution to transporting products across borders, door-to-door, from origin to destination.
Our Services
Whether you are in need of one service or all of them, we've got you covered.
Transport Solutions
Supply Chain Solutions
E-Commerce Solutions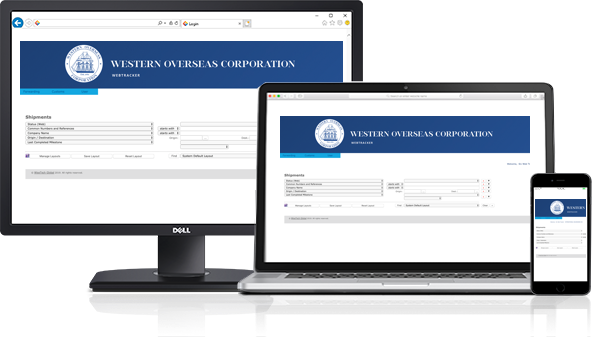 Advanced technology, backed by four decades of industry experience.
International shipping is complicated. Smoothly navigating these highly-regulated waters can only come from years of real-world experience paired with cutting-edge technology. Our web-based shipment tracking system provides real-time shipment updates, giving you full visibility and control of your supply chain.
Our single-platform software solution is designed to increase your productivity and improve integration, automation, and communication with the supply chain. It integrates your business with your customers and partners, streamlining processes and increasing the efficiency, visibility, and profitability of your operations.
We're here for
you every step
of the journey.
Your freight is our priority. So, we believe you deserve one-on-one attention. By providing a single point of contact, we are able to gain a deep understanding of your business and provide you with a truly tailored solution to fulfill your unique shipping and logistic needs.
Our Core Values
EXPERIENCE
Four decades of unmatched international trade knowledge.
PROBLEM SOLVING
Shipping complications are inevitable. We're ready for them.
ATTENTION TO DETAIL
When it comes to your shipment, every detail is important.
SERVICE
Our 24/7 commitment to our customers.
INTEGRITY
We don't just do our job, we go above and beyond.

Global Infrastructure
Latest News
August 10, 2020
August 10, 2020
UPDATE ON CHINA TARIFFS Compliments of FBB Federal Relations of Washington DC USTR issued a […]
July 16, 2020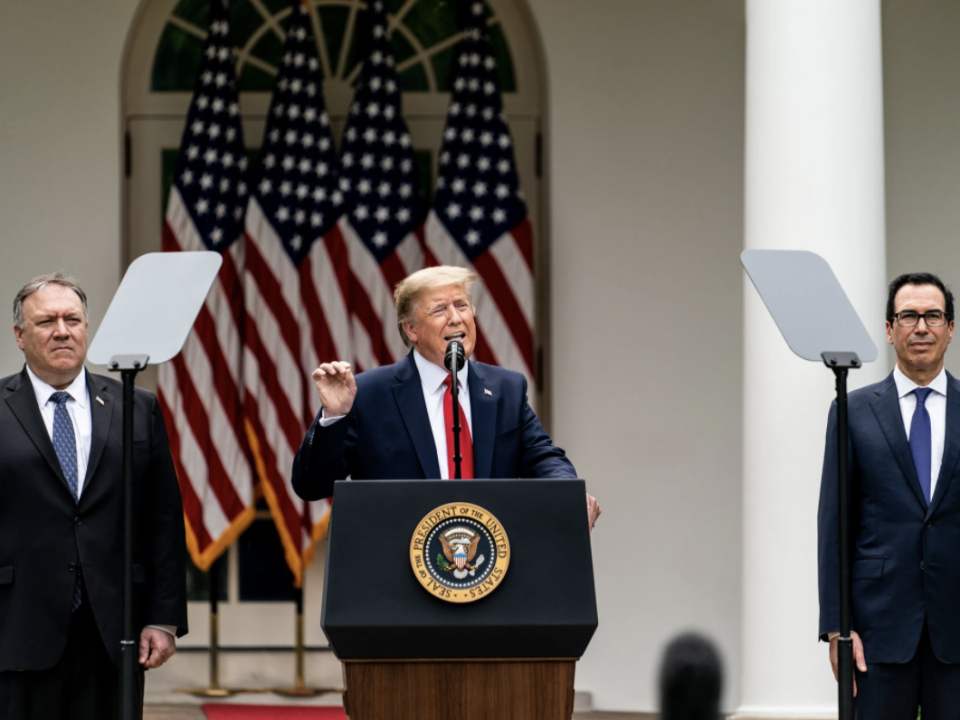 July 16, 2020
UPDATE ON HONG KONG AND CHINA TARIFFS Presidential order advises goods imported from Hong Kong […]
Case Studies
Canned Fish
Learn how our supply chain and purchase order management solutions helped this canned seafood manufacturer meet strict delivery deadlines and vendor requirements.
Pet Food Manufacturer
Learn how we helped this pet food manufacturer smoothly transport their time-sensitive products with our Customs Brokerage and Freight Forwarding expertise.
OE Distribution
Learn how our Customs Brokerage services helped this leading distributor of auto and truck replacement parts quickly and efficiently clear Customs.
Our clients trust our services time after time.