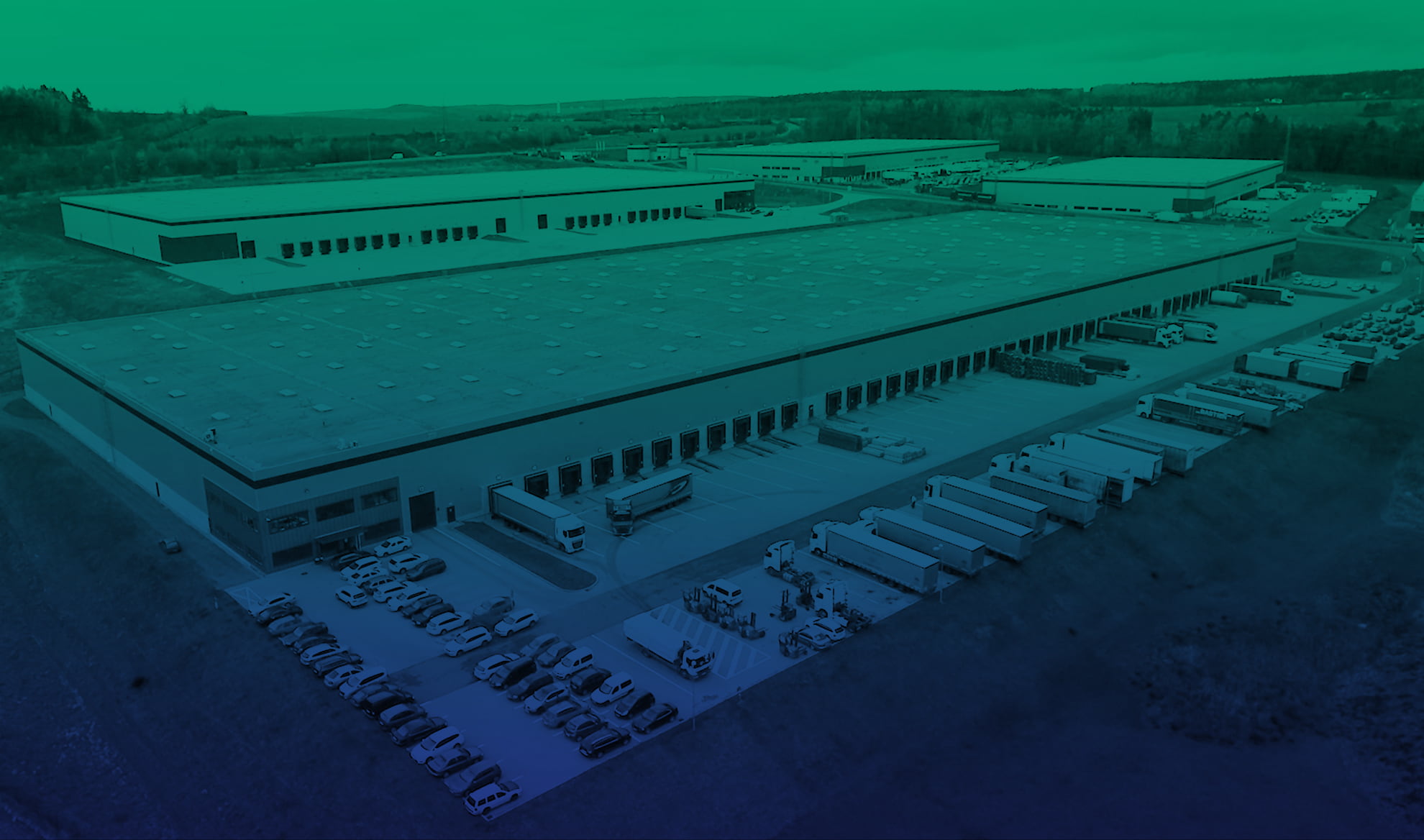 Do you want to contribute to the growth of a new, small and respectful team? We are looking for a Freight Forwarding Agent for our newly opened office in Antwerp, Belgium. We are offering you an opportunity to learn and grow personally, fringe benefits such as ADV days, meal vouchers, hospitalization and group insurance and a contract of indefinite duration.
Job responsibilities
You will handle both Import and Export
Takes care of the entire course of files (quotation, transport, booking, unloading, loading, customs assignment, invoicing)
Register the orders in our own IT system; full training will be provided on using our in-house systems
Maintaining contacts with customers and subcontractors
Treating FCL / LCL / BB / RORO / OOG / AIR FREIGHT
Required qualifications
You preferably had a training or some experience in expedition
Language skills: good knowledge of Dutch, English and French
Proficient with Microsoft office (Word, Excel, Outlook)
Detail-oriented and strong follow-up skills
Ability to multi-task, prioritize and manage time effectively
Soft skills
Exceptional customer service skills
A natural drive and energy
Being able to work organized
Able to work independently and in a team
No 9 to 5 mentality
Salary 
Apply now!
First name*
Last name*
Street address*
Apt number/Other*
Extra address info
Postal code & city*
Country*
Home phone number*
Cell phone number*
Email address*
Your message*
Attach resume*
Attach cover letter*
Data Privacy Statement (Required)*
I agree. By selecting "I agree" you confirm that you have read, understand and consent to Maurice Ward Group's and Freight People's Data Privacy Statement (click to read the whole statement).
Side note
Freight People is Maurice Ward Group's official recruitment partner, focused on the freight forwarding, logistics and supply chain market. Please visit their page for more information https://www.freightpeople.eu