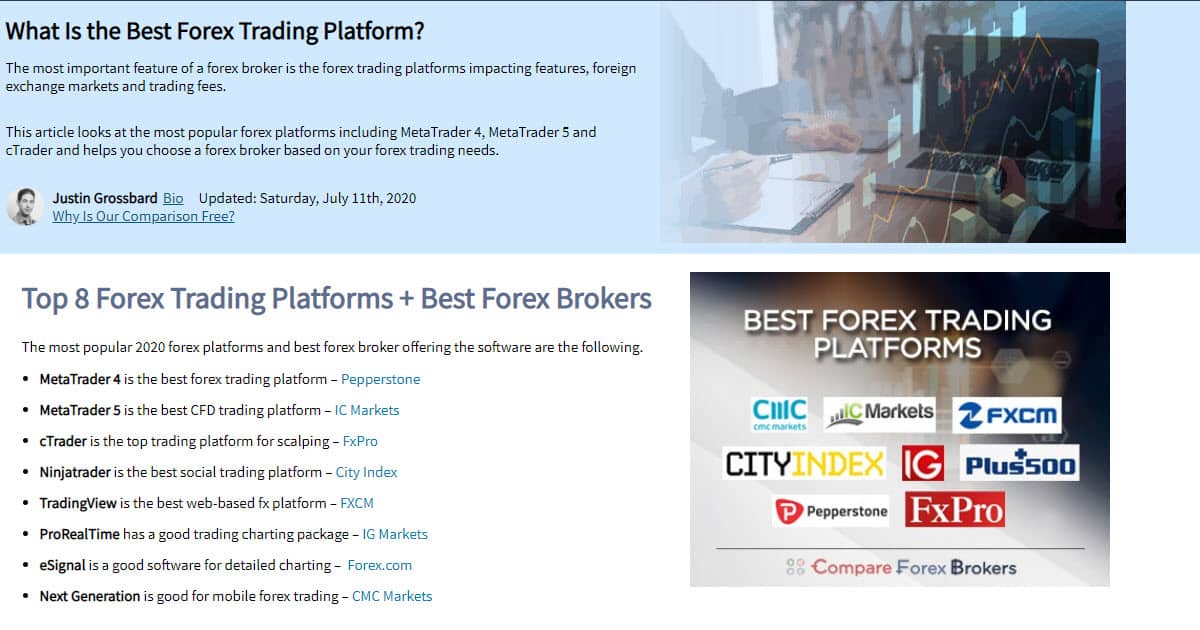 When choosing a forex broker the most important feature is the forex trading platform followed by trading fees and foreign exchange markets.
This July 2020 guide compares the best trading software including MetaTrader 4, MetaTrader 5 and cTrader to help select the right forex platform for your currency trading needs.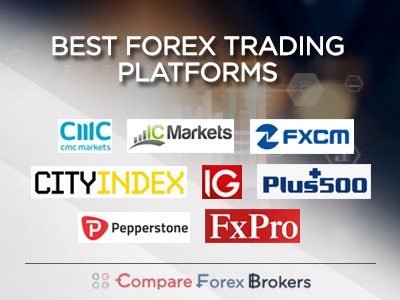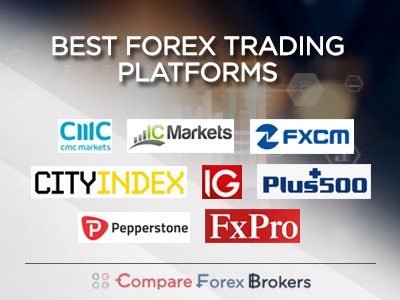 The leading currency software and top forex brokers led to our July 2020 best forex trading platforms list.
We use cookies to ensure you get the best experience on our website. By continuing to browse you accept our use of cookies.