English中文Français (France)Français (Canada)EspañolDeutschPolskiPусский

Local time:
Dentons is dedicated to providing you with the highest quality legal services for clients doing business in Barbados.
Barbados is an attractive jurisdiction for the creation and operation of international sales corporations, life insurance companies, captive insurance companies, reinsurance companies, trading companies, group finance companies, corporate holding companies, private bank and trust companies, leasing companies, intellectual property holding and licensing companies.
Our lawyers in Barbados work with colleagues across the Caribbean to serve clients in Antigua and Barbuda, Cayman Islands, Dominica, Guyana, Jamaica, Montserrat, St. Kitts and Nevis, St. Vincent and the Grenadines, Trinidad and Tobago, Anguilla, British Virgin Islands, Grenada, and St. Lucia.
More information…
Insights
News and Events
Insights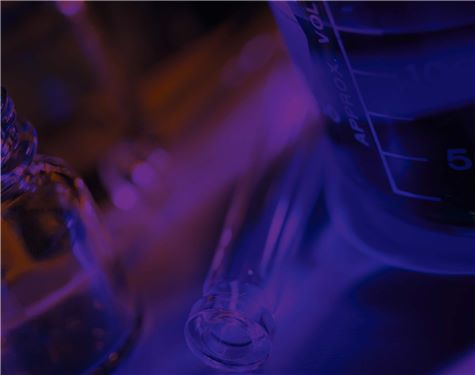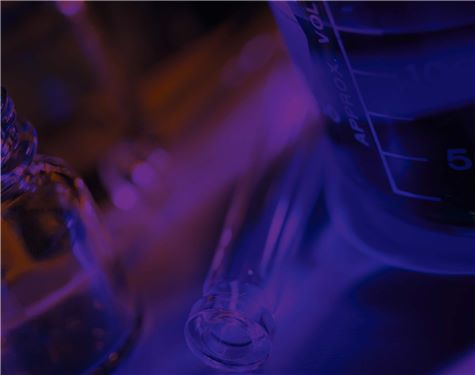 Barbados: The outbreak of COVID-19 in the world has caused many countries' commercial activities to be reassessed and reevaluated.
News and Events
Recent Press Releases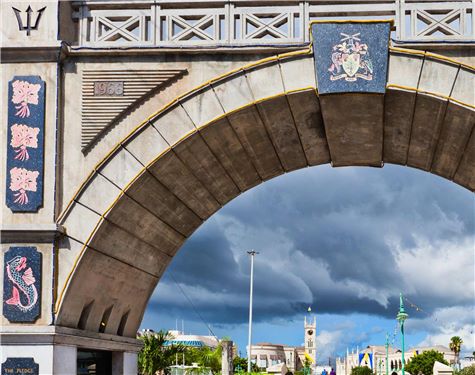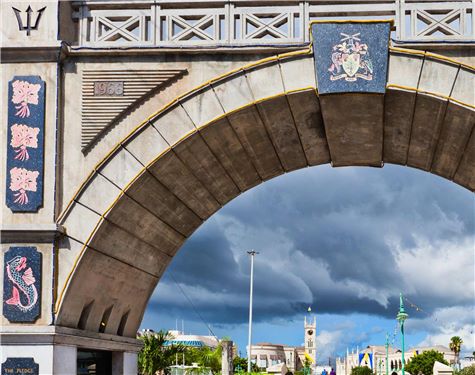 Dentons has advised Tokenise International limited, the Gilbraltar based company that services both Tokenise and DAXNET businesses, to setup the world's first dedicated Self-Regulatory Organisation Exchange for tokenised securities.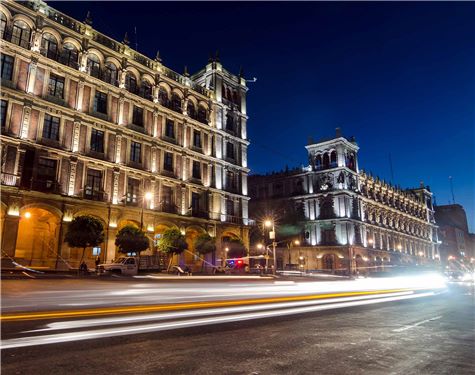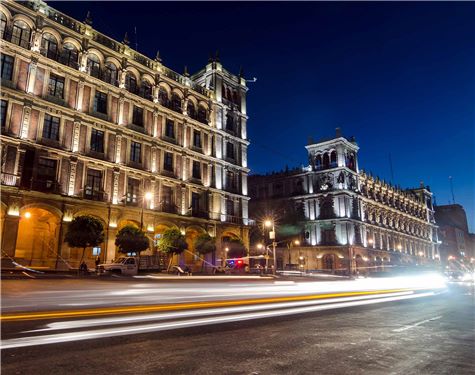 Dentons, the world's largest law firm, is launching its combination with two leading law firms in the Caribbean, one based in the west in the Cayman Islands and another based in Barbados with coverage across the Eastern Caribbean. These combinations in the Caribbean further the Firm's stated growth strategy in this dynamic and growing region.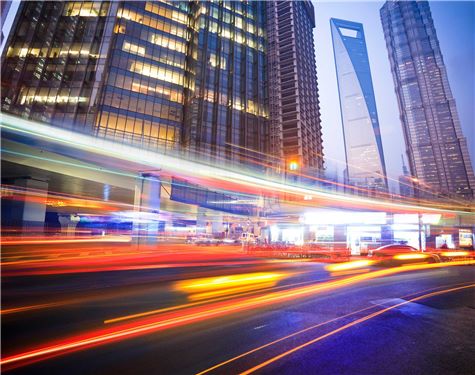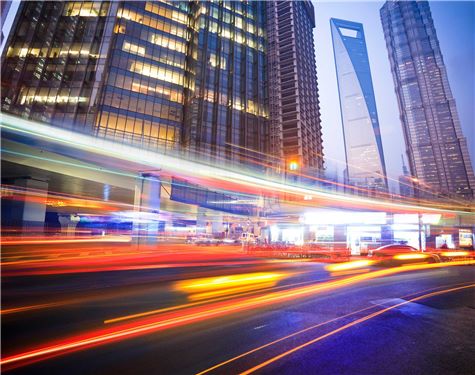 Dentons, the world's largest law firm, is launching its combination with Dinner Martin and Delany Law, two leading law firms in the Caribbean. The Firm is also launching its combination with Hawai`i's premier law firm, Alston Hunt Floyd & Ing (AHFI), expanding its presence in the US and becoming the first global law firm in Hawai`i.