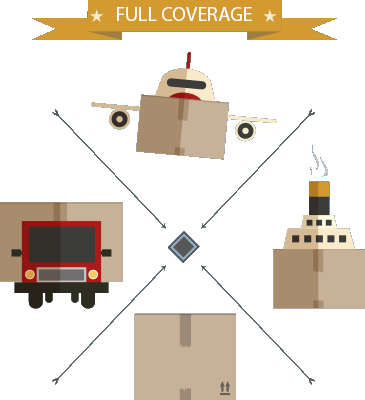 Shipsurance – Shipping Insurance Coverage Domestic and Worldwide
Professional Shipping Insurance Coverage
Discounted Coverage for the Carriers You Already Use
Covers the Actual Value + Insured Shipping Costs
Rapid, Hassle-Free Claims Processing
Integrated with Most Shipping and Commerce Systems
Covers Domestic and Worldwide Shipments
COVERAGE DETAILS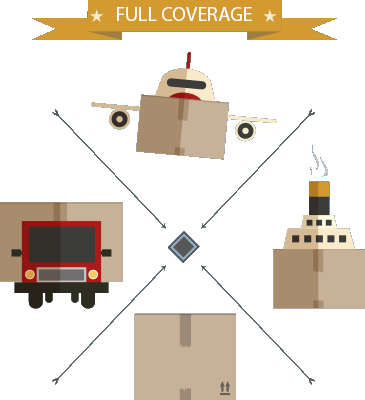 Complete coverage for less from the leading provider of shipping insurance.
Full Coverage
We cover for loss and damage
while in transit.
Fast Claims
Our claims process is fair and quick
with most claims paid within a week.
Easy To Start
Request a quote and if you are approved
you are ready to go.
Full Integration
Continue to ship the way you currently do.
Our coverage is integrated with most systems.
We Offer Coverage for Shippers Who Use All The Major Carriers Including: