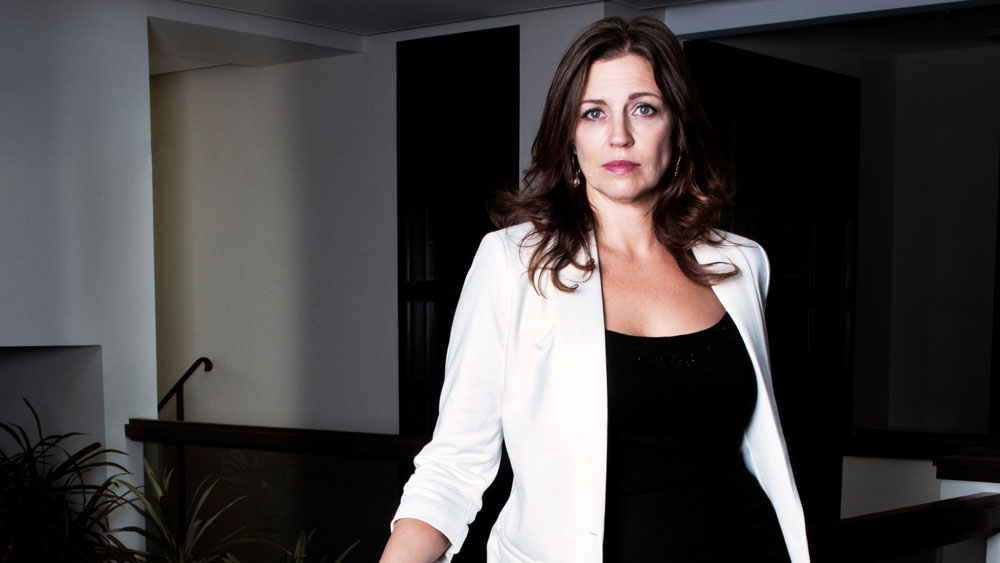 Canadian Customs Consulting, Kim Saxton Professional Customs Broker, Niagara, Canada
Loading CCUSTOMS.COM
TRUST EXPERIENCE KNOWLEDGE
CANADIAN CUSTOMS CONSULTING INC.
CANADA & U.S IMPORT AND EXPORT SERVICES
TRUST EXPERIENCE KNOWLEDGE
CANADIAN CUSTOMS CONSULTING INC.
CANADA & U.S IMPORT AND EXPORT SERVICES
Canadian Customs Consulting Inc. offers you professional and knowledgeable service with Canadian importing
inquiries. When you need to import into Canada and want a reliable customs broker, look no further than
Canadian Customs Consulting Inc.
An importer's responsibility has never been greater with both Canadian and U.S. customs authorities shifting to the
"self-compliance principle" that holds importers accountable to comply with a maze of government regulations.
Let us untangle the maze and assist with your self-compliance efforts.
We provide a variety of importing services such as ACROSS, PARS, INPARS, RMD release via EDI (electronic release) etc. We operate with a high level of efficiency in processing your shipments. We pride ourselves on having the capacity to handle freight for some very high volume importers.
If you have experienced problems with a customs broker that does not have a strong enough knowledge about your business and industry, call us for a complimentary analysis of your requirements.
We're Personal
We provide personalized service with our professional team!
Process Driven
ACROSS, PARS, INPARS, RMD releases via EDI (electronic release).
Canadian Representation
Representation in Canada for U.S. and non-resident importers.
Up to date on Policy
Duty drawbacks and/or refunds.
Shipment analysis
Tariff analysis for importing to Canada.
Customs Knowledge
Customs release and final accounting of goods to CBSA
KIM SAXTON, Founder
Kim Saxton founded Canadian Customs Consulting in 2002 after building years of credibility in the import/export industry. Her experience allows her to work closely with clients and to allow close focus on details that enhance and simplify the process of trade in your business. Kim quickly becomes an integral, trusted outsource to any International business.
Client testimonials
AFTER HOURS SERVICE
Our business office is open Monday to Friday from 9:00 a.m. to 5:00 p.m. If you have a shipment to set up, please fax your PARS to 866-606-9998 and we will get it set up. You can also email [email protected] to get confirmation we have received your information.