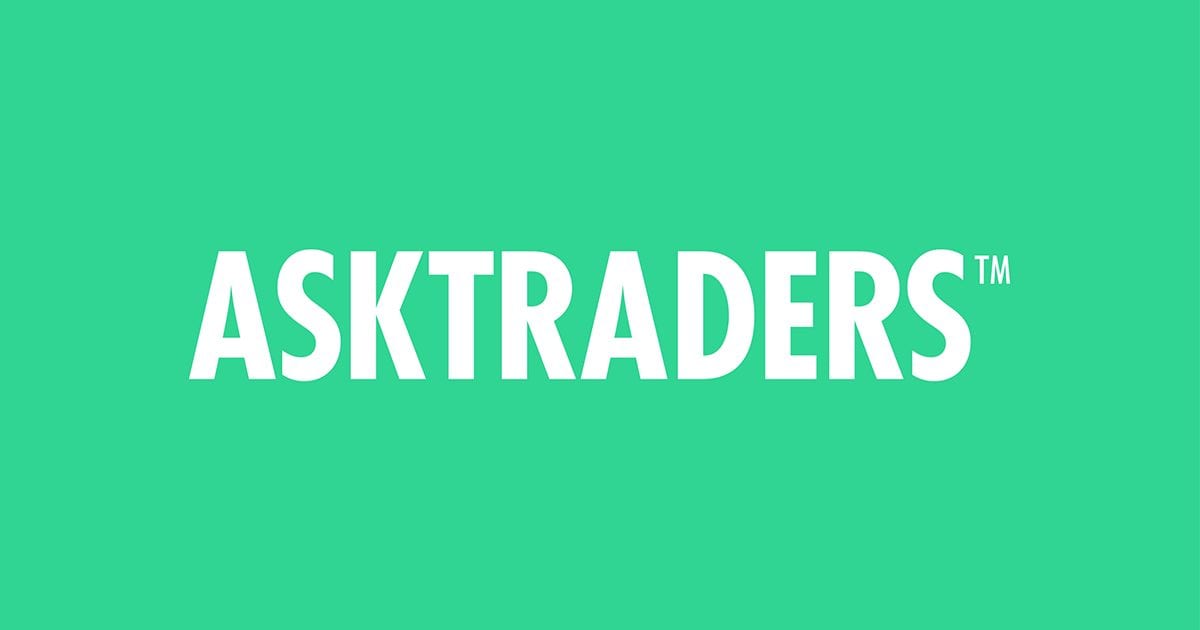 Asktraders | Start CFD Trading With the Best Brokers
Trusted Traders Trader Reviews Practice for FREE
Market Analysis & Opinion as Featured in:
Top 5 Brokers:Top 5 Brokers:Top 5 Brokers:
Newsletter: Get our FREE trading strategies, trading ideas & more…
First take this quick quiz to help us find the best path for you
Top 5 Brokers:Top 5 Brokers:Top 5 Brokers:
Asktraders has a lot of free content for you to explore, find out more below
Take 2 minutes to sign up with a broker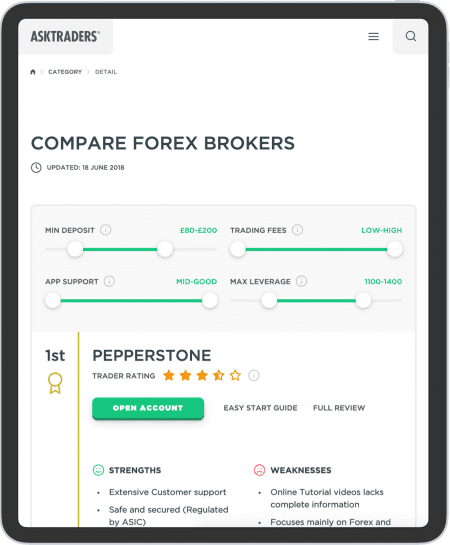 Compare brokers rated & reviewed by traders
Save hours of research with our broker comparison and reviews. Our market professionals review all the key features for you.
Learn strategies, risk management & more
Whatever your level of experience our education section is the ideal place to improve your trading knowledge and skills.
Learn to Trade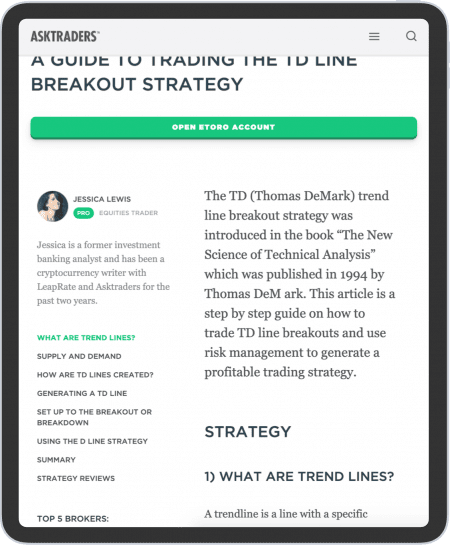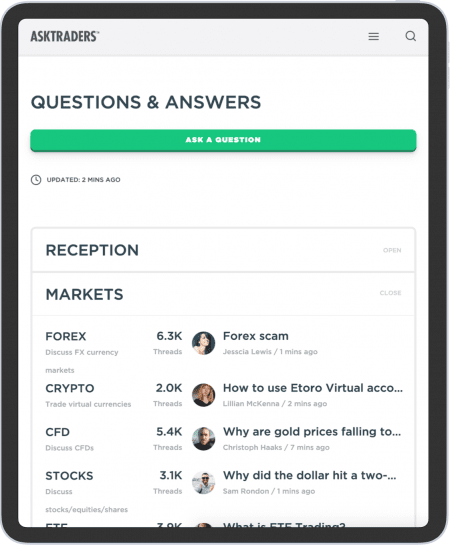 DISCUSS YOUR JOURNEY IN OUR ONLINE COMMUNITY
Sharing your experiences is a great way to learn and improve. Our community includes traders of all skill levels and age groups.
Trade using expert market analysis & ideas
Get new trade ideas and analysis throughout the day. Our team of traders are constantly scanning the markets for the best opportunities.
trade live markets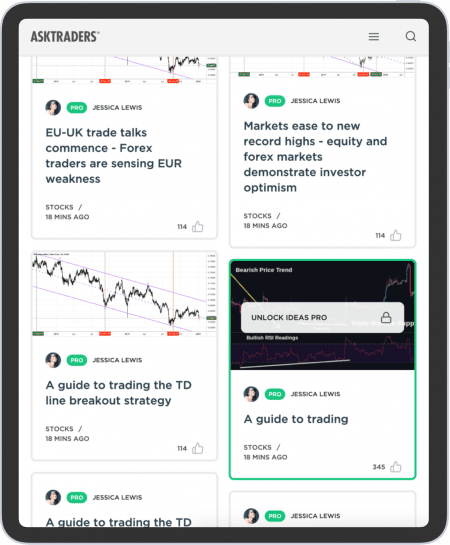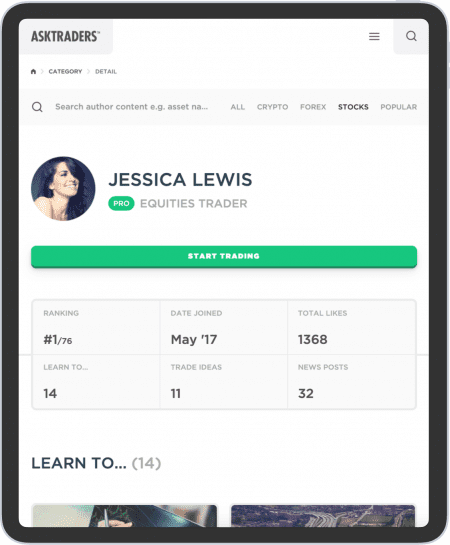 Meet the Asktraders team of industry experts
Meet our team of highly experienced market professionals. We only featured seasoned professionals so we can bring you the best content.
Learn the secrets of successful trading, all you need to do is AskTraders!
cfd/2 weeks ago
Hi Bruce, thanks for the question. The contract for difference (CFD) refers to trading price changes between the entry and the exit point. It's a derivative form of trading where traders speculate on price movements in different markets, without actually taking possession of the underlying asset. Spread betting is similar to CFD as it's also a derivative product where traders don't own the underlying asset. However, there's one major distinction between these two concepts. While neither the CFD nor spread betting requires you to pay stamp duty, the fundamental difference between the two is in the tax treatment. The first…
cfd/3 weeks ago
Hello, and thank you for coming here. First of all, it is important to understand these two concepts. A contract for differences (CFD) is a type of derivative trading where a trader is actually trading the difference between the opening and closing trade prices. As such, it is a speculative way of trading shares, indices, commodities, currencies and treasuries.  Spread betting is actually the same as CFD, except for a major difference. Therefore, spread betting also is also a derivative product, which means you don't take ownership of the underlying asset.   The key difference between these two is how they…
We use cookies to ensure that we give you the best experience on our website. If you continue to use this site we will assume that you are happy with it.OK