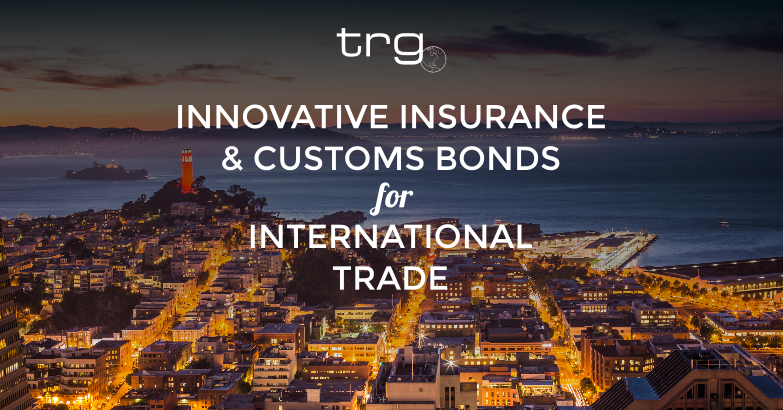 In the last 25 years we've worked with over 10,000 people just like you.
People working from sunup to sundown to grow their businesses. People wearing multiple hats, looking for ways to save money and increase efficiency.
TRG helps people by decreasing the cost and time associated with buying the insurance and surety bonds they need to import, export, and thrive! 
This lets them focus on what's important!
Find out how TRG can