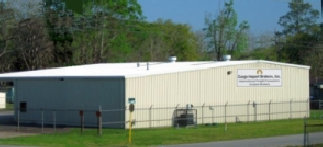 "CIB is big enough to get any job done, yet we still offer personalized service to all our customers."
Importer Security Filing (ISF) 10+2 Service
25-Year Proven Track Record
Full Service Warehouse and Materials Handling
Competitive Rates
Free Consultation
Strategic Location:

   15 minutes to IAH
   30 minutes to Port of Houston

Hablamos Español
Cargo Import Brokers
Houston Customs Broker
Houston Freight Forwarder
Houston Based, International in Scope
International expertise and a network of worldwide affiliates allow CIB to expedite freight throughout the globe in the most efficient, cost-effective manner possible.
Houston, Texas is an ideal hub of operations for an international freight forwarder and customs broker. The Port of Houston ranks first in the United States in international waterborne tonnage handled and second in total cargo tonnage handled. It is the tenth largest port in the world.
Houston is centrally located between the East Coast and West Coast, making its port and intercontinental airport ideal for shipping throughout the USA.
What's more, CIB's Houston Facility is strategically located near both the Port of Houston and Houston Intercontinental Airport (IAH).
|
|
|
|
(c) Cargo Import Brokers, Inc. Design: hudsonvision
Call: 281.987.0600
Cargo Import Brokers, Inc. (CIB) is a licensed, full service customhouse broker, based in Houston, Texas, USA. CIB is a Customs Brokerage company and International Freight Forwarder that services both importers and exporters.
International Cargo Experts
Cargo Trucking
Customs Broker Houston Loading Dock
Houston Cargo Operations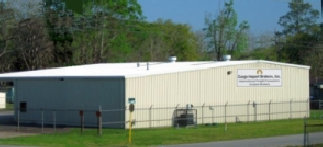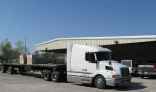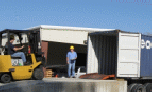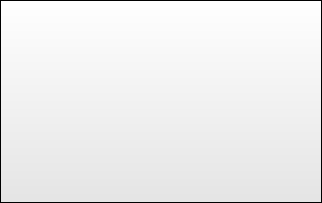 Exceptional Staff of Shipping Professionals
Fully staffed office
and first class facilities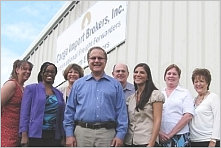 Importer Security Filing (ISF) 10+2
Port of Houston cargo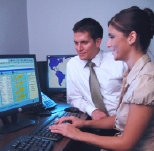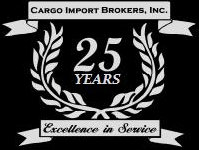 ATTENTION FIRST TIME IMPORTERS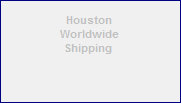 Port of Houston cargo
Celebrating 25 Years of Business Excellence

Speak with a
Customs Broker or
Freight Forwarder
NOW!
281.987.0600 
|
|
|
|
|
|
|
|
"Our goal has always been to make international shipping as worry-free as possible for our clients."