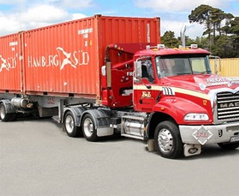 Containers
FHL connect to all NZ ports and have rail connections to all NZ destinations.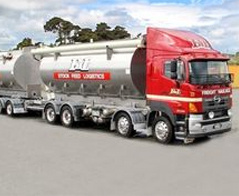 Stock Food
Storage, handling, cartage, a certified weighbridge & can bag & palletise product.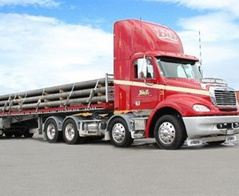 Cartage
The largest transporter of containerised goods in Southland.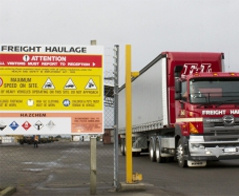 MPI / RMP
FHL operates a high-risk facility for MPI & RMP storage.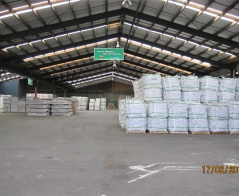 Storage
28,000m2 of undercover storage ranging from bulk to palletised storage.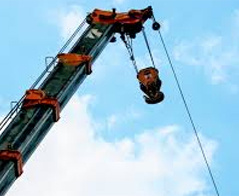 Winton Cranes
Highly experienced crane operators, general cartage & piloting for wide loads.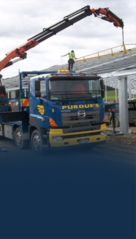 We're proud to be associated with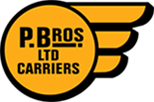 >visit
Freight Haulage Limited is the largest transporter of containerised goods in Southland, with over 40 years in the business of freight handling.
With a modern fleet, a private rail sliding, 28,000m2 of covered storage area, and a certified weighbridge, Freight Haulage Limited offers a unique storage and logistics facility.
Winton Cranes has been in operation since 1989, offering a great service and expertise. With three crane trucks and a tractor unit and trailer to transport longer loads, the reliable team at Winton Cranes can help you with any HIAB needs.
Freight Haulage Limited, Winton Cranes and Purdue Bros are proud to be a part of the HW Richardson Group.
 
News
View photos from the Southland Transport Truck Parade

The Southland Transport Invercargill Truck Parade for 2018 was a huge success, with Freight …

more >

Truck #39 and Trailer #39

New addition to the Freight Haulage Ltd Fleet. Truck #39 and Trailer #39 ready …

more >
Events
site map | privacy statement | Our Team | Contact
Open hours Mon – Fri 7.30am to 5pm
5 Lake Street
Clifton
Invercargill 9812
Copyright © Freight Haulage Limited
5 Lake Street, Clifton, Invercargill 9812, New Zealand
Ph: 03 216 4320, Fax: 03 216 4630