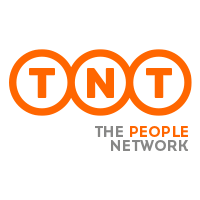 Same great service. Much bigger scale.
TNT is operating as FedEx in Barbados. Now you can expect the same great service you know  and have access to one of the world's largest shipping networks.
Want to speak to one of our experts?
No problem. Simply call 1.800.463.3339.*
*FedEx is represented in Barbados by a Global Service Participant.