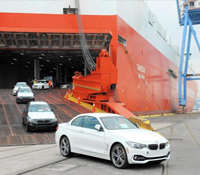 Direct service between Barbados and every state on the US mainland.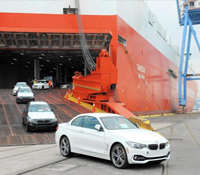 Popular types of motorcycles that we ship
We specialize in shipping all types of motorcycles, scooters and mopeds.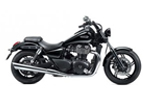 Standard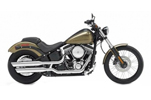 Cruiser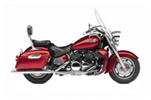 Touring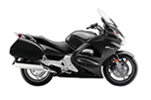 Sport Touring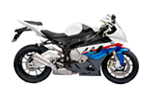 Sportbike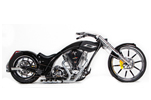 Custom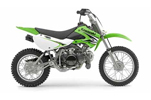 Off-Road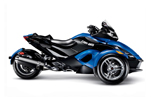 Trike
"Impressed with the way our move was handled"
We're very happy we found a reliable way to relocate our Car.
Trevor S. – Los Angeles, CA
"The best motorcycle transport company I've used"
Very friendly & professional customer service from beginning to end.
Stanley F. – Orlando, FL
"Everybody we worked with was helpful and friendly"
From start to finish, the folks at CCT made our car shipment a breeze.
Edison S. – Fort Lauderdale, FL
"Already told my brother and 2 friends"
I was amazed with how quick CCT delivered my car to Barbados.
Elliot F. – Barbados
"Shipping a car should always be this easy"
I was helping a friend ship a car and CCT made it super easy.
Thomas H. – Boston, MA
Multiple Sailings Every Week

With multiple sailings between Barbados and the US mainland every week, we offer the most convenient options when shipping a car to or from Barbados. The most convenient way to ship, with more options and availability than other Barbados shipper.
Reliable & Experienced Professionals

Our team of transportation professionals will ensure that your Car is handled with the utmost care from start to finish. Inspection reports will be completed throughout your shipment to ensure that your Car is delivered in the same condition as when it was handed over.
Residental Service To/From Any Mainland Location

Direct service to and from any residential location on the mainland. We take care of the trucking to and from the stateside port and work around your schedule to make the entire process as simple and convenient as possible.
Have Questions About Your Barbados Car Shipping?
Call (954) 448-7447 to speak with a Barbados shipping specialist.