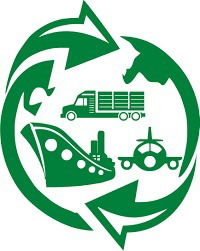 Key Professional Skills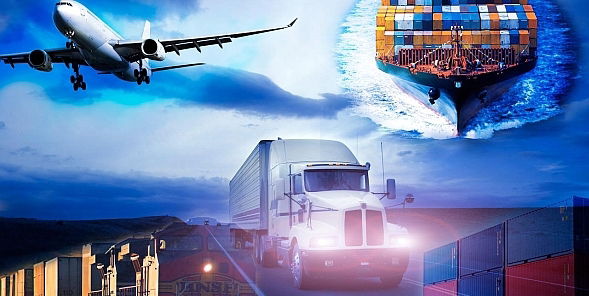 Business Development & Sales
I have developed businesses by coming under joint ventures with Conglomerates such as Toll Global Logistics, Kerry Global, China City, Deugro KSA, Agility Logistics, Expeditor's & Consolidator's / Warehouse Operator's All Cargo Logistics (ECU Line), Freight Systems, JNC Lines Singapore and many more. I have been actively involved in cultivating business partnerships with NVOCC's such as Balaji Lines Singapore, Oceanic Star Lines, Baltic Container Lines, Lancer Container Lines, Pan Asia Lines, Econ Container Lines, 7Zone Lines, Gulfirst Lines and within a period of time attaining mutual growth representing these NVOCC's as an agent.
Learn More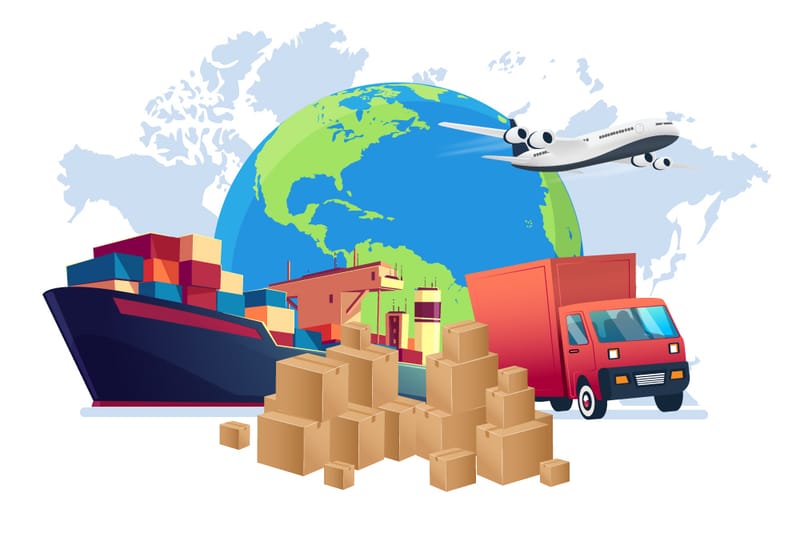 Freight Forwarding (Air, Sea, Land, Sea-air)
Self Initiator to go in the market and meet Suppliers & Manufacturers and Introduce myself, my company & team to discuss the best suited means (Both time efficient and cost effective) for their commodity movements for both Import or Exports.
Learn More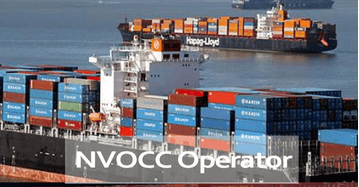 NVOCC Agency Handling
NVOCC agency is a new revolution in freight forwarding industry where the agents represents the NVOCC operator at various locations where the Operator does not have own offices and helps the NVOCC Operator turning around the containers for exports. This creates a Win-Win Situation for both the NVOCC Operator who has shared his task without having own offices worldwide, instead have agents to help them to take care of their import containers and once empty to propose the containers to local suppliers & manufacturers, and for agents where agents are fairly rewarded by the principals and have a substantial mark-up on the Import & Export movements.
Learn More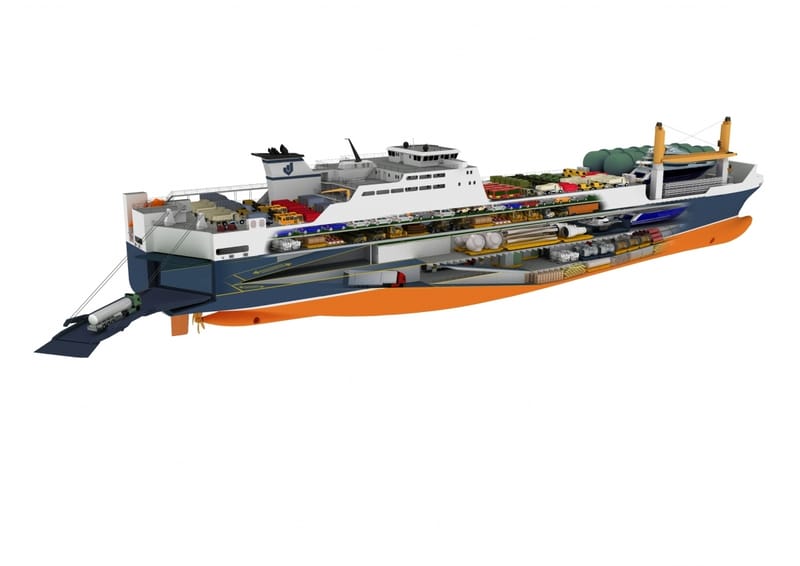 Vessel Agency Handling
With my combined expertise in the field of Marine & Commercials, I coordinate with Shipping Lines to act as their representative in the Port of call where I am based in or have an office in thereby creating a Win Win Situation for both the Carrier Operator / Shipping Line and for my company.
Learn More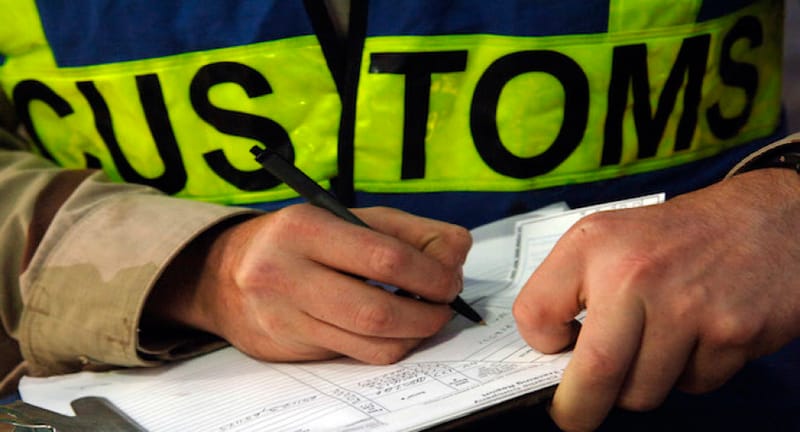 Import & Export Customs Clearance
Most Suppliers / Manufacturing & Trading Companies prefer a One Stop Shop and Expect their Forwarders to do the entire Shipment from them basis Door to Door (Ex-Works) and that is where I come in Picture. While meeting such companies requiring our freight services my main focus is to give customer the benefit of one stop shop, even though the company I work for may or may not have their own assets for providing cargo / container transport from Warehouse / Shipper door at Origin until cargo reaches to the consignee destination door. The most Vital element is the Customs clearance for our Customers consignment.
Learn More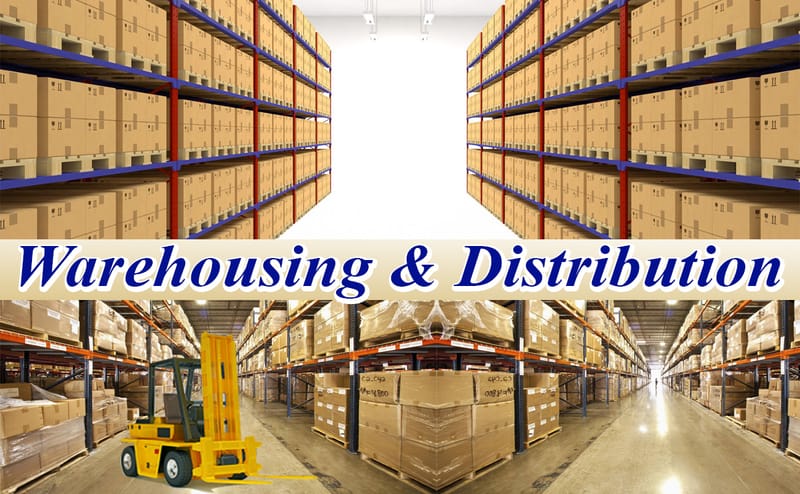 WAREHOUSING
Warehousing is one of the most vital element and is a standalone department / division in any Supply Chain Management or a Freight Forwarding Company and is looked upon as the most important assets for generating revenue since such companies allows the Manufacturer / Supplier / Distributor to focus more on their cargo manufacturing, supply and distribution and the Warehousing company takes care of the handling in/out of the cargo in their bonded and non-bonded warehouse.
Learn More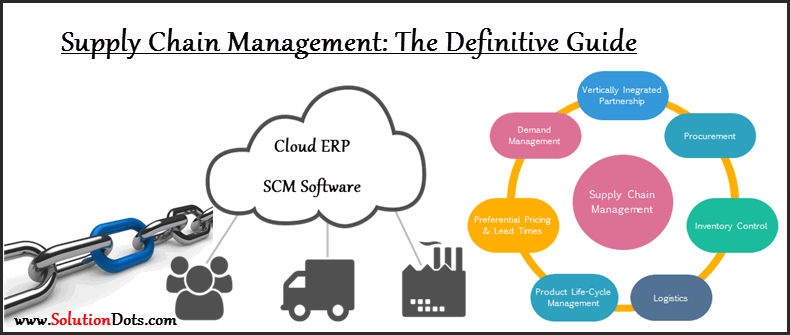 Supply Chain Management
Being Apt in Freight Forwarding, warehousing and logistics i have further excelled to manage the entire Supply chain for companies like IKEA, Kerry Logistics, Italian confectioneries like cioccolati italiani, where most of the times I have done a mix of Custom Configured Model & fast chain model. However I cazn use my ability to bring into play all models of Supply Chain Management viz: The continuous flow models. The fast chain models. The efficient chain models. The custom configured model. The agile model. The flexible model.
Learn More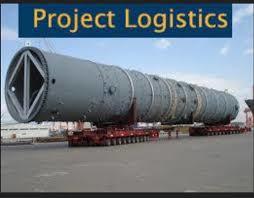 Project Logistics & Bidding for Tenders
Bidding for Yearly tender's and procuring yearly contracts to provide Freight forwarding and logistics to manufacturing companies & government organization is a focal point for a large Shipping & Logistics Service Provider which ensures a continuity of business and growth prospects. within my carrier span I have ensured to bid for tender's to provide our Shipping & Logistic Services to Various companies and have fulfilled numerous projects for my company whether short or long term projects for moving Break-bulk, Out of Gauge Cargo, Shifting of entire manufacturing plant / factory or yearly contractual movements of steel billets, steel sections for construction industries, iron ore, direct reduced Iron ore and aluminium alloys, cables, foils and coils. For Projects involving shifting of a factory or large manufacturing machinery, it is important to study the right equipment required for loading and discharge and the right type of transport method to be used for moving at the desired location where identifying the center of gravity for large irregular object for safe transport is very important and that is where my experience comes into play.
Learn More

Vessel Chartering
Coming from the background as a Sailor, Port Controller & Navigation Watch keeping officer during my early carrier, has allowed me to excel in the knowledge of different type's of vessel, Ocean supply Vessel, AHT's & DSV's which with my experience in commercial shipping & freight forwarding has allowed me to further excel in vessel chartering business.
Learn More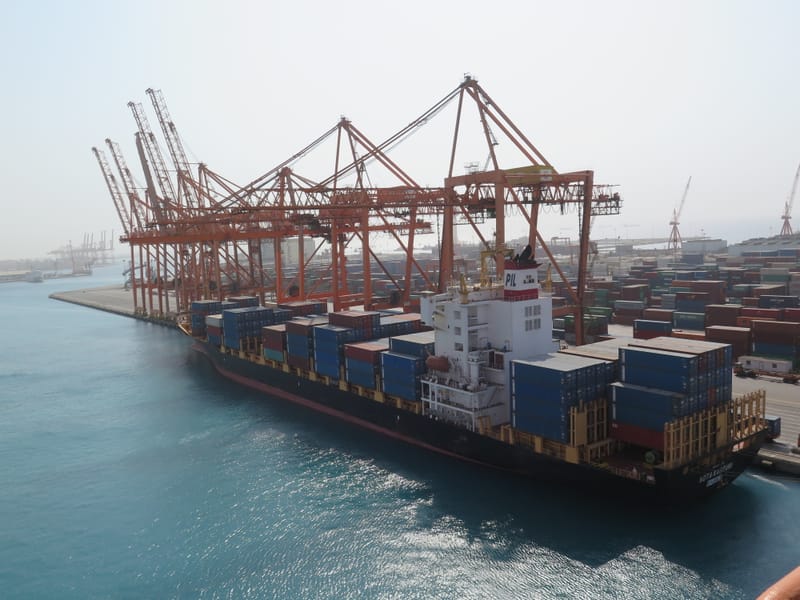 Port Stevedore Operations
Safety, productivity of equipment's and manpower and efficiency are the main factors to maintain while working as a Senior authority in the Port Terminal and I have achieved this by my analytical skills, motivating skills, and outside the box thinking skills. Knowledge is limitless and it grows not only by gaining it but by sharing the same with others who show interest too. I with my expertise can generate revenue for 3 PL & Logistics companies who want to operate a medium size terminal to stow empties and release it to Shipping lines / NVOCC's as required which can generate a major revenue for 3 PL's who have their own NVOCC Principal's who often look forward for saving some cost on their empties storage inside the port terminal which is an expensive affair. This business can also open doors to inspection, cleaning and repair of containers which is a good revenue with fewer market competitions. Coming under agreement with Reefer companies like Carrier Trans-Cold, Daikin Reefer & Star Cool reefer is a feather to the cap which I can bring in to the company I work for. This business can also generate direct revenue in sale of Containers to those using the purchased units as SOC or for their storage purposes, in which I am very good at identifying such customers and selling those containers which the lines wishes to sell at any time.
Learn More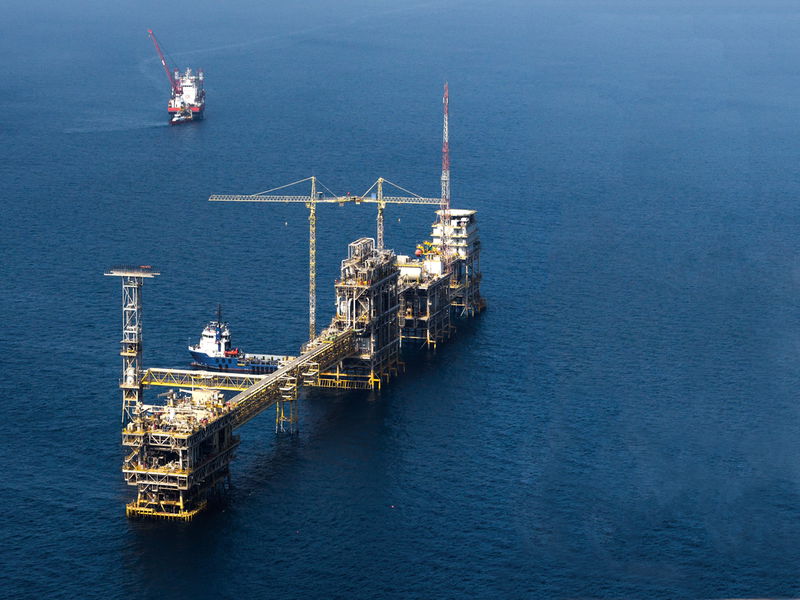 Marine Offshore Logistics & Operations
Marine Operations, Procurement and Deployment of project materials / Cargo to offshore oil-fields has been my expertise since very early stages of my carrier in the field of Shipping. During my work tenure with L&T India & Punj Lloyd limited I was actively involved in Marien Logistics and hiring of technical workforce on contractual basis for successful start and completion of the oil-field projects.
Work Experience
Contact
Al Aziziyah, Riyadh Saudi Arabia
P.O. Box 25010