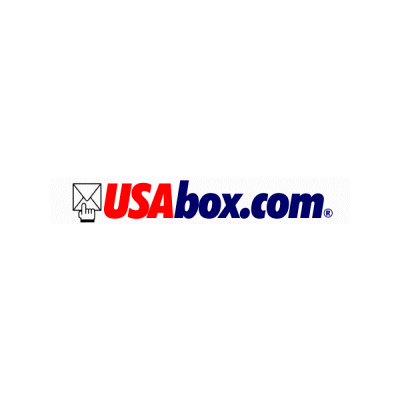 USAbox will provide you with your own mailing address in the United States. You can receive your mail and packages through us without residing in the United States — everything from letters to very large packages — and we will forward them to you anywhere in the world!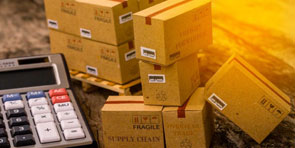 Thanks to our long-term partnerships with major global carriers including DHL, FedEx, UPS and USPS, with USAbox you can enjoy discounted rates, fast delivery times and the best shipping solutions.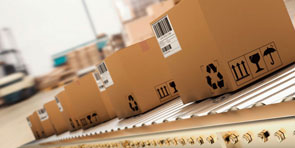 Shopping through US online stores means getting great products, but shipping multiple packages overseas directly from the merchant, can be very costly. Instead, you can ship your purchases through us and our experts will bundle them into a single package, saving you up to 80% off standard international shipping rates.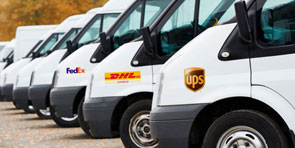 We ship with DHL, FedEx and UPS right to your door. They are extremely fast and reliable. Shipments can take from 24 hours up to 5 days to remote locations. We also offer delivery services with USPS (United States Postal Service) Priority Mail International and Priority Mail Express International.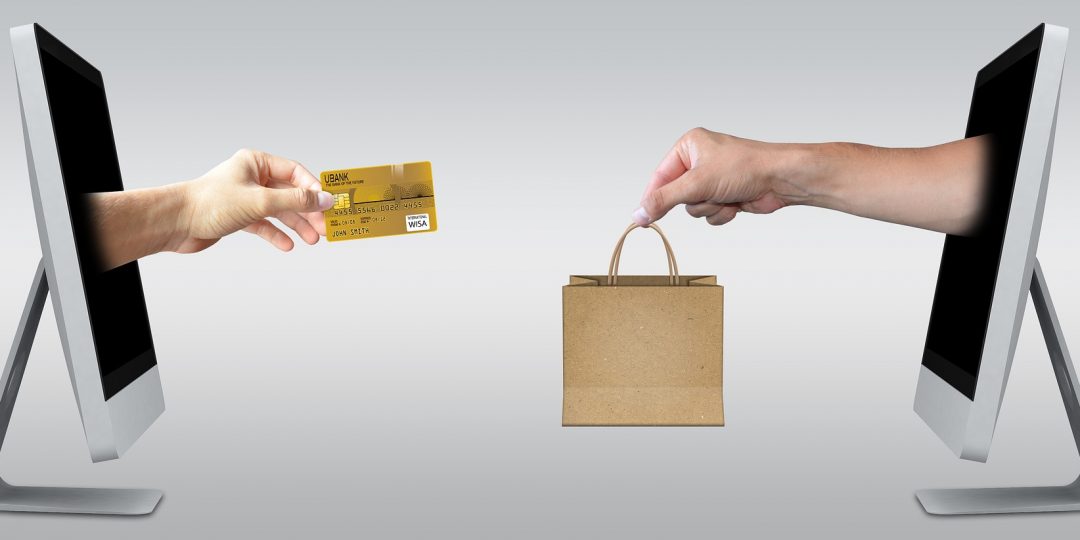 If you can't find what you're looking for or think you may be able to get it at a better price but don't know where to look, WB4U is the solution for you! Our team of personal shoppers will help you find any product within the U.S. at competitive prices.
At USAbox, we have developed a new online technology to help our customers better identify the incoming mail. We call it "Mail Picture ID" (MPID). With this feature, you will be able to see a picture of your incoming mail, which will then help you determine if you want to accept it and keep it, or if you prefer to refuse it and discard it.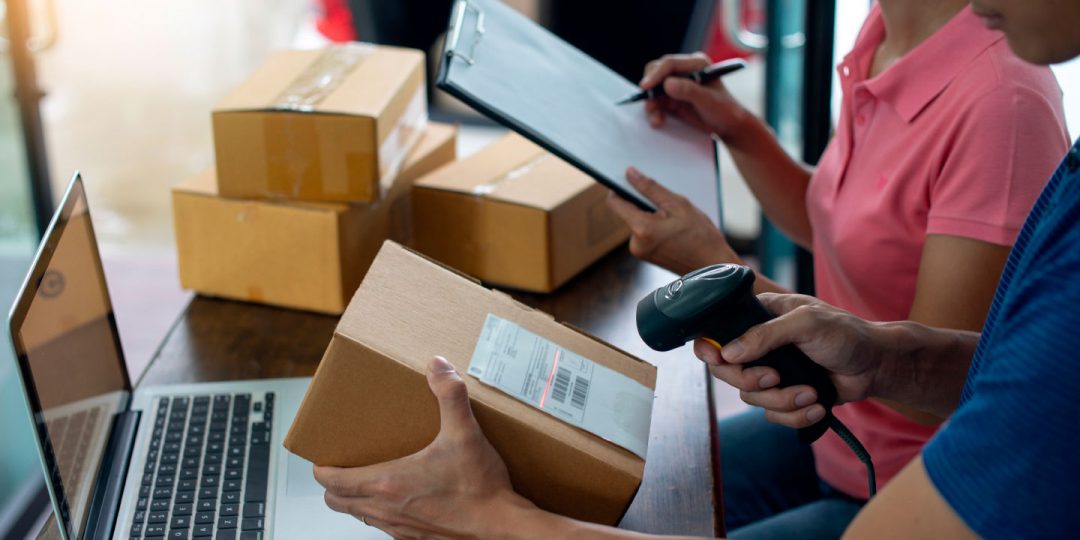 If you wish to pickup your mail at our office, the pickup fee is $15.00 for the first pound and $0.95 for every additional pound. Fractions of a pound are rounded up to the next pound.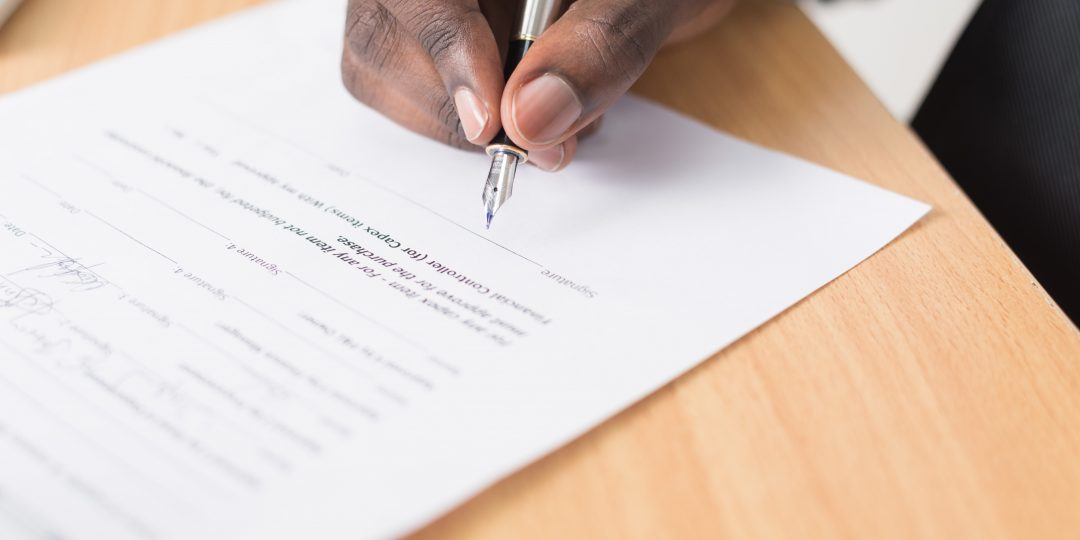 The couriers we use offer insurance coverage for the first $100.00 of the declared value at no cost. Additional insurance can be purchased at the moment of shipment.
I just received my first package and I am very impressed with your service. I will be recommending USABox to others in Bermuda.
Hi, I received my first shipment through your service on Thursday last week. And I just wanted to tell you how pleased I am with your service
I must share with you that I have been surprised (positively) by and am very appreciative of your responsiveness, sensitivity to and satisfaction of my needs.

01234,012345678900123456789001234567890,012345678900123456789001234567890 +
010123456789012345678
01230123456789001234567890,012345678900123456789001234567890 +
0123456701,012345678900123456789001234567890 +