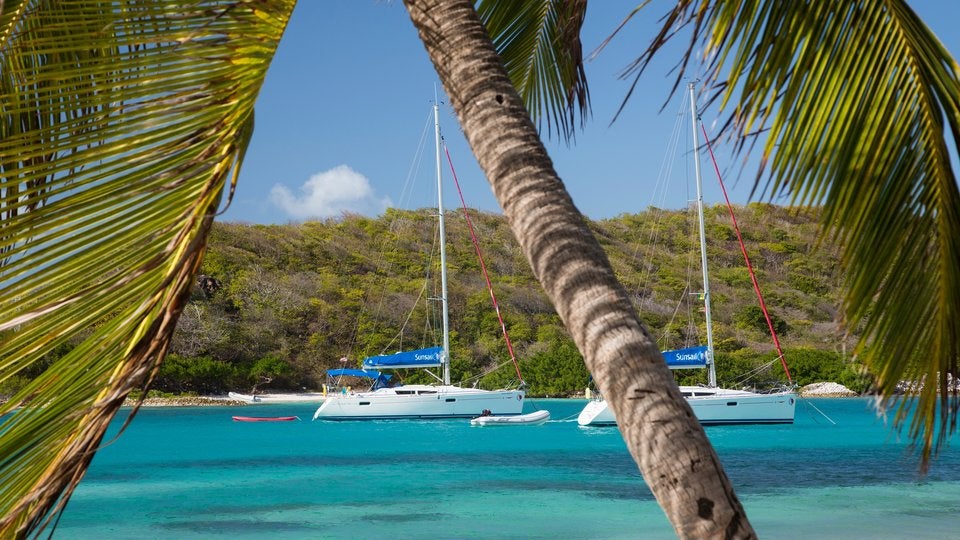 Home / / Caribbean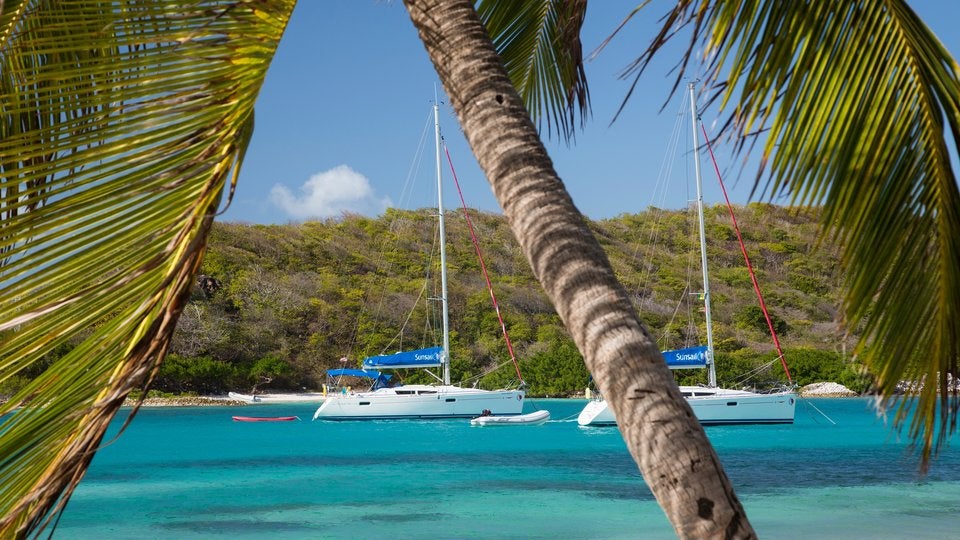 1-3
Sailing experience level
Sailing in the Caribbean
On a Caribbean sailing vacation you'll experience your nautical dreams in a unique and thrilling way.  Set sail aboard your private charter yacht from one of seven island bases, each with their distinct history, delicious cuisine and culture waiting to be discovered. 
Whether you want calm, protected waters and short island hops or exhilarating blue water passages, the Caribbean is one of the most exciting sailing vacations you can experience.
More than 5,000 islands, reefs and cays make the Caribbean a picture-perfect paradise for sailors at any experience level. You'll enjoy easy line-of-sight navigation, deep water passages and lively island-hopping from one charming harbor to the next aboard your own monohull or catamaran Caribbean charter.
Destinations in the Caribbean
Title: 
Charter types
You can choose to charter your private yacht as the Captain and set sail for your dream Caribbean island destinations or hire an expert Skipper for your entire trip or for just a day or two.  If social sailing is your scene, opt for a Flotilla eperience.
Caribbean bareboat charter vacations
Set sail on a bareboat charter in the Caribbean to enjoy your experience from the helm.  Take your time and sail at your own pace.  You'll find a spectacular balance of easy line-of-sight sailing and adventurous open water thrills for your perfect sailing vacation.
Skippered Caribbean charter vacations
A skippered charter vacation in the Caribbean lets you have the best of both worlds. Your qualified skipper will show you the spectacular sights of the Caribbean at the pace you choose to see them while you relax away from the helm.
Caribbean flotilla vacations
On a Caribbean flotilla vacation, you'll find yourself sailing through the day and dropping anchor amid the magical cays, bays, and harbors with your flotilla.  Your evenings will be enjoyed with your flotilla sailing companions over dinner ashore or drinking rum punch on the deck of your yacht.