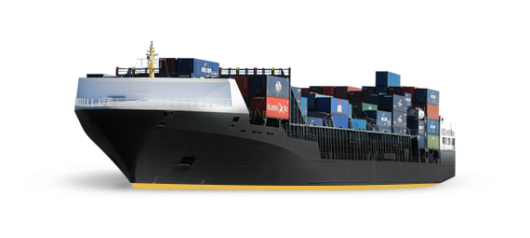 Ocean Freight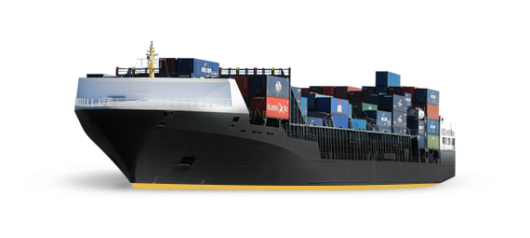 Freight Leader is an International Freight Forwarding Co. securing services by Sea constitutes one of its major activities. Freight Leader sarl refers to organizing and carrying out administrative aspects of shipments for companies as well as individuals.
Containers : 20′ & 40′ DRY / REEFER / OPEN TOP / FLAT-RACKS / LCL/FCL – LCL/LCL are what Freight Leader sarl can propose for Importing and/or Exporting cargoes from/to and throughout the 5 Continents, liking the countries world with Sea Transportation. 
Air Freight
At Freight Leader sarl, a Team for Airfreight experts are ready to help throughout the process of the shipment, starting from negotiating the best Quote for the weight/volume of the parcel until it is reached to its final destination taking into consideration the diligence to tracking the shipment while under peformance.
Land Freight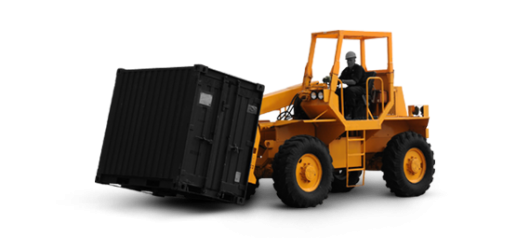 Using Inland Transport with Freight Leader sarl, is a part of a global transportation that links all modes of transports such as maritime and air. At Freight leader sarl, the inland Transport is hence an important service that the companyprovides for completing the contract in a successful way and under the total control of its dedicated staff in this particular field.
established in 2001 with a view to provide International Forwarding and Global Logistics solutions.
Through its' own Network in the Middle East and the Arabian Gulf, and its partners strategically positioned in North & South America, Europe, The Mediterranean and the Far East, we are able to provide a variety of Transportation and Logistics services and we are capable of delivering these services timely and consistently.
FREIGHT LEADER provides traditional transportation services and advanced logistics applications to satisfy the needs of the local and international customers.
FREIGHT LEADER, we take personal responsibility, keep our promises and we firmly believe that communicating is the way to find solutions.Through our enhanced systems, we can deliver our promise of Quality service at Competitive pricing.
Freight Leader is a member of the Lebanese Forwarders Syndicate, Registered & Licensed by the ministry of Transport, and registered at the Port of Beirut.