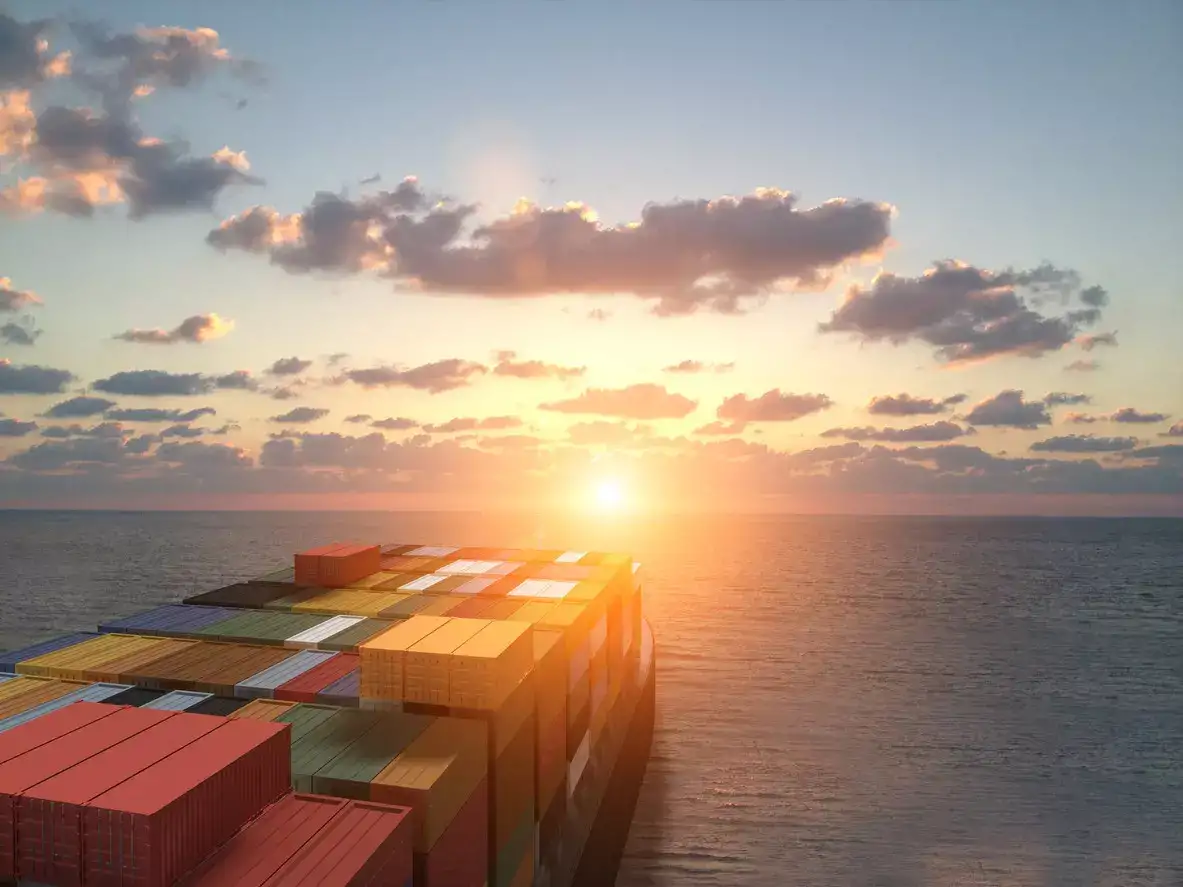 International Vehicle Shipping and
Moving Specialists Since 1977
Our customers have graciously taken their time and consideration to let us know how they felt about the services they received from our company.
"Schumacher has been great the staff was professional and courteous and walked me through step by step. This is my first international move and it's a very confusing process they made it simple and all costs associated were laid out clear as day. They were the only agency who had all charges clearly labeled on their estimate I would definitely use them again"
Kyle M.
"Great company. Great staff. Great communication. Moved from the UK to the USA and the USA service really exceeded our expectations. Made the service from the UK look amateur – so thanks so much for being professional, helpful and communicative! Made life much easier after a very stressful move. Thank you! If we move again, we know who to use!"
Helen M.
"Schumacher Logistic moved our vehicles Porsche Cayenne, Tesla S, 2 Ducati Motorcycles and a snow thrower from the New Jersey port to Switzerland. From the pickup in NJ to the delivery terminal in Basel Schumacher Logistic was providing an excellent door to door service! All Vehicles arrived in great condition! Excellent job!"
Peter L.
Schumacher Cargo Logistics, Inc. is an international vehicle shipping and overseas relocation company based in Los Angeles, California since 1977. We have our own offices and warehouse locations in Houston, Texas and Elizabeth, New Jersey, as well as contractor locations in Miami, Florida and Savannah, Georgia. Whether you are moving automobiles, motorcycles, boats, household goods shipments, or general cargo, you will be comfortable knowing that Schumacher Cargo Logistics will take…
Our company's international car shipping service is built on more than 40 years of experience and with 5 U.S. warehouses, we ship vehicles overseas from all over the U.S. at competitive rates: be it to Europe, Australia or the Middle East. Learn more about shipping classic cars, personal vehicles and other automobiles today.
As an international moving company, we arrange over 10,000 shipments annually to mainly Australia, New Zealand, The UK, Germany, France and the rest of Europe. Moving from the U.S. doesn't have to be a long and frustrating process. Let us help you make the move overseas a memorable experience.
In addition to the more common types of cargo that we move on a daily basis, we also specialize in international boat shipping and yacht transportation to destinations across the world. It's no easy task to move a boat overseas, but our professionals have excelled at it for years. Contact us today about rates for moving boats and other watercraft from the U.S.
©2020 Schumacher Cargo Logistics. All Rights Reserved.
Terms and Conditions | Privacy Policy