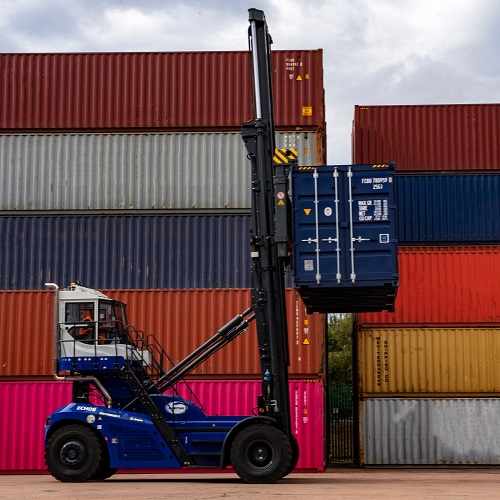 Freight Management – highly personalised freight forwarding solutions


A natural extension to Maritime's services is freight management. Maritime proudly offers a highly-personalised, 'no project too small, no problem too hard' offering.
Short and deep sea shipping
Airfreight
FCL/FTL & LCL/LTL transport
Project forwarding
Customs clearance
Consolidation and deconsolidation
Need more information?
However challenging your requirements may be, look no further than Maritime.
Speak to Steve Parry today on
07973 880008
or
Contact Us
Please complete the enquiry form below. We value your enquiry and promise that we will respond to you within one working day of receiving your request.
NB: Maritime Transport Ltd only collects data in accordance with the General Data Protection Regulations (GDPR). Please refer to the Privacy Policy for full details.
Cookies help us deliver our services. By using our services, you agree to our use of cookies. More Information