During this unprecedented time, the Freight is still here to offer comfort through music. Our music classes are down-home and online!
We at the Freight know that at times like this, music is one thing that can lift humanity up and carry us through the storm. Our closure due to COVID-19 means that we can't get together in person, but the music continues!
Our doors may be shut, but we're still busy planning future shows, so that the Freight will be ready to bring back the music as soon as possible.
When this crisis passes, the need to gather together for outstanding live music will return, stronger than ever. And, when that happens, we want the Freight to be ready.
Upcoming Shows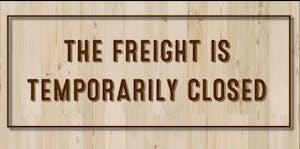 $0.00 On Freight & Salvage
Postponed $49.00
Postponed $33.00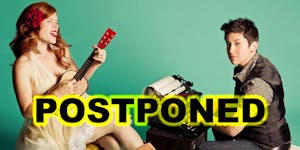 Postponed $22.00
Postponed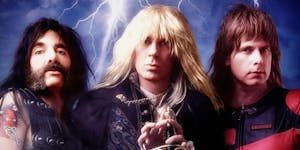 Postponed $9.00