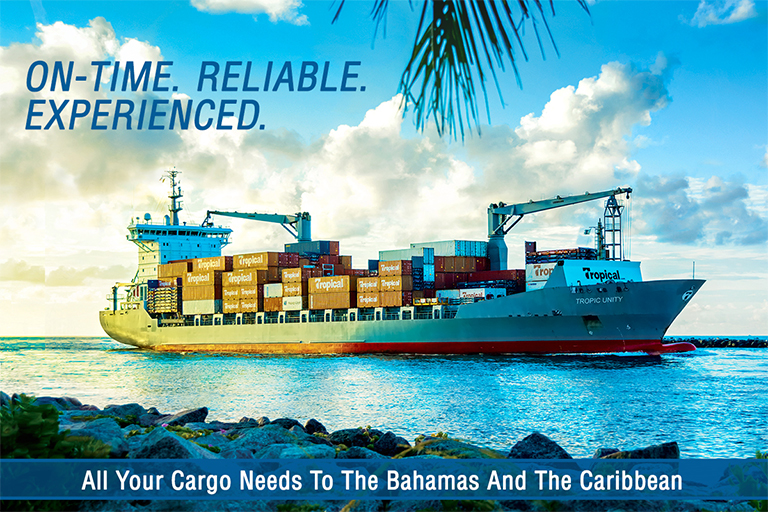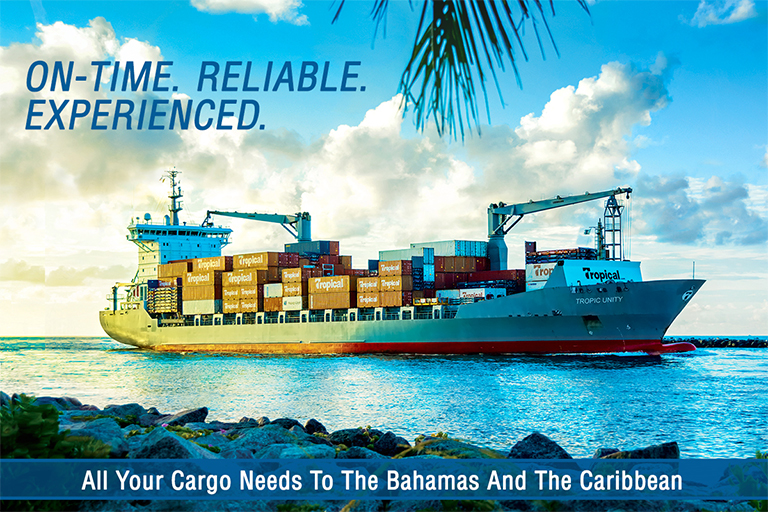 Track Your Shipment
By Job or BOL
By Shipment

Check Latest Arrival and Departure Times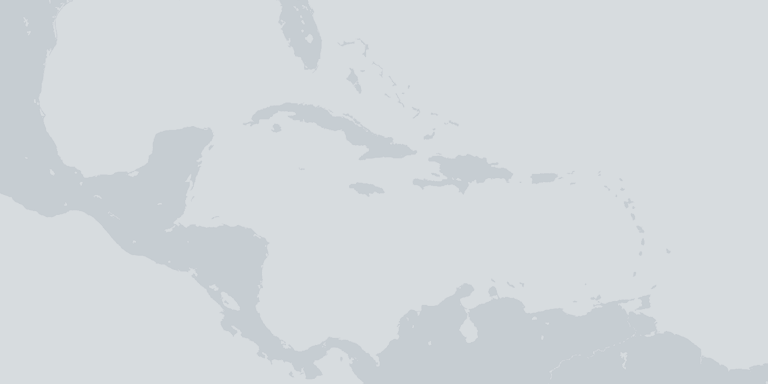 Popular Items We Ship
Explore what we do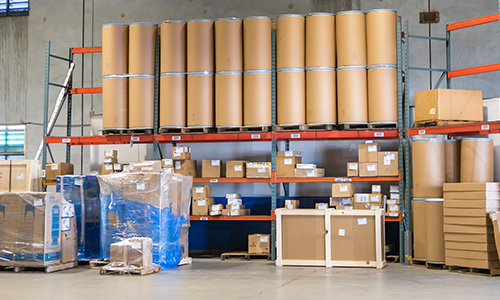 The smarter way to ship. From cameras and computers to furniture and fashions, our LCL service provides you the fastest and most consistent service in the industry.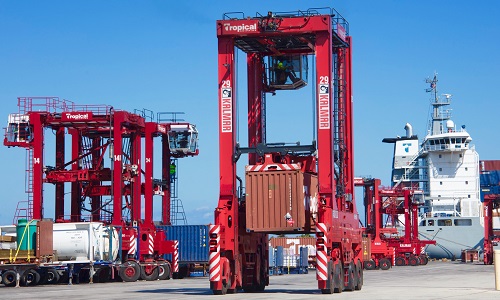 Tropical Shipping's, marine cargo insurance is underwritten by Seven Seas Insurance Company. Seven Seas has provided competitive rates and efficient claims processing since 1967.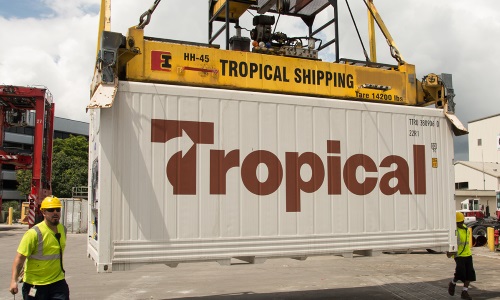 Through precise integration of monitored and computerized refrigeration equipment with efficient cargo movement systems, Tropical ensures reliable shipments of chilled and frozen products.