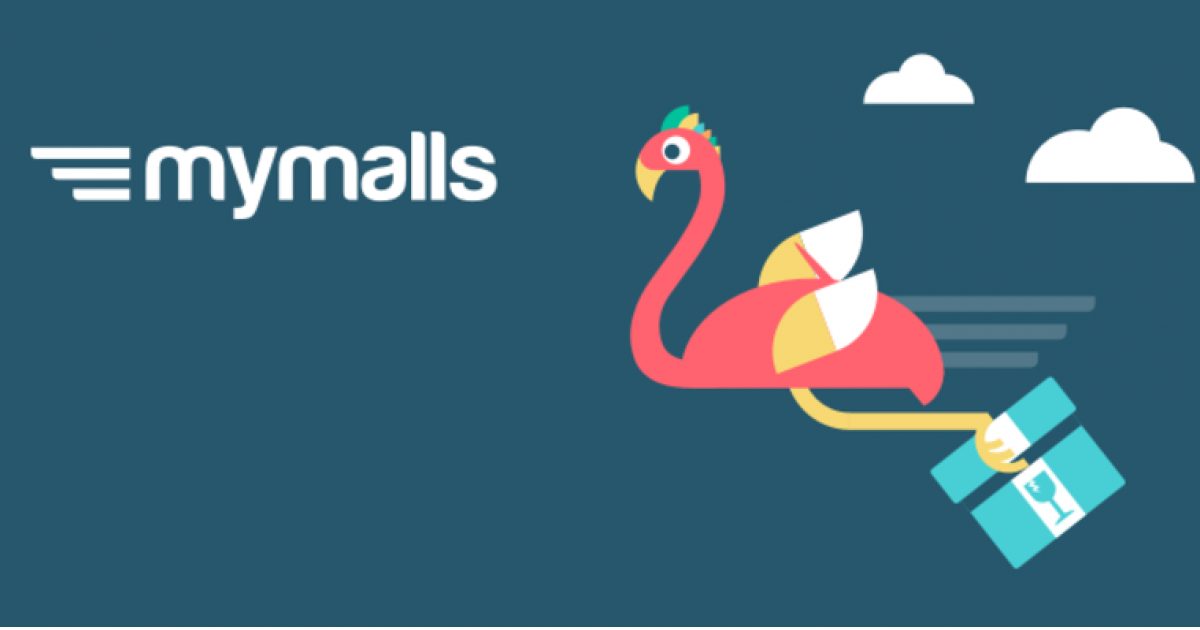 Hassle-free online shopping
Sign up to MyMalls and get a FREE personalized U.S. address!
Use your MyMalls address at checkout when shopping online
Repack & combine upon receipt at our Miami Warehouse
We will deliver right to your doorstep within 24-48H!
Watch how it works
"I've tried 20 different shipping companies, and none of them really clicked. Then MyMalls came along and, finally, everything fell into place. When I choose same-day delivery from Amazon, I can guarantee that the order will arrive in Barbados very fast. It's amazing!"

Read how Paul Miller from Barbados uses MyMalls
"Thanks to MyMalls, our customers receive their products as quickly as possible – usually within 4 days of the session. It's a great service for shipping computers and camera equipment safely."

Read how Eyoniel Wawoe from Curaçao uses MyMalls
"With MyMalls, I can order equipment online the week before, or even the same week that there is a job I need specific equipment for. I can better manage money by not putting myself out of pocket long in advance."

Read how Omri Kellman from Barbados uses MyMalls
"It's important for me to have a reliable shipping service so that I can fulfill orders on time; that's why I choose MyMalls. Their service helps me to have everything in one place and makes receiving stock very efficient"

Read how Kemonia Forbes from Cayman Islands uses MyMalls
"I love the option to consolidate packages. It's a huge plus for all members, and definitely the best option for business owners! Also, the speed of delivery makes our customers very happy!"

Read how Rico Knights from Barbados uses MyMalls
I use MyMalls to provide my customers with unique parts and equipment that aren't available in Barbados and have them delivered quickly.

Read how Trevor Ifill from Barbados uses MyMalls
We regularly import raw materials from various suppliers in the USA for the products we produce. The partnership between MyMalls and DHL provides a consistently exceptional service. It's an easy-to-use, problem-free shipping operation.

Read how Victor Cooke from Barbados uses MyMalls
Shop like a local
Many stores still don't deliver outside the U.S. MyMalls gives you a personal U.S. address that you can use when shopping online.
Transparent Pricing
We make it easy for you with no hidden fees
MyMalls partners exclusively with DHL to guarantee fast and reliable shipping
Combine 3-in-1 for FREE
We combine up to three packages into one, which means you can save over 60 US$ in fees per combined package!
Free Storage for 60 Days
We'll safely store your packages at our warehouse for up to 60 days, giving you plenty of time to take advantage of our free consolidation
Ready to start shopping with MyMalls?
Signing up is free, fast, and easy.