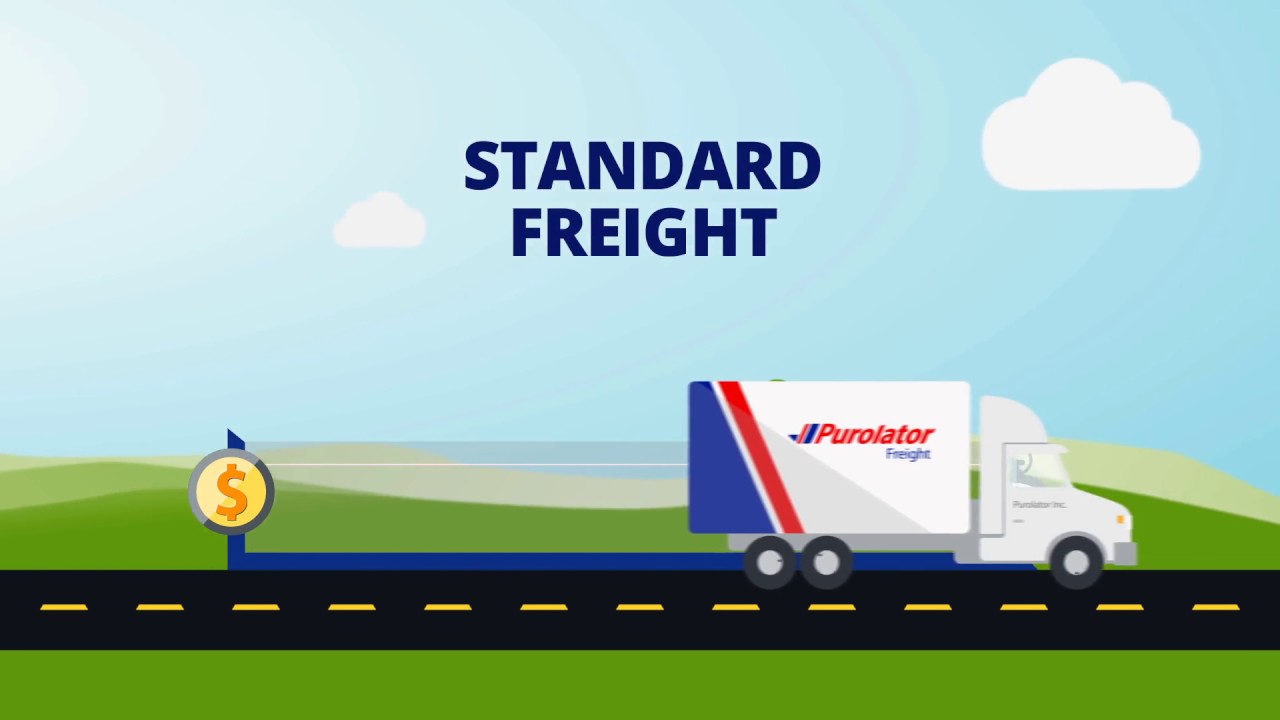 Shipping on pallets? You can rely on Purolator Freight® to get your shipment where it needs to be.
Check the latest status of your freight shipment, including when it is in-transit or has been delivered.
Flexible solutions for all your freight shipping needs
Our suite of solutions includes TL (truckload), LTL (less-than- truckload) and freight forwarding services that are supported by Canada's largest transportation network.
Get quotes, arrange pickups, create shipments, and print labels, quickly and easily.
Our range of flexible options means you pay only for the speed and service level you need.
Tailor your shipments with specialized services such as Inside Delivery, Two-Person Pickup/Delivery and much more.
Shipping LTL Freight in Canada
Choose the service that best suits your needs, whether your priority is to get it there sooner or to save on cost. Select Expedited Freight for faster shipping or Standard Freight for less urgent shipments.*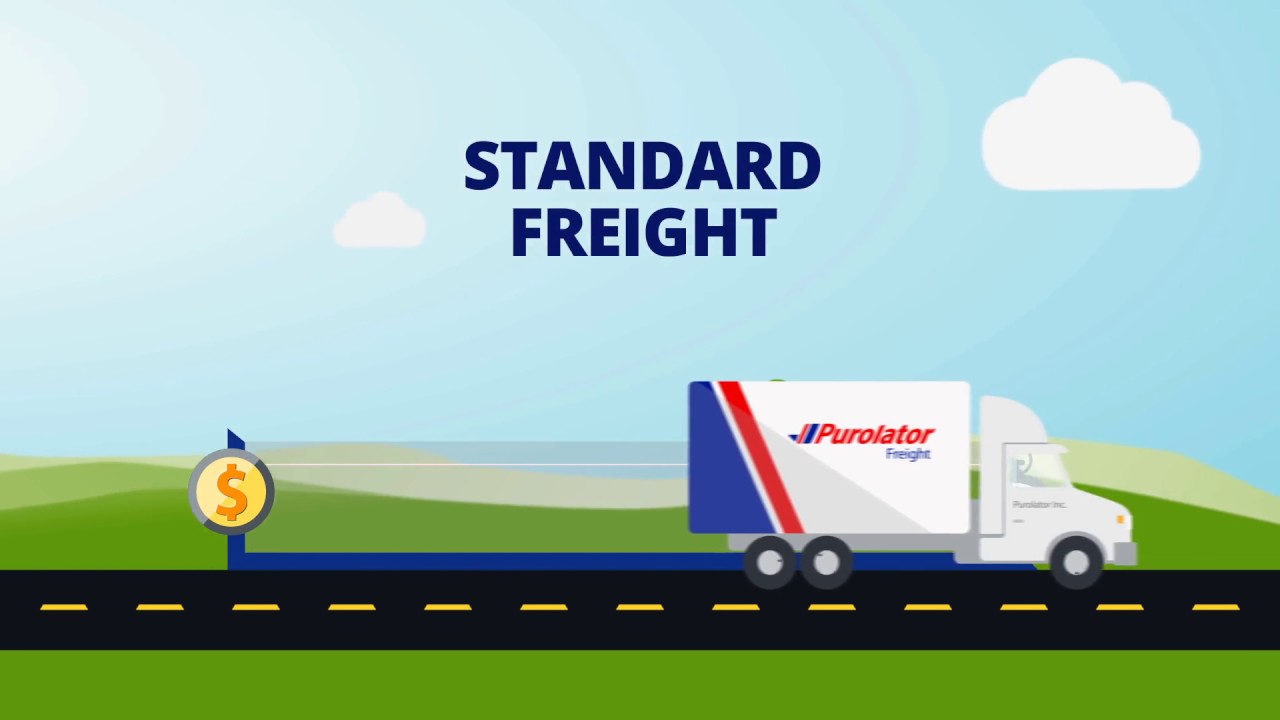 Shipping LTL Freight in the U.S. & to International Destinations
Cross-Border TL/LTL
With Purolator's vast network of U.S. and Canadian hubs, you can expedite your freight shipments and reduce the risk of costly delays at border crossings.
International Freight Forwarding
Let us help you manage the import and export of goods and facilitate delivery into the Canadian market. We pick up shipments offshore and load containers onto ocean liners for delivery to Canadian ports of entry.
See more international & U.S. freight
Special Freight Services
Advance Delivery Notification / Appointments
For your customer's convenience, we can book a delivery appointment or provide notice before a shipment arrives.
Inside Pickup / Delivery
Request this service when a part or all of your shipment must be picked up from or delivered to another entrance or somewhere other than the loading dock.
Tailgate
If there is no dock at the pickup or delivery site, you may require a power tailgate to load or unload your shipment.
Dangerous Goods
You can rely on our experience in handling a wide range of dangerous goods safely and securely.
Managing your Freight Shipment
Get a Quote
Request a quote for an estimated cost to deliver your freight.
Download Forms
Need to get started? Click here to retrieve a bill of lading and claim form.
Track a Shipment
Easily track the status of your freight shipment.
Estimate Transit Time
Get estimated delivery dates and transit times with our online transit time calculator.
Calculate Fuel Surcharges
Purolator's fuel surcharge for freight shipments applies to all base freight charges. Click here to calculate your freight fuel surcharges.
Business Case Studies & Resources
"Purolator is a great partner…I look forward to growing our relationship in the years ahead."
See why McKesson Canada Automation trusts Purolator with the shipping of their high-value medical equipment across the country.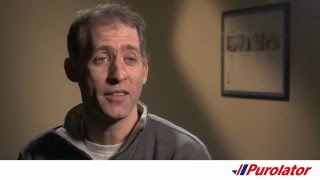 Driving growth for one of Canada's top power tool brands
Helping TTI Canada meet the growing demand for their products. See how Purolator's customized freight solutions help TTI meet the demand for Milwaukee power tools.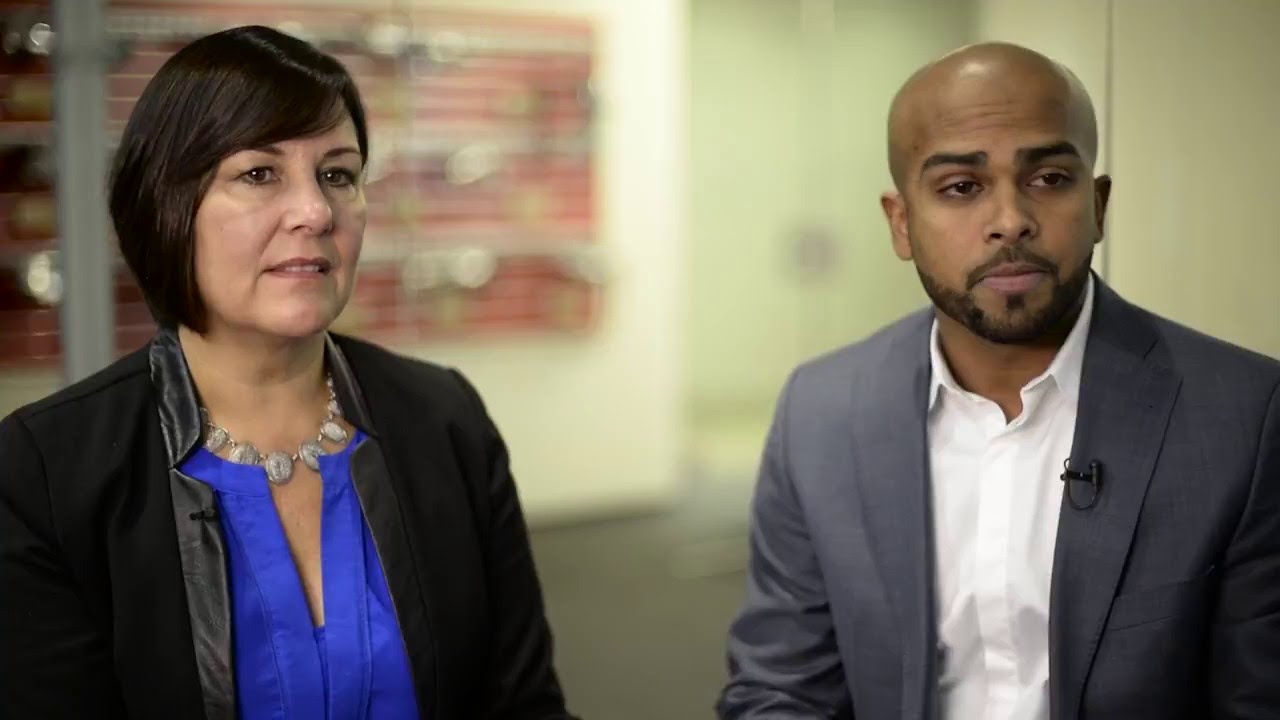 PreviousNext
Ready to take the next step?
Our freight experts are ready to answer your questions and help you create your solution for success.
Call: 1 888 302-8819
Business Solutions
Learn more