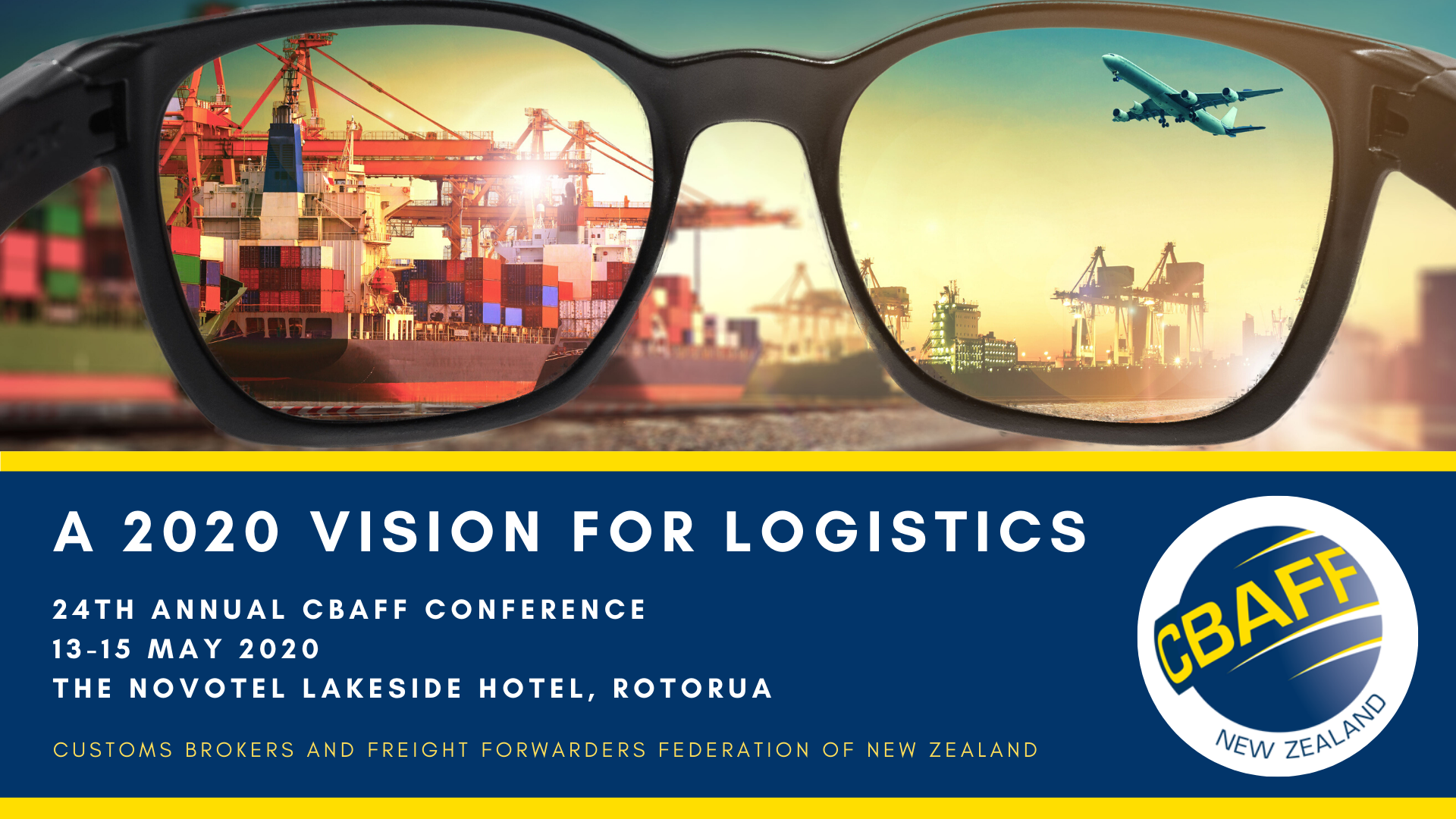 Independent of Government, seeking to develop an environment favourable to our members.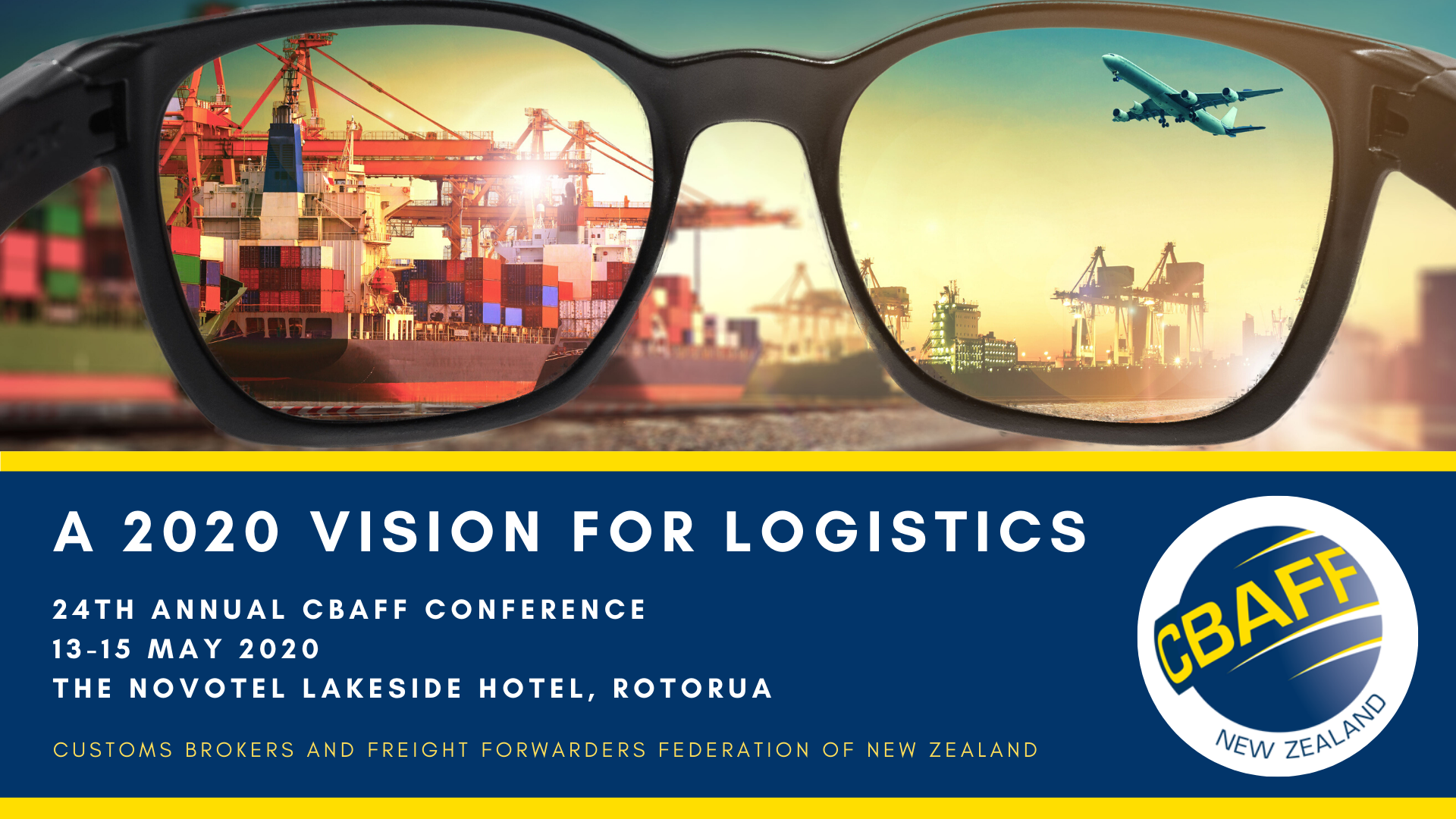 2020 CBAFF Conference Cancelled!
In recognition of the financial and personnel impact the Covid-19 pandemic is having on member's businesses, together with the known and unknown associated decisions of our Government, the CBAFF Executive Team have made the difficult decision to cancel this year's conference.
COVID-19 Information
CBAFF is participating in a number of different discussion groups and meetings with industry stakeholders including, Ports, shipping lines, primary produce exporters, exporters, importers, MPI, MFAT, MoT and Customs.
Membership
Join today to receive benefits like discounted event rates, including to our annual conference, and access to resources and networking opportunities. We have a range of membership packages available to suit your needs.
Verified Container Weight
Let us complete your Verified Gross Mass Certification. Your container weighed on your site – we come to your location.
Temporary ATF
CBAFF and IVS partner to deliver a Temporary ATF Service. We work for you the Freight Forwarder. No registration fees, a quotable fixed cost that you can on-sell.
Move your freight
Do you need help moving your freight?
Find a CBAFF Business Member in your city through our member directory to help with your freight requirements.
Training
Whether you've been working in the freight industry a long time or are looking to get started or get your UUI number, CBAFF can help with a wide range of courses ranging from beginner level to advanced.