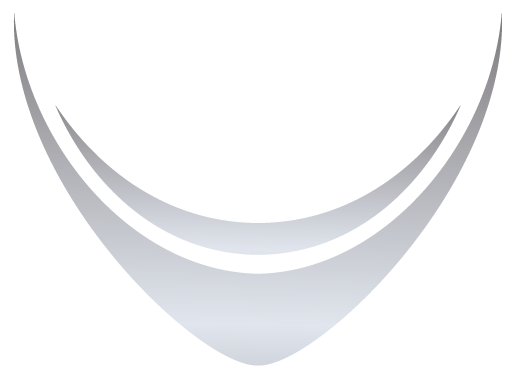 Why United?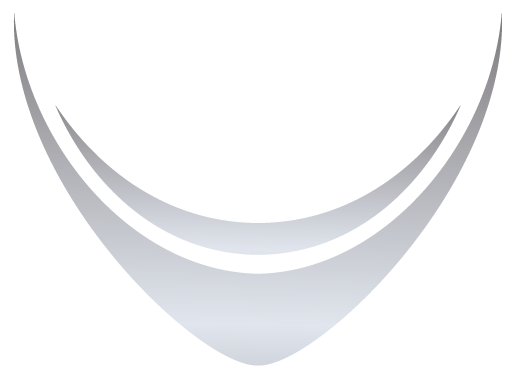 More Than 150+ Brokers Worldwide
Over 25+ International Offices
Average Over 600+ Sold Boats Annually
Our Locations
& Brokers
Find A Yacht Professional by Location
Find Your
Next Yacht
Search The Entire Boat MLS
Yacht
Evaluation
What Is My Boat Worth?
Yachting News,
Events, & Videos
With more than 600 transactions every year, United Yacht Sales has the largest network of buyers and sellers worldwide than any other brokerage firm in the industry. We advertise all of the yachts for sale on the MLS so that you can find the boat that fits your needs, regardless of whether it's listed with us or not. Our first priority is to make sure that you are well informed on all of your choices so that you can make the best decision for you.
There is strength in numbers and United knows how to use this advantage to help you sell your yacht. With a worldwide footprint and over 150 yacht brokers, your yacht for sale will be marketed internally to our entire team the minute it becomes available. This level of exposure before your boat or yacht ever even hits the MLS can result in a quick and easy sale for you.
Find Out What Your Yacht Is Worth
Our team of expert yacht brokers can help you evaluate the market place, and more importantly the boat you're interested in. If you're going to buy a boat, let a United Yacht broker assist you with your purchase. Not only does it not cost you anything, but we can save you time, money, and ensure the history of the vessel you are looking at is fully disclosed.
Getting enough exposure for your boat or yacht is key to selling it quickly and for as much money as possible. United invests heavily and intelligently to make sure your listing gets the very best exposure. Let us put together a full market evaluation and advertising plan for your boat and show you how United goes above and beyond other brokerage firms when it comes to marketing your yacht.
OUR FEATURED YACHTS