COVID-19: Alert bar
Check postage costs
Delivery speeds & options
Compare our delivery services to choose what's best for your business.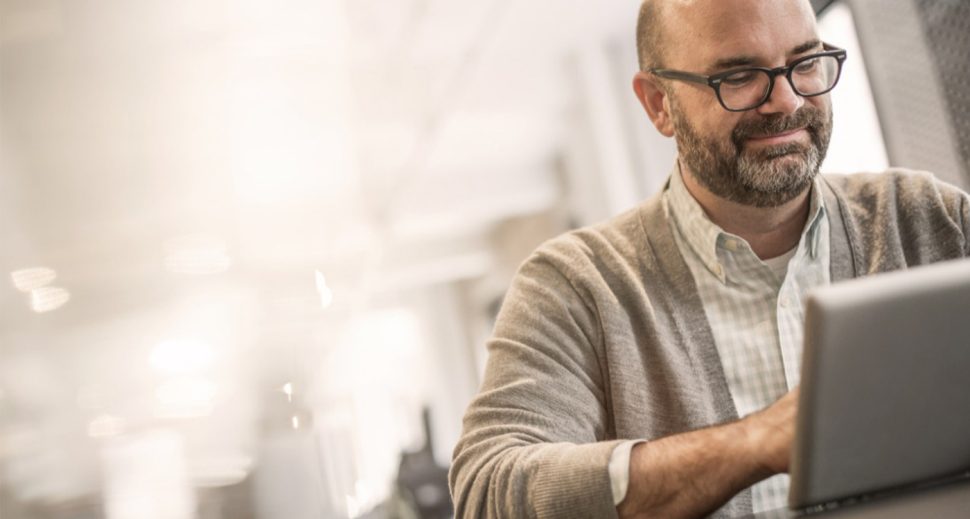 Parcel shipping tools
Use powerful online tools to streamline your sending, from starting out to scaling up.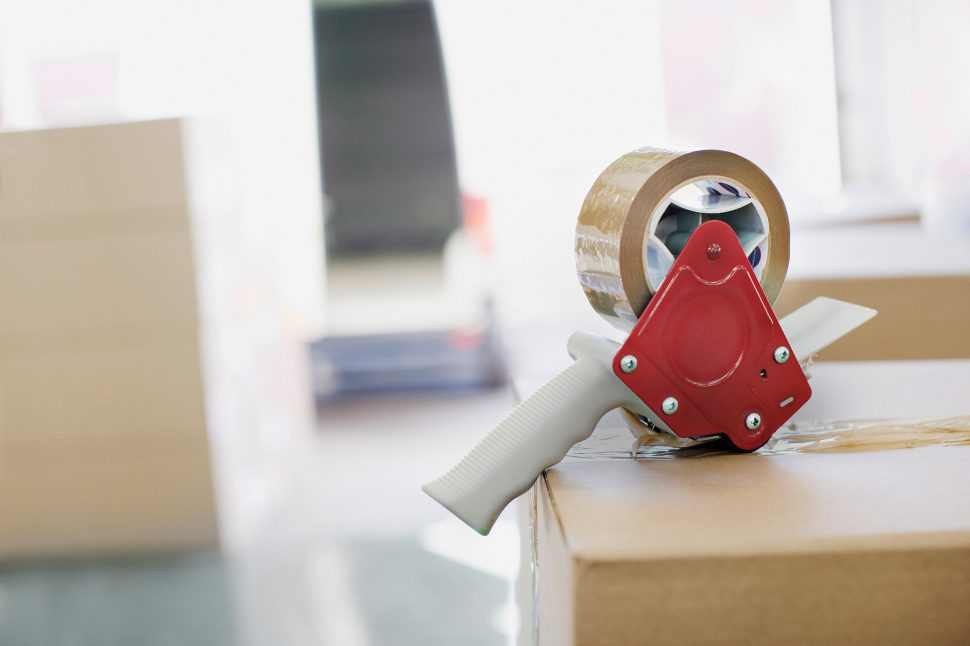 Check sending guidelines
Find and download handy information, to make sure product's delivered without a hitch.
Pack your product
Discover smarter ways to get it there safely, while saving time at your end.